the Lawson Tower in Scituate, MA: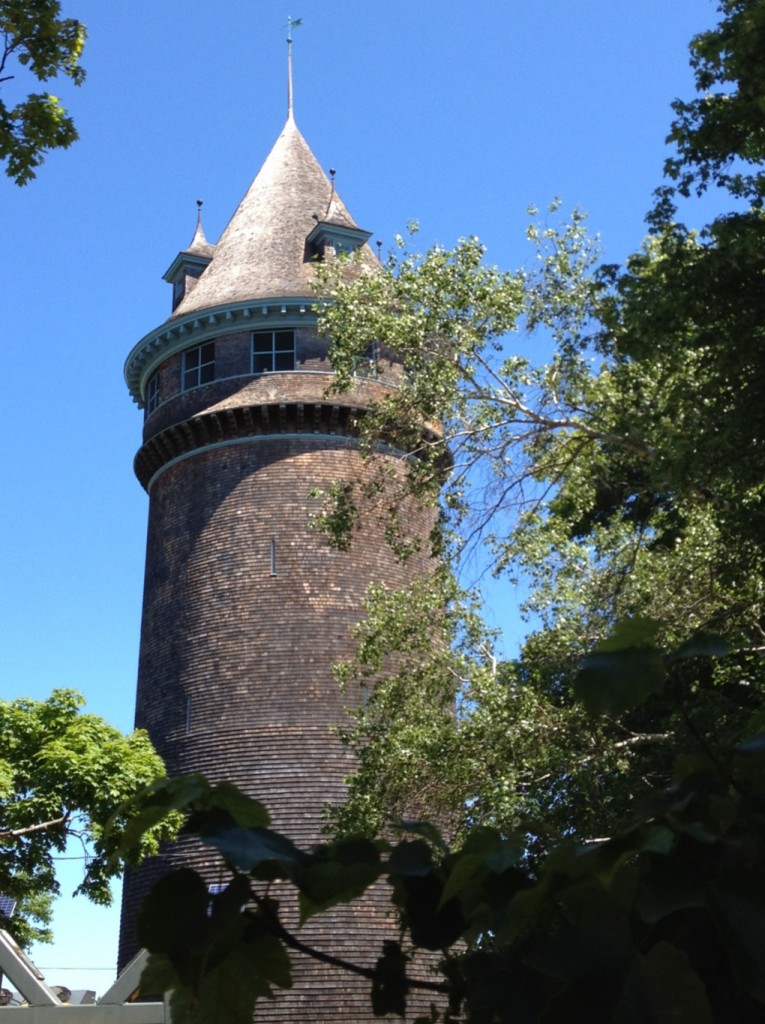 Today I got to climb the Lawson Tower in Scituate, as it was open to the public. I have always wanted to check out the perspective from the top, as it is one of the highest vantage points on the South Shore.
I think this is relevant for boaters leaving Boston Harbor to go to any points on the South Shore or Cape Cod. As you leave the mouth of the Harbor and head South, there are not many landmarks- especially once you pass Minot Light. Located just under two miles due West of the Scituate Harbor entrance, the Lawson tower is clearly visible from shore, and can help boaters get their bearing. Other good landmarks further down include the windmills in the Duxbury/Kingston area, and the large smoke stack near Scusset Beach at the NE entrance to the Cape Cod Canal.
The view from Lawson Tower: To the North, there is a good distant view of the Boston Skyline, as well as the Turkey Hill water tower and Hull Wind 2. (You may have to click and zoom in on this one).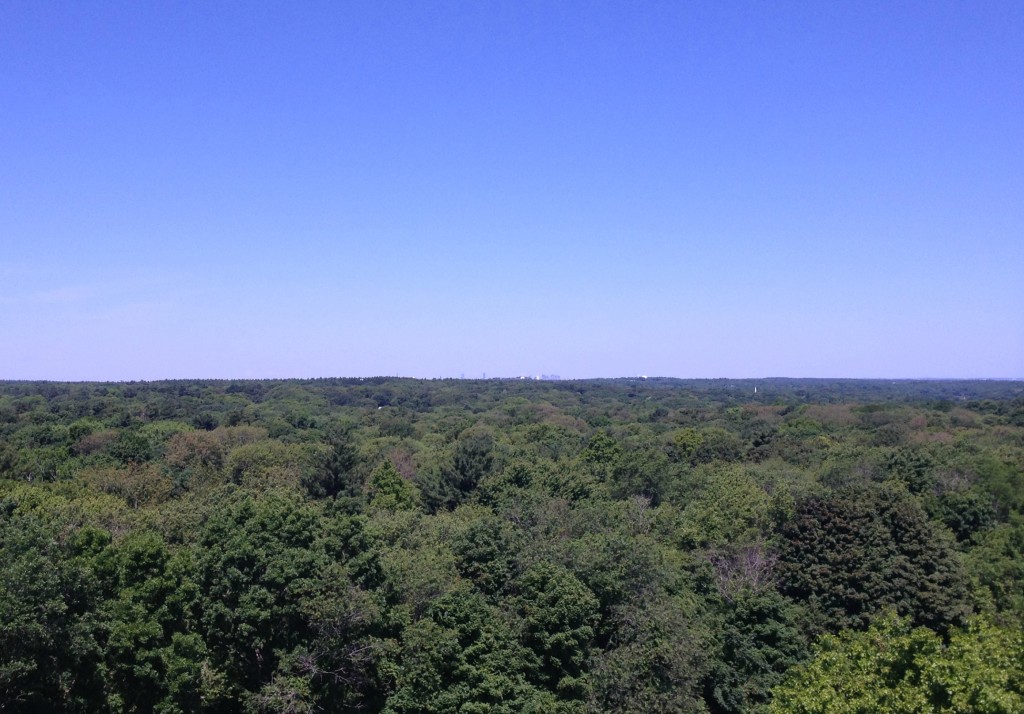 To the Southwest, The silhouette of Provincetown is barely discernible, but you probably won't be able to make it out in this photograph.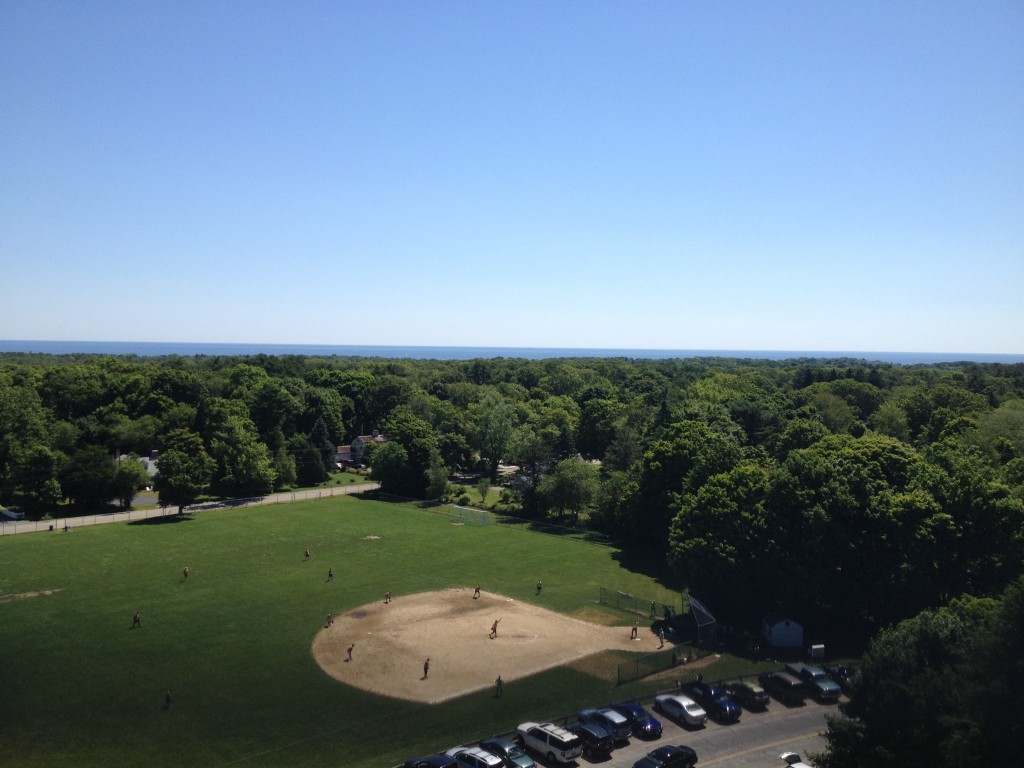 Here is a shot of the bells inside the Lawson Tower: