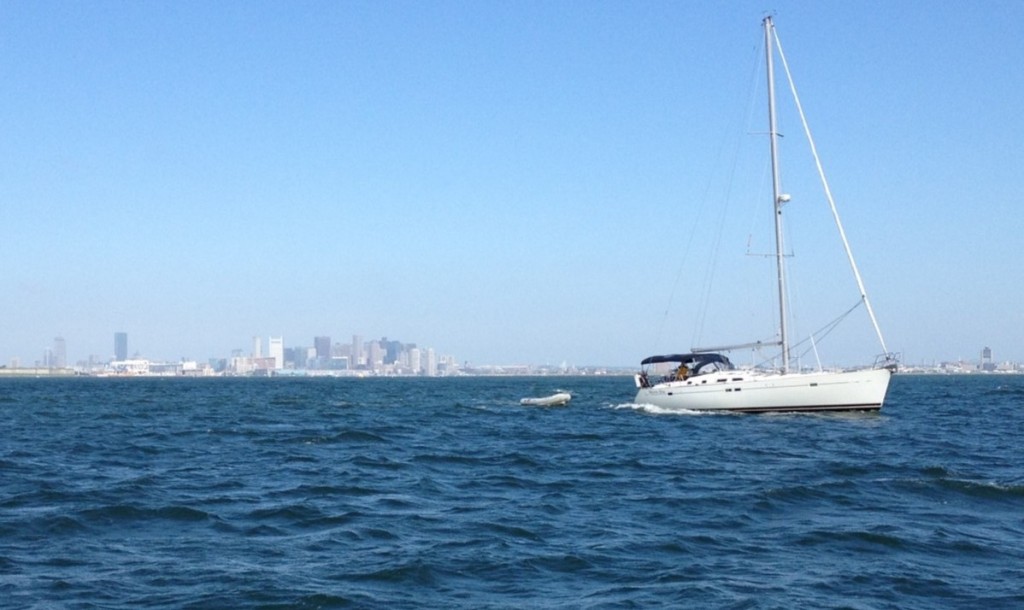 It is weekends like this, before a holiday week, that I usually like to head off on an overnight adventure and find a transient slip in another harbor. With the 4th falling on a Wednesday this year, it can be that much longer of a weekend! Here are a couple of ideas, just based on my previous knowledge (and a quick internet search) to see who offers some fun and convenient transient slips:
Gloucester: Cape Ann Marina. If you are heading up that way, check out my post about visiting Gloucester by boat.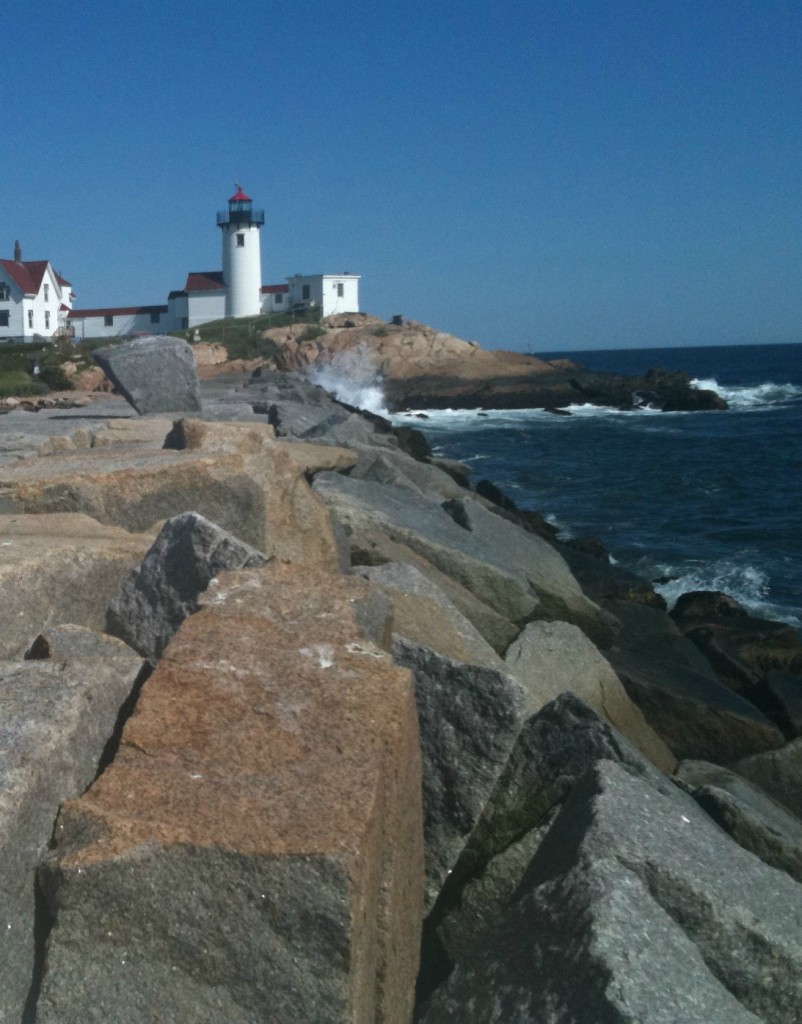 Scituate: Town Marina. $3 per foot per night, and an easy haul from Boston. A good stopping point for the cape, or to just relax and do some swimming/fishing.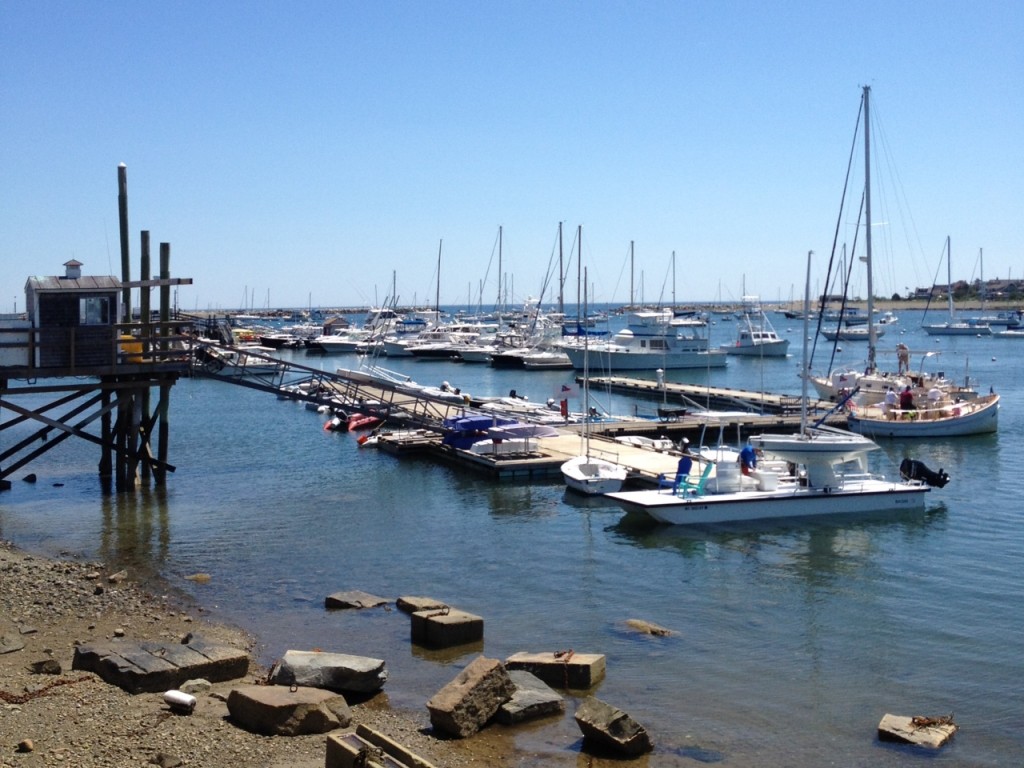 Provincetown: Provincetown Marina. A great overnight tie up with a lot of amenities and quick access to downtown.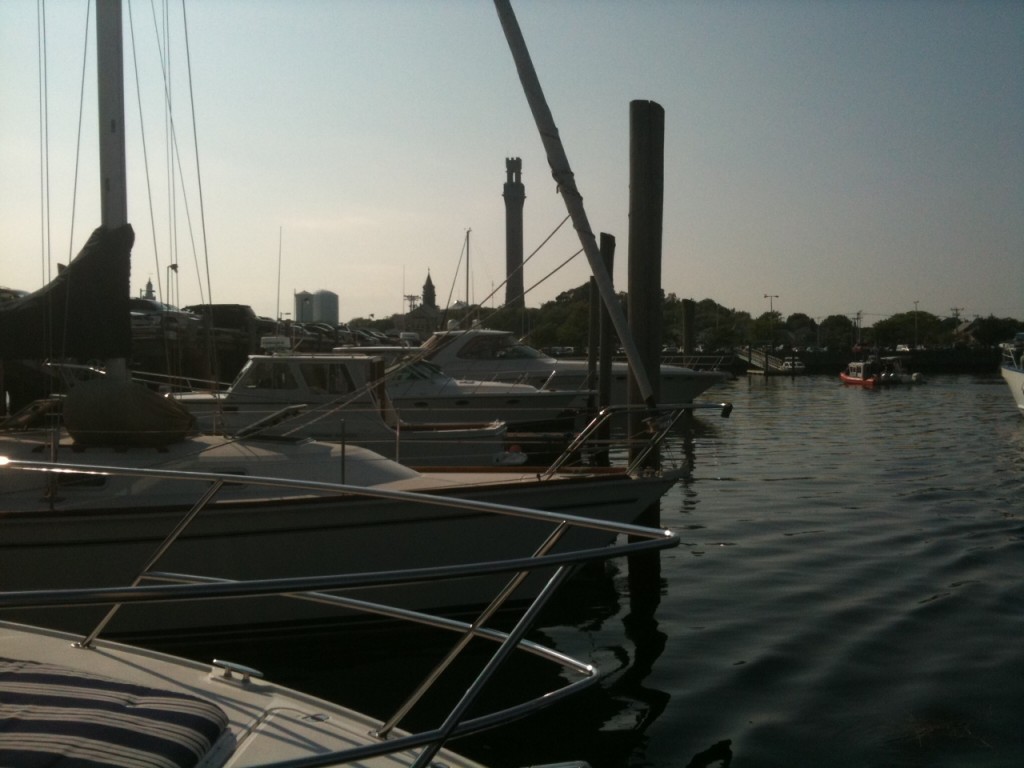 Of course, there are many more. These are just a few that come to my mind, because they are the places I usually go…..please feel free to comment and add a suggestion!