Here are a few shots that I took many years ago of the downtown Boston skyline near the waterfront. Most of our skyline has stayed the same over the years, but there are definitely a few changes that you may pick up on.
This one is looking south toward the financial district: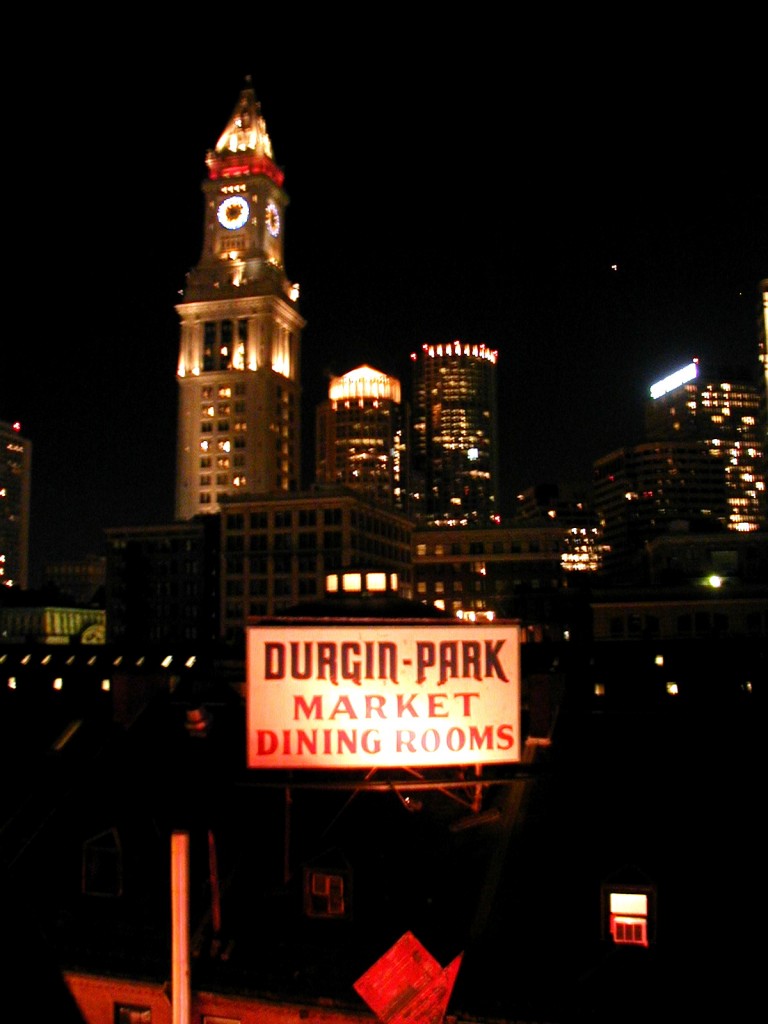 Here is another one looking North toward the old central artery and the Fleet Center. Note the old North Church clearly visible in the top right. Any guesses which year these were taken and where from?