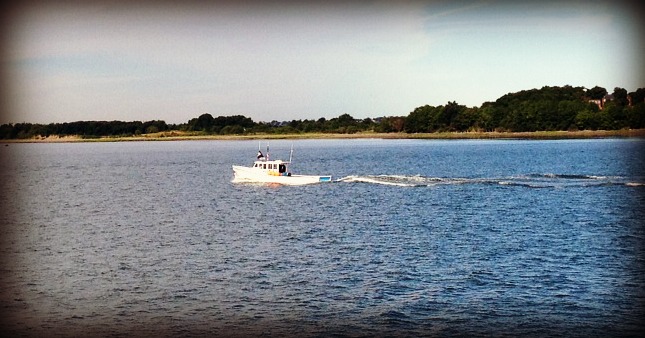 With the price of lobster being so low these days, clearly local lobstermen are under some pressure. I have been thinking about how people like me can help them out. First and most obvious, I am going to leave the lobstering to the lobstermen this season and not renew my non-commercial license, which I routinely get and pay $40 for each season. I have three traps, but I am a terrible lobsterman….It is hard work, it scratches my boat up, and its very tough to catch lobsters! So keeping my traps out of the water this year and just buying lobster at the local fish market is the least I can do!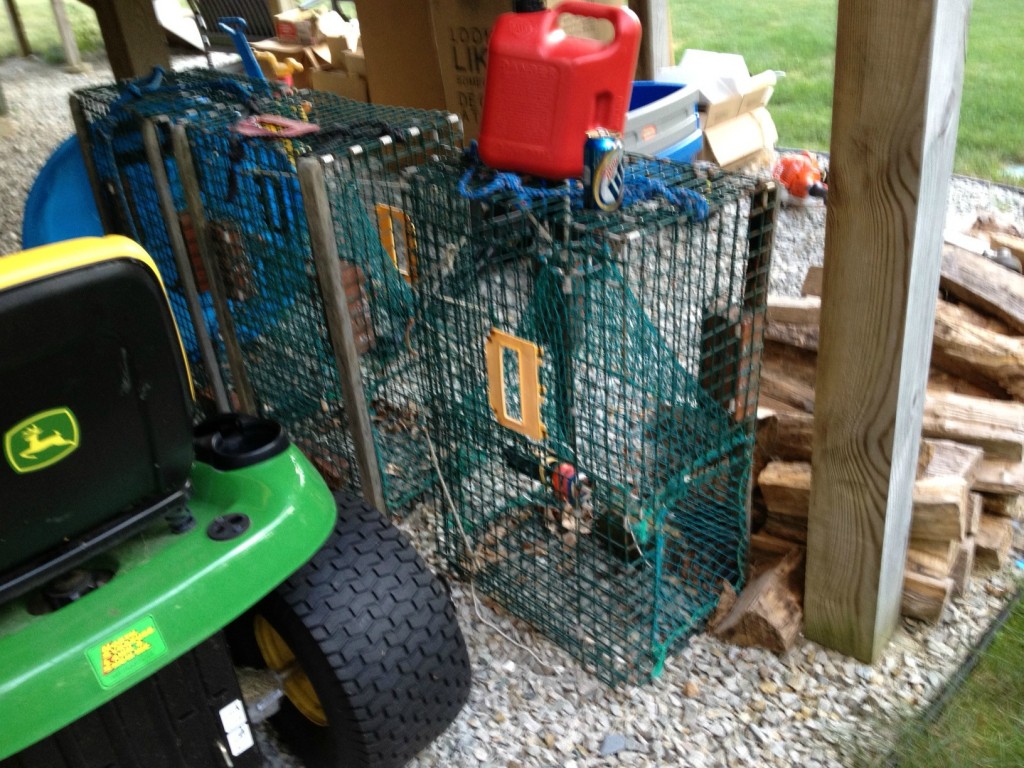 Second, I am going to pledge to eat more lobster this summer!
I tip my hat to local lobstermen- a bunch of hard working guys out there trying to make a living doing a hard job. Best of luck to you, Boston area lobstermen.