Today was a great day- although I wasn't out on Boston Harbor, I was on the train down to New York City for the day. I passed by the beautiful Connecticut Coast today, which is one of my favorite parts about going to New York on the train.
It as been an aspiration of mine to take the boat out of Boston Harbor down through the Cape Cod Canal and tie up somewhere along the Connecticut Coast- perhaps Stonington or Mystic. I wrote about the Connecticut Coast last time I went down to New York City. I don't know if I will make this trip this summer, but it is definitely on my list.  If anyone has made the trip down to the Connecticut Coast from Boston I would love to know details!
A beautiful day along Stonington: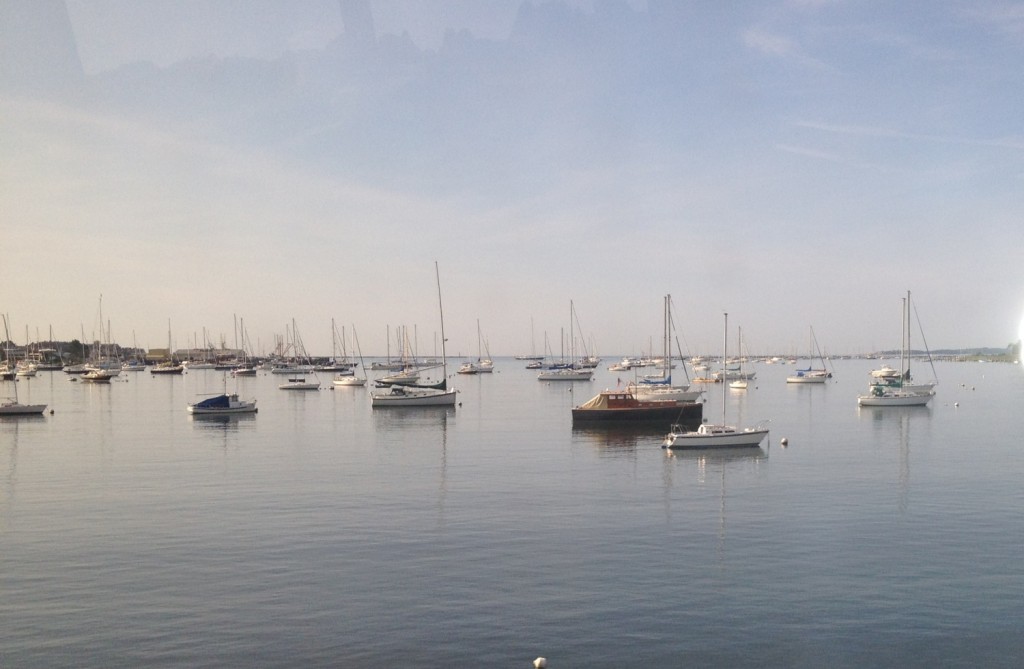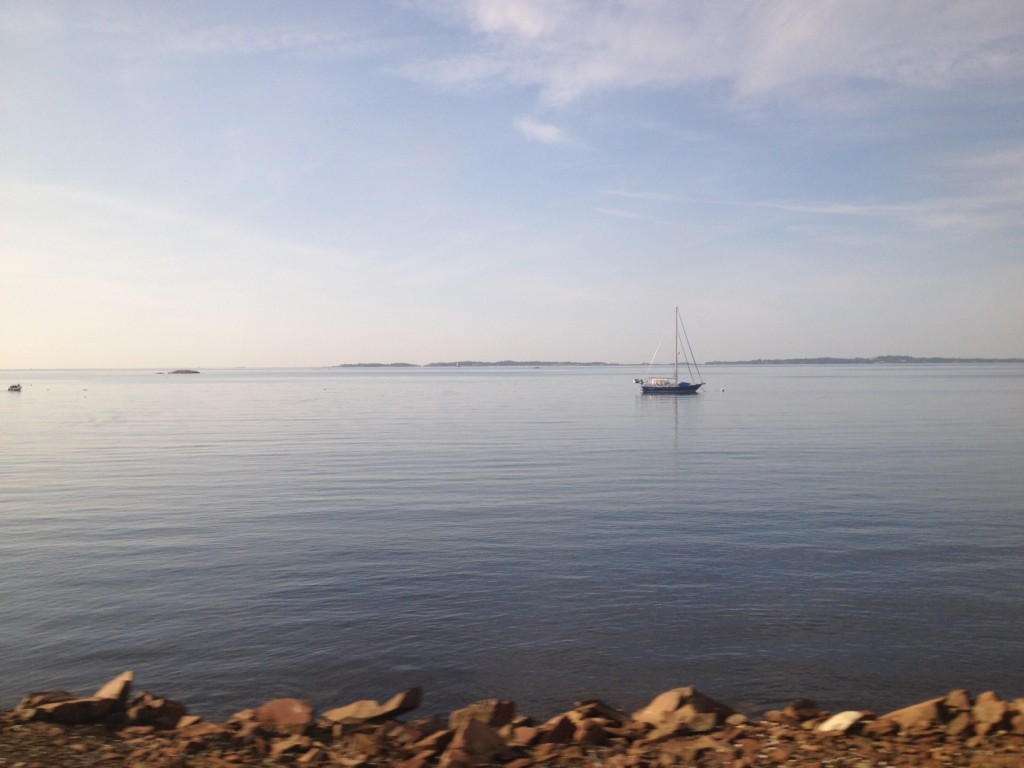 Mystic Shipyard: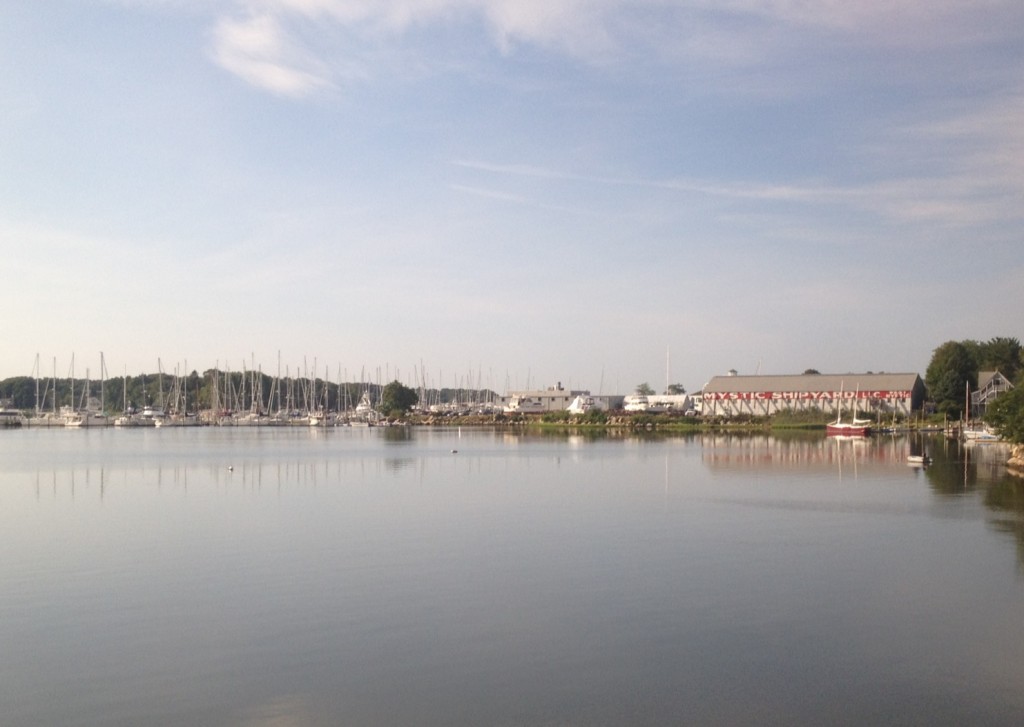 After living in Connecticut for a short time, we know a little bit about the area- The area around Stonington is a great boating spot, which we have visited several times in the past (but never by boat from Boston). It is protected by some offshore islands such as Fishers Island, which makes the sound particularly boater friendly. The bad news is, its about 125 miles each way from Boston Harbor. I have not done this yet, but may try this trek later this summer, so I would appreciate any comments from anyone who has made this trek (or a similar one) lately. Her is the chart of the Fishers Island Sound and the nearby ports of Stonington and Mystic: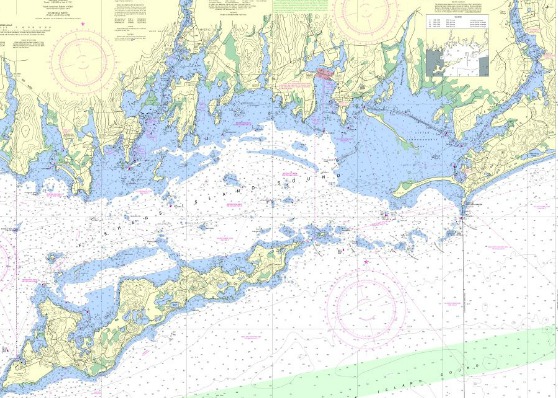 The chart images contained herein were obtained by the NOAA and are being used in accordance with their terms of permitted use. Altered and redistributed charts such as those shown below should not be relied on for navigational purposes. Please download the full version from "www.charts.noaa.gov" and please see terms of service at http://www.charts.noaa.gov/RNCs/Agreement.shtml?13270.
Coast Guard Eagle this morning in her home port of New London on the Connecticut Coast: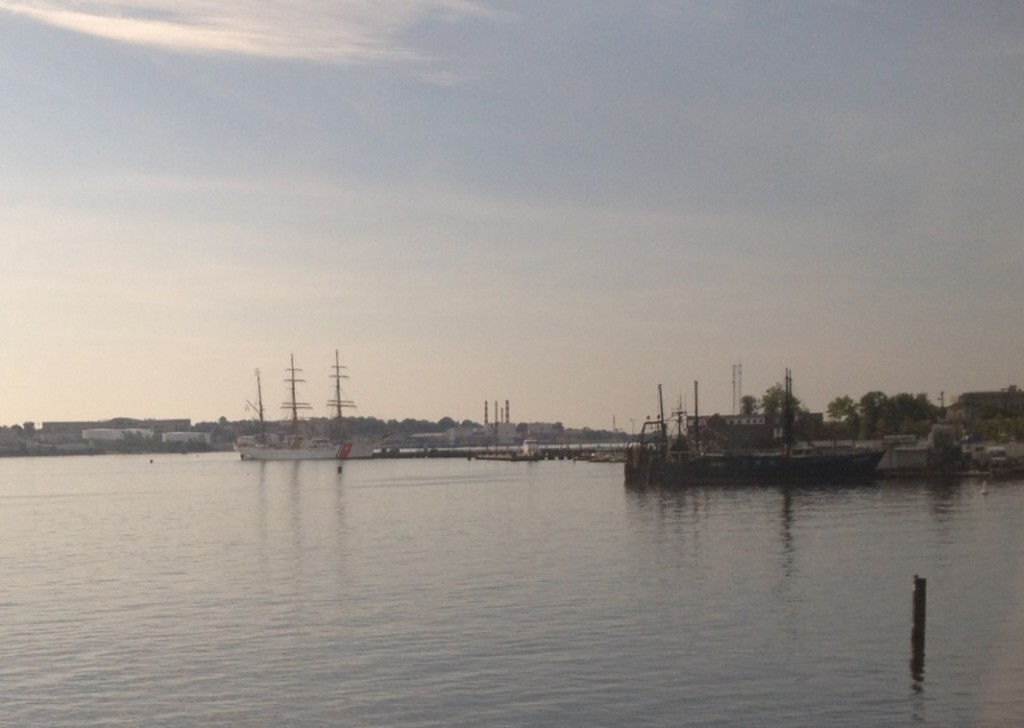 A dark and rainy afternoon- August 14th, 2012 in New York City: