Bonito are one of the most fun fish to catch, and are also great tasting. You won't find them in Boston Harbor, but if you are lucky enough to get down to the Cape Cod and the islands this time of year, you can make a run at catching these great fish. I was able to catch two Bonito in the shoals around Muskeget Channel, which runs between the West side of Nantucket and the East side of Martha's Vineyard.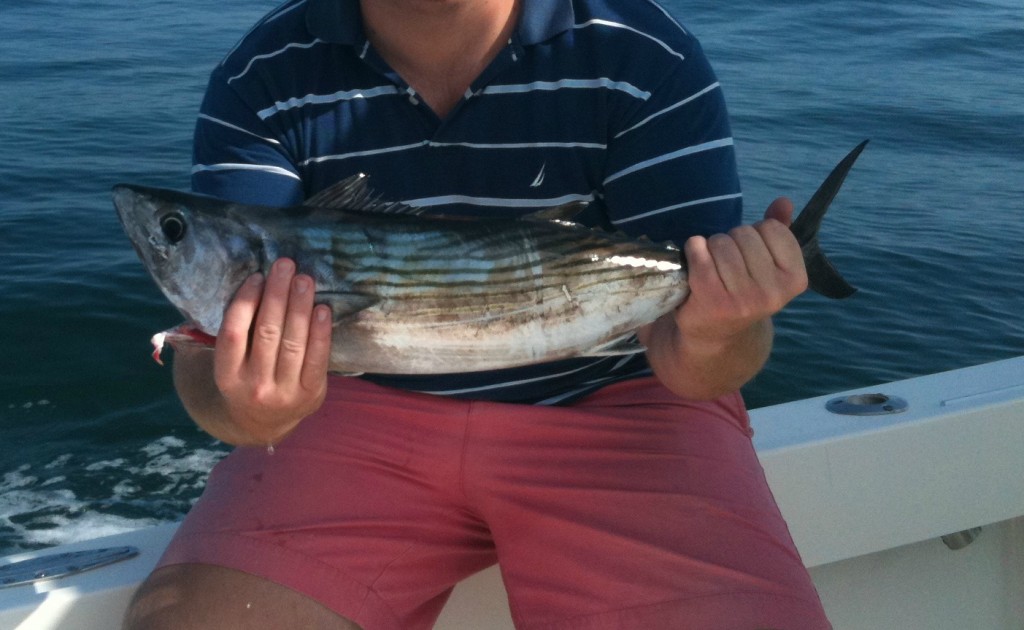 On the day I caught the Bonito pictured above, I got out on the water by 6AM and used 4-6 inch diving plugs. I picked a good day with overcast skies and light rain. I'm not sure that was a factor, but we had great luck as we also caught several Bluefish along with the Bonito. By noon, we had these fish on the grill for a delicious Bonito lunch!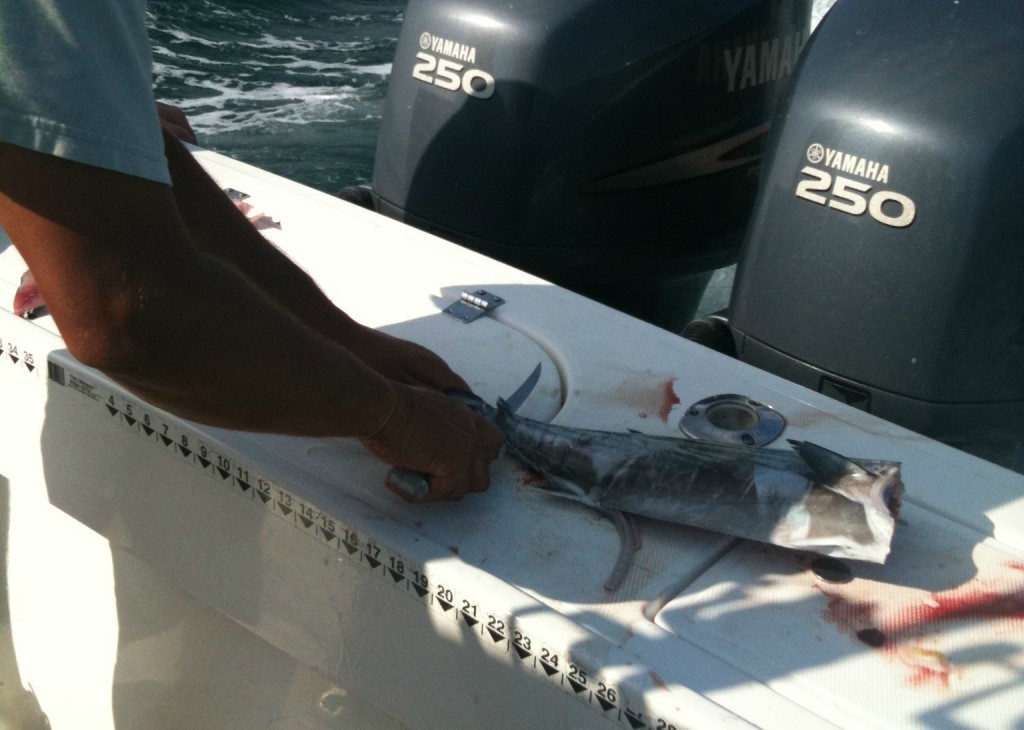 The shoals along the Muskeget Channel, at the center of the chart shown below, are prime grounds for Bonito fishing. But be careful out there! It can get shallow, and the fast running water creates big rips over the shoals.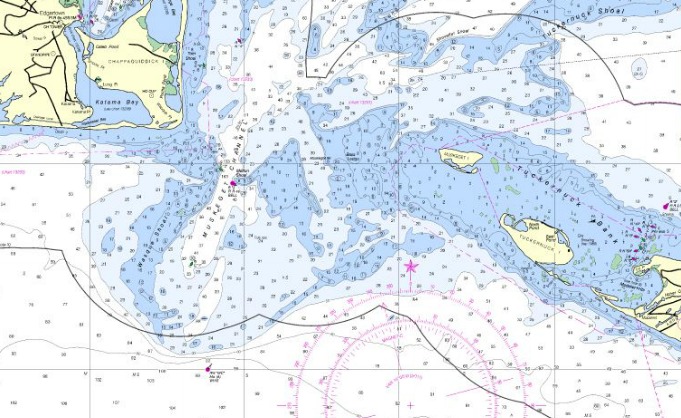 The chart images contained herein were obtained by the NOAA and are being used in accordance with their terms of permitted use. Altered and redistributed charts such as those shown below should not be relied on for navigational purposes. Please download the full version from "www.charts.noaa.gov" and please see terms of service at "http://www.charts.noaa.gov/RNCs/Agreement.shtml?13270"