Below are some of my favorite photos taken around Boston's south shore: The area consisting primarily of the towns of Scituate, Cohasset, Hingham and Hull. All of these photos were taken this past summer (2012).
Overlooking the Atlantic Ocean from the cliffs on Jerusalem Road in Cohasset: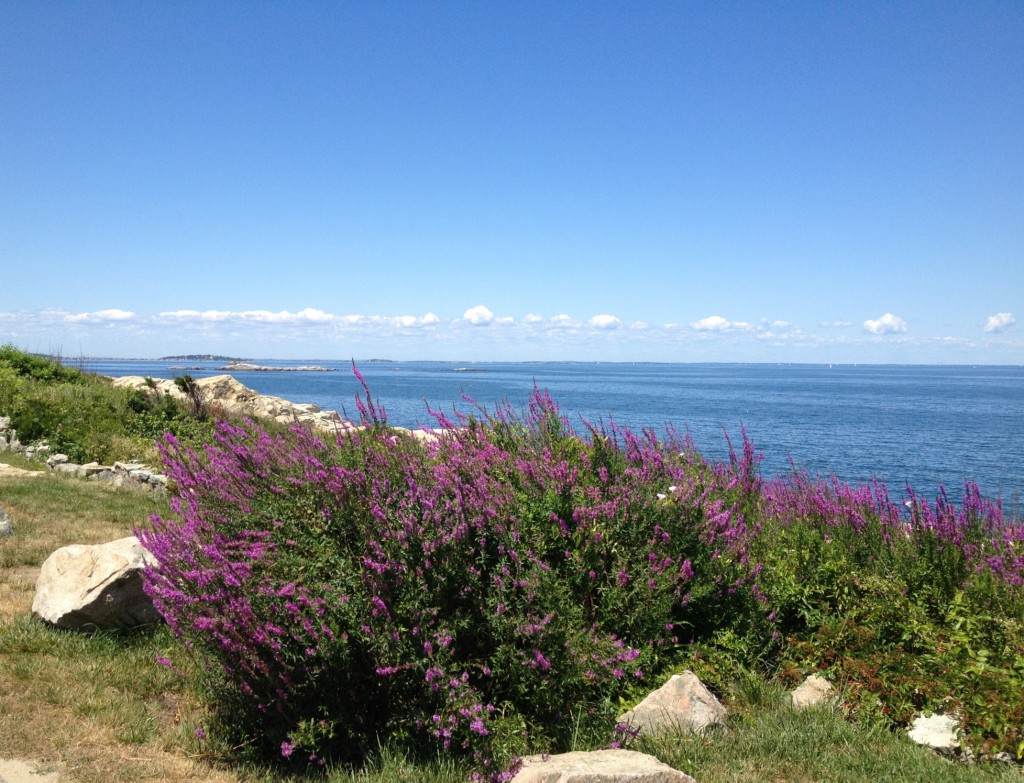 The North River marshes, as seen from the driftway in Scituate: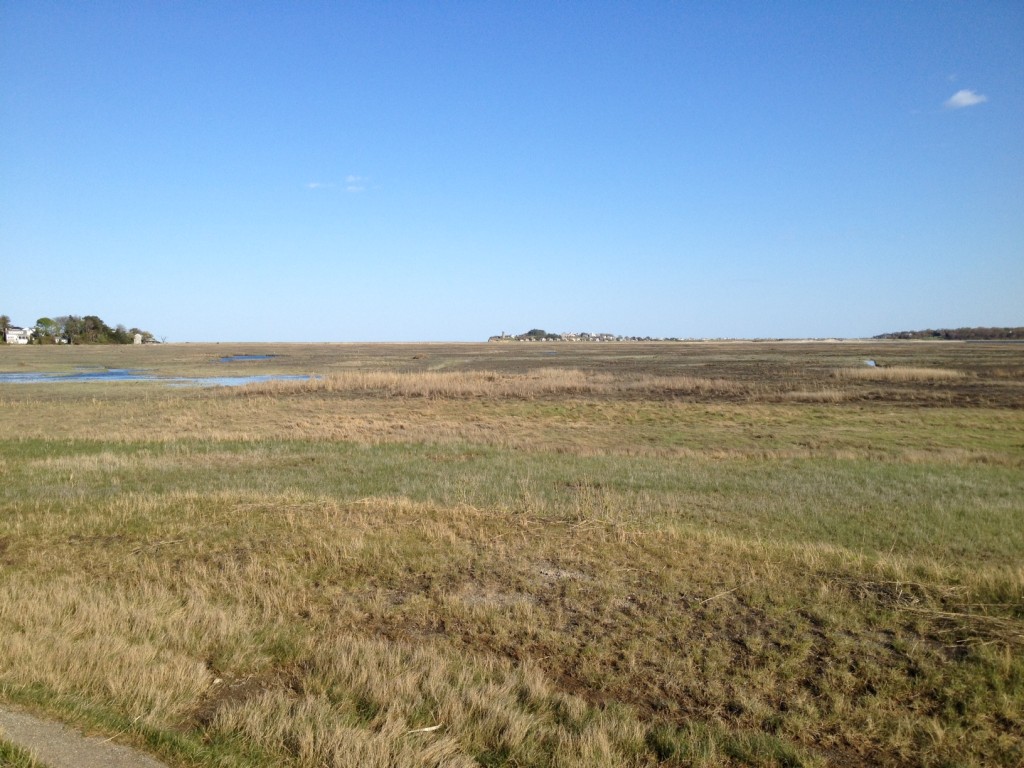 Sunset Over Hingham Harbor on a late summer night: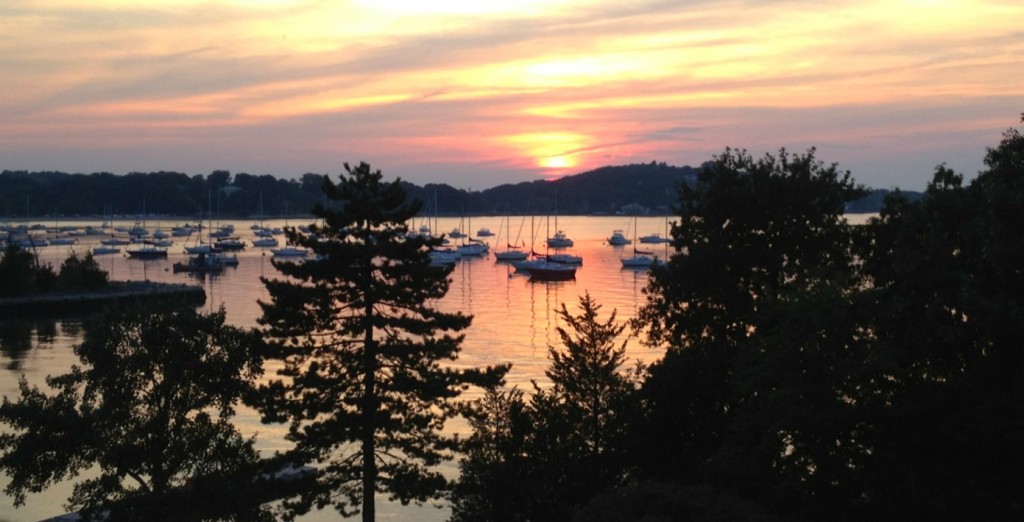 Little Harbor in Cohasset on a mid-summer evening: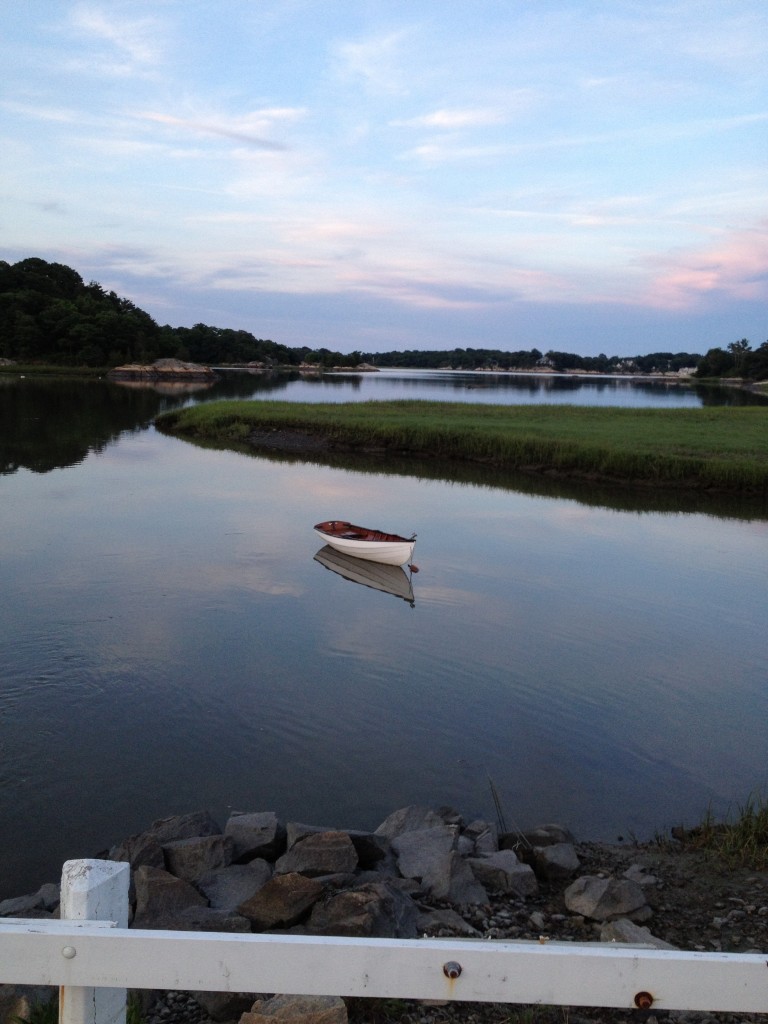 Sunrise over Hingham Shipyard Marina at dawn: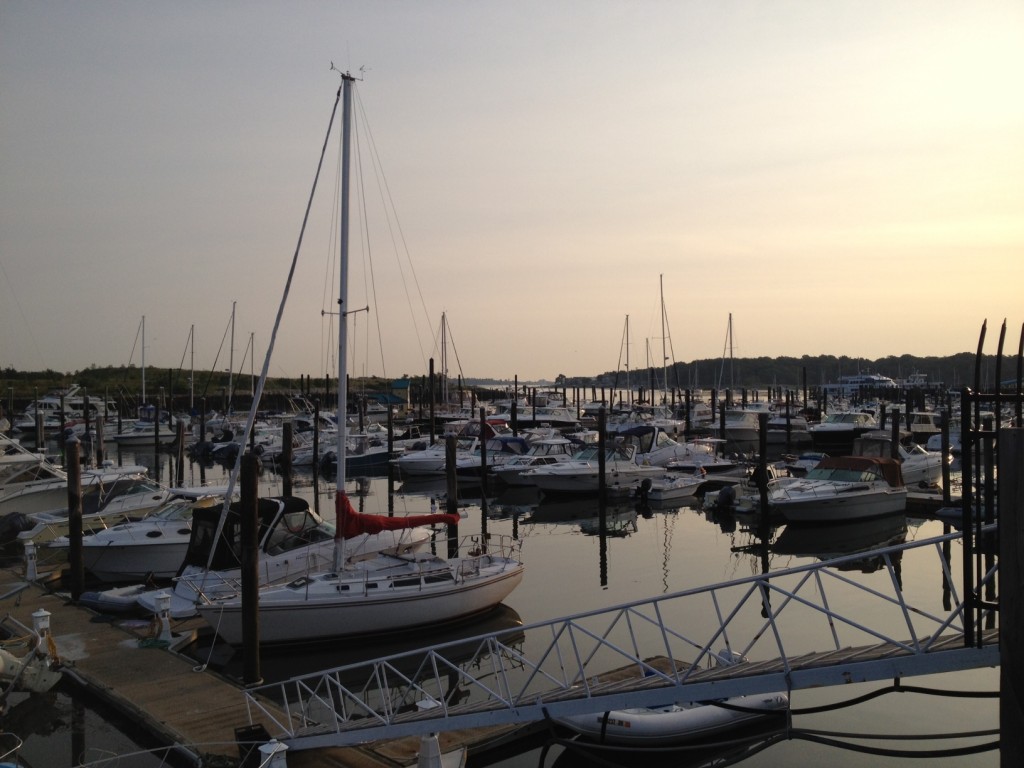 Sunset from the rocky beaches off Atlantic Ave in Cohasset: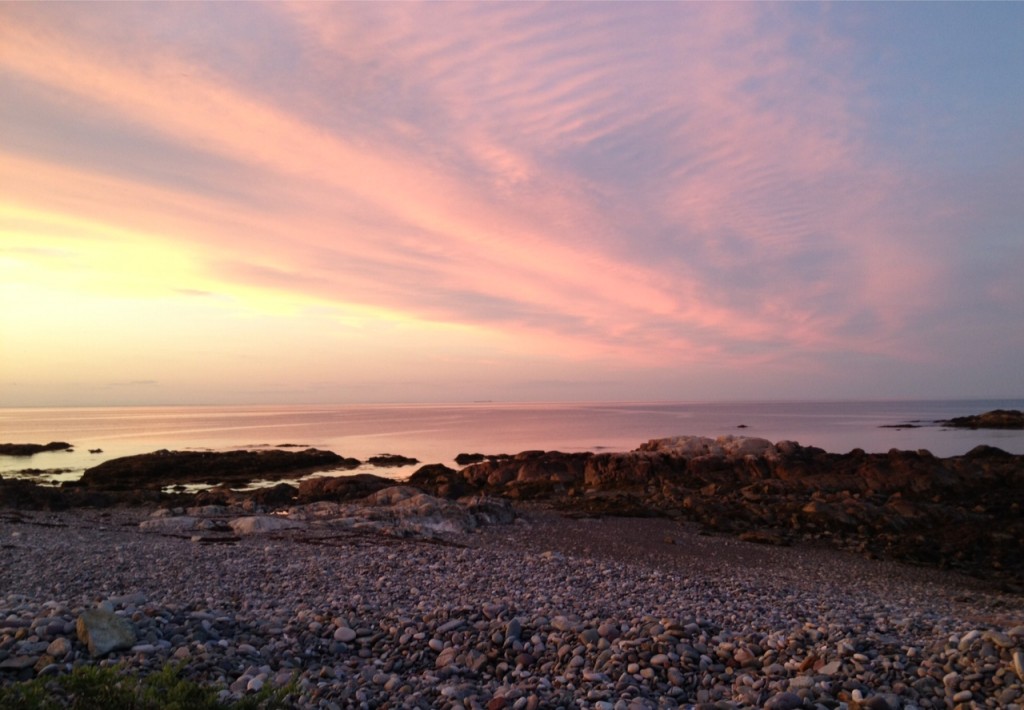 A long stretch of shore behind a big boulder at Black Rock beach in Cohasset: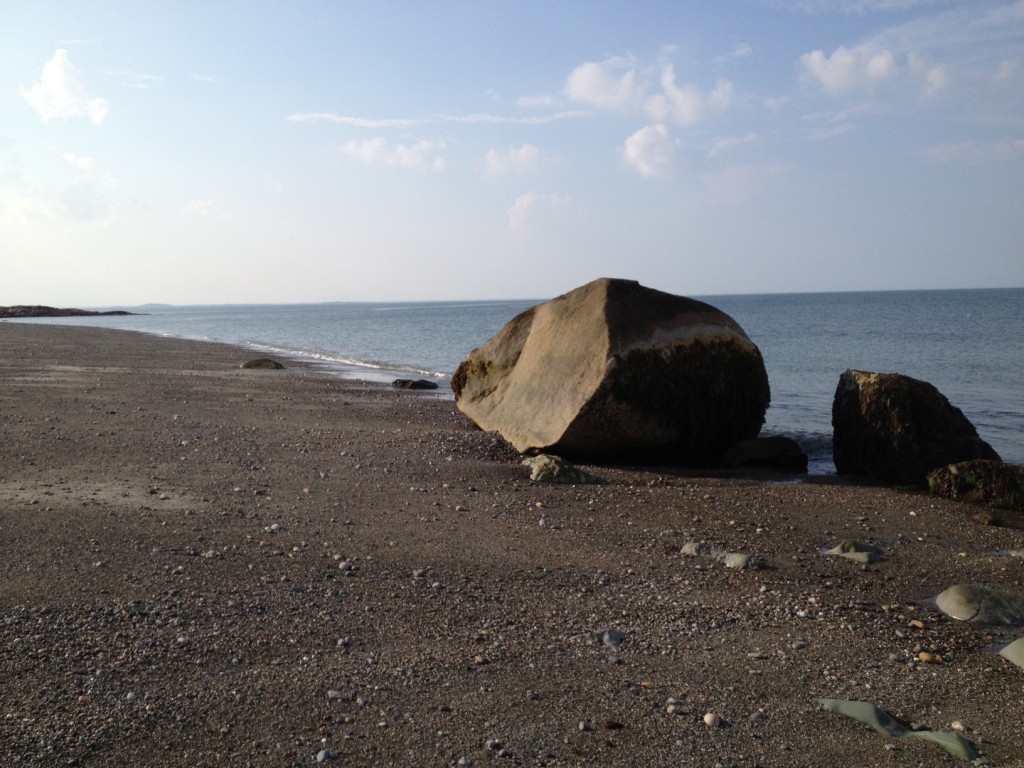 Minot Light off Scituate sitting on top of the water on a calm day: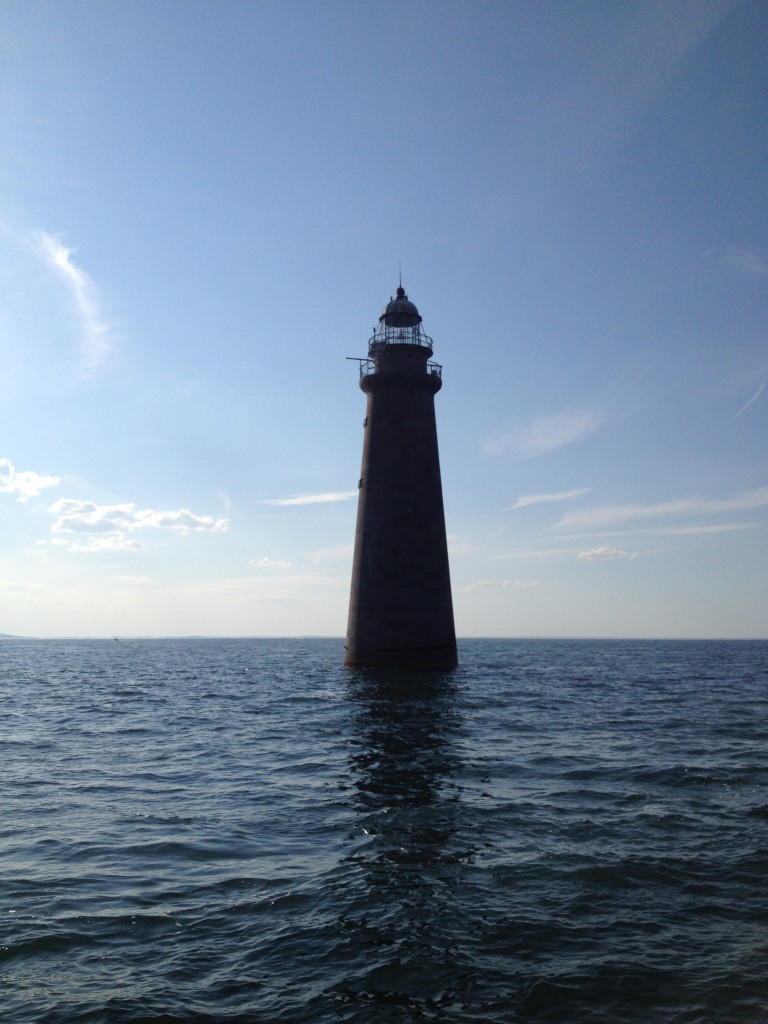 Looking East over the North River on the Marshfield-Scituate line at dusk: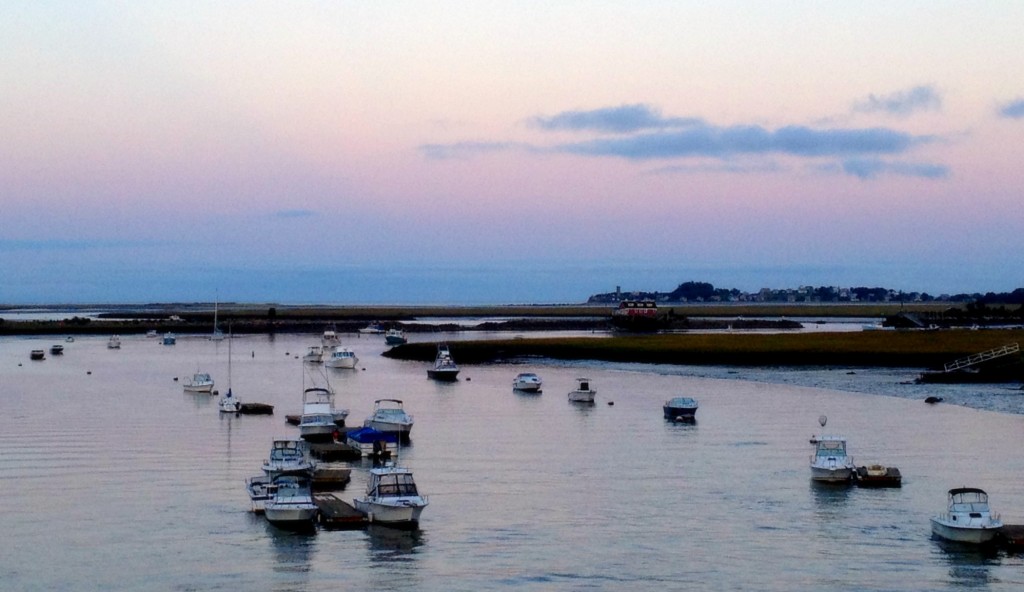 A view from Scituate's Lawson Tower to the North overlooking the South Shore: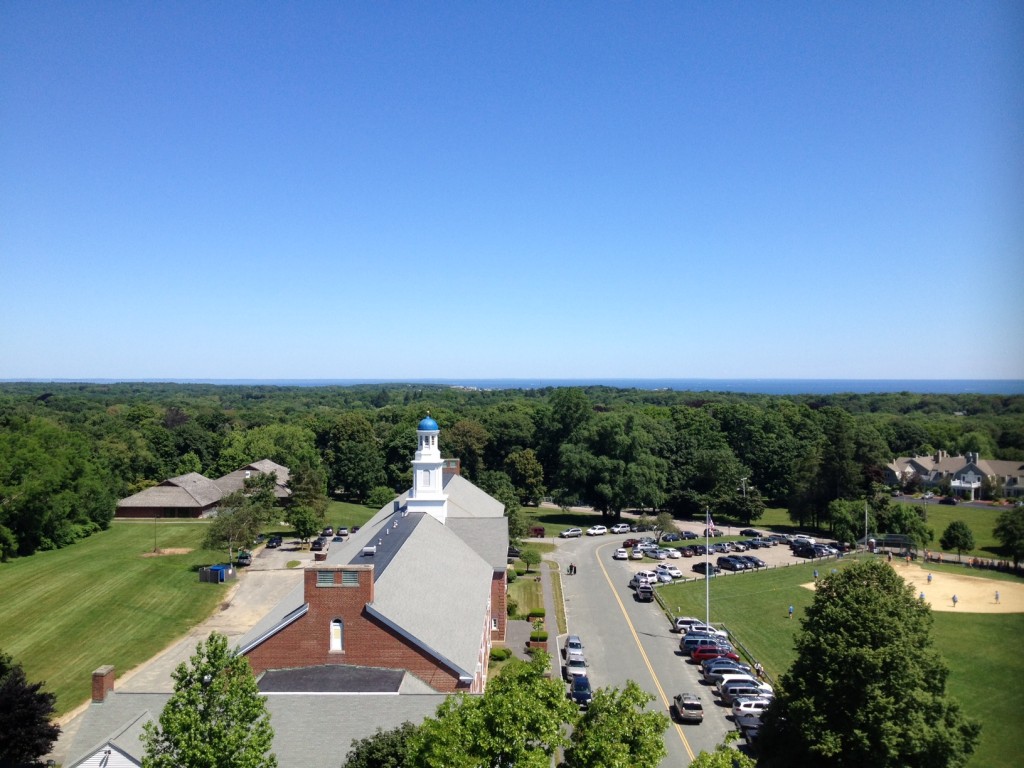 Cohasset's Sandy Beach, one of the nicest on the South Shore: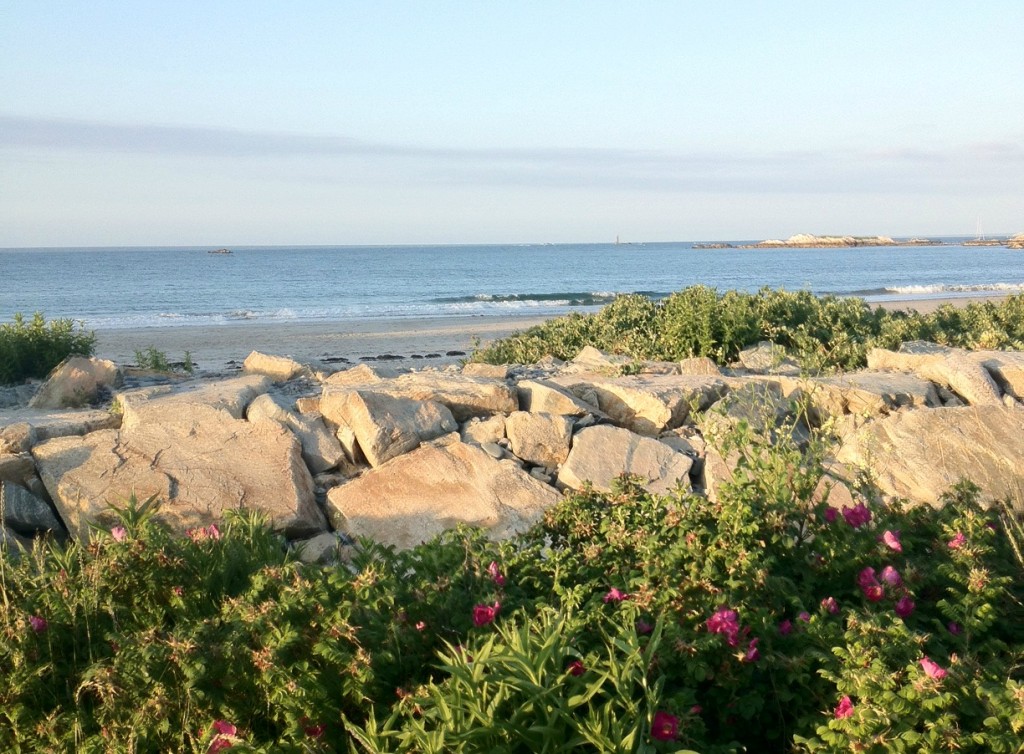 The lighthouse at Scituate Harbor on a blue sky day: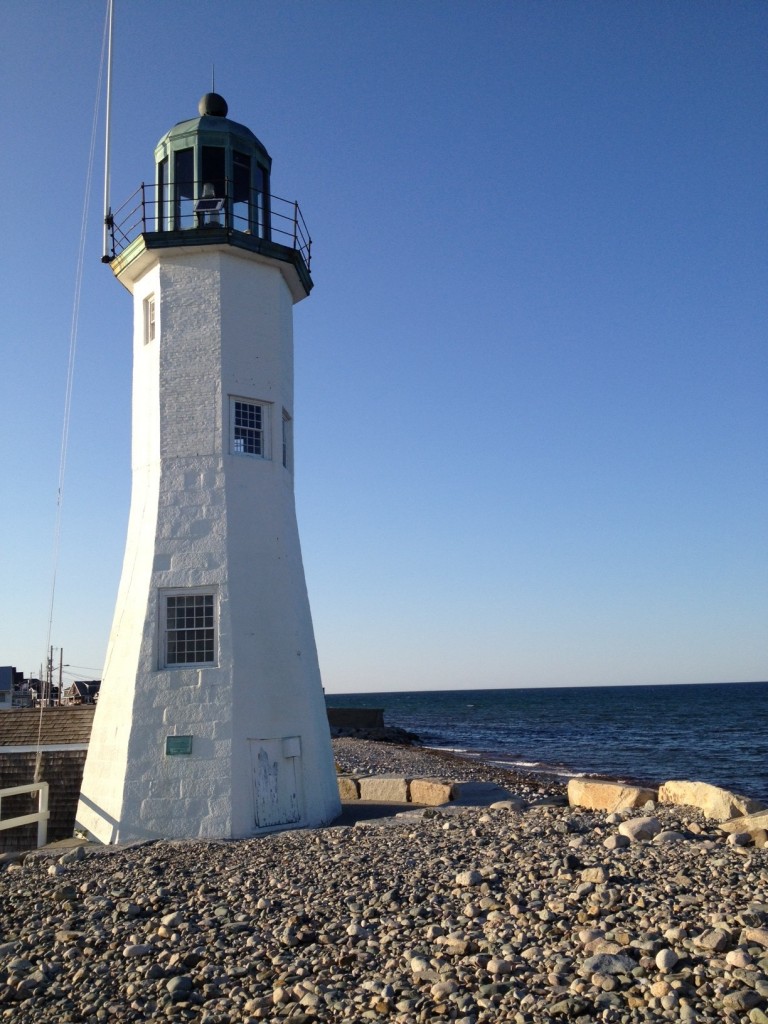 Sunset over Boston Light from Nantasket Roads:
Fog encloses Scituate's Peggotty Beach on a summer morning: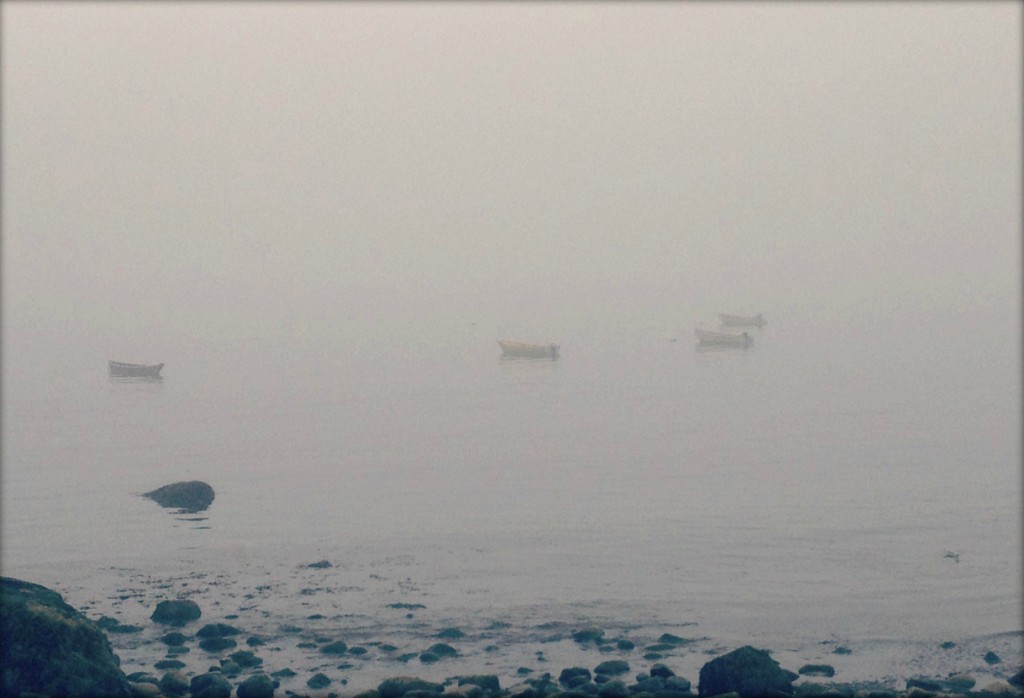 Cohasset Harbor on a summer evening: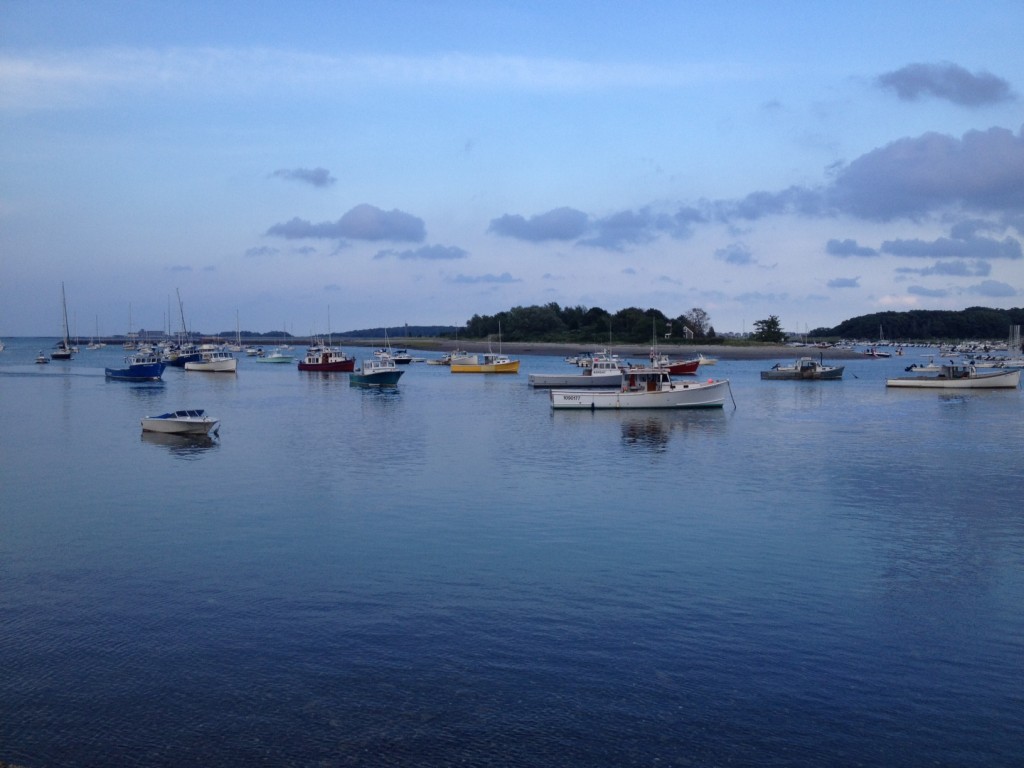 Harbor Islands off Hingham at Dawn: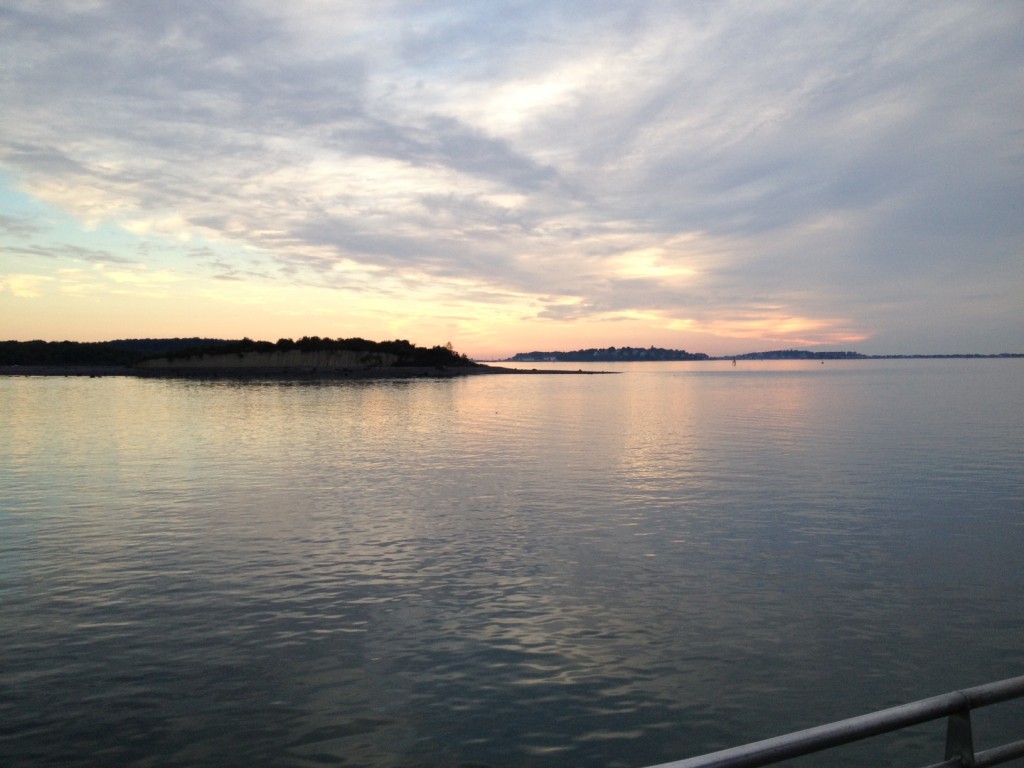 Point Allerton as seen from Fort Revere in Hull: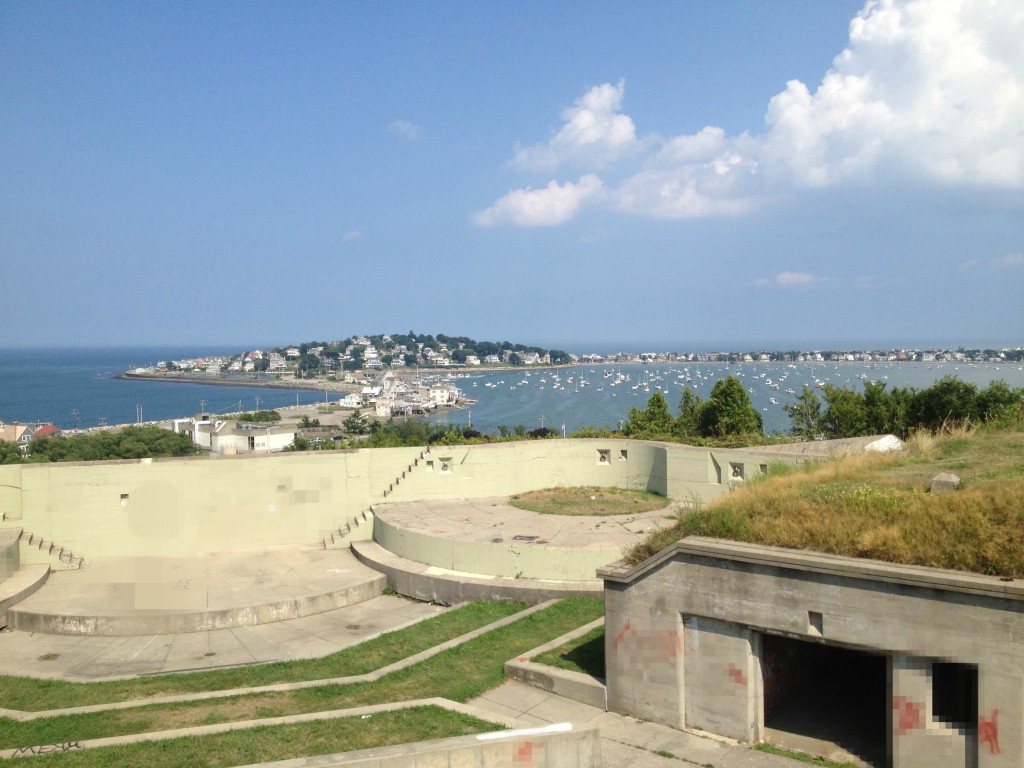 The charter fishing fleet at Scitute Harbor: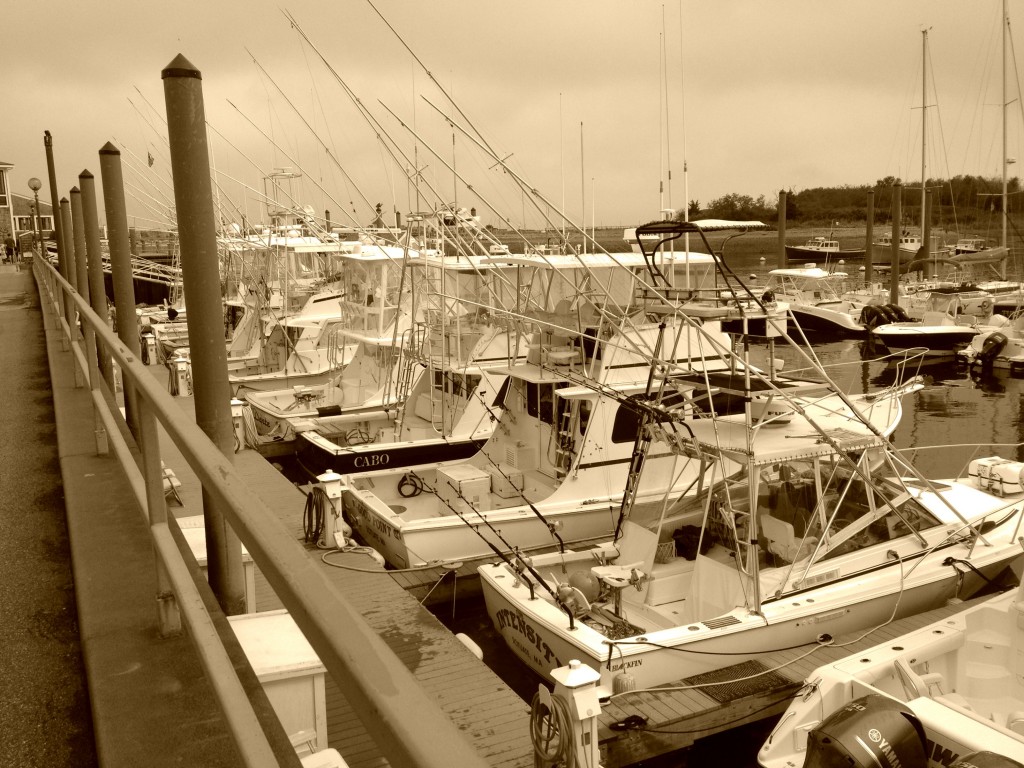 The Hull windmill and distant ocean as seen from the top of Turkey Hill in Hingham: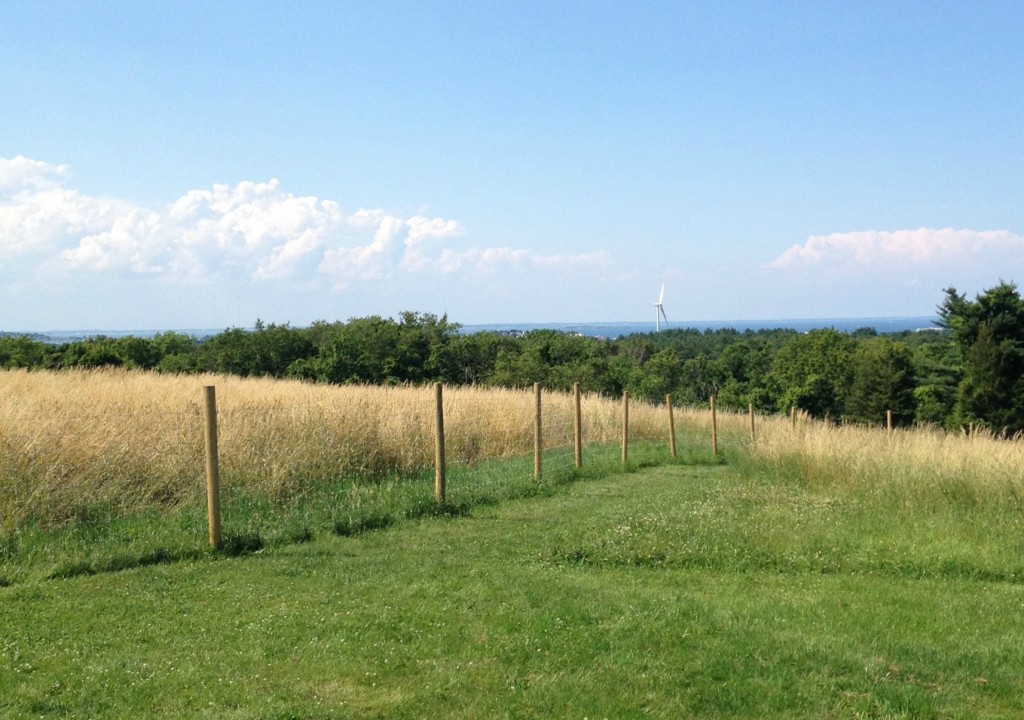 Moonrise over the Minot Light as seen from the water.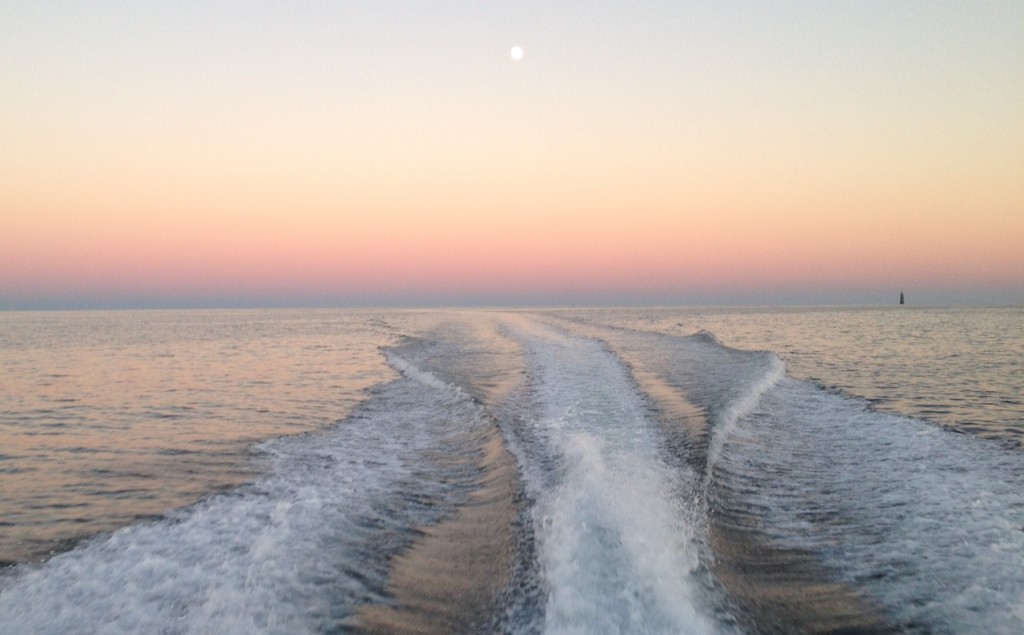 The Boston City Skyline over world's end in Hingham, one of the best views on the Boston Harbor from the South Shore: