Here is some great footage from my time up on the waters of Casco Bay this weekend. Ok, ok, I get it….too much time spent on Maine….stay on topic (Boston Harbor)….but having the Northern exposure that it does, Maine's boating season ends earlier than ours, and I had to get up there during this beautiful weekend!!! While the boat has been put away, here are some great tips on places to visit on your next boat trip:
Harpswell Peninsula. Here is the marina at the Southern End of the Peninsula on a gorgeous October day. There is a restaurant at the Southern tip of Harpswell called The Dolphin, which is one of the best restaurants I have ever eaten at. If you want the real Maine in the form of the best Lobster bisque, blueberry muffins, and crab rolls that you can eat, this is the place. Highly recommended.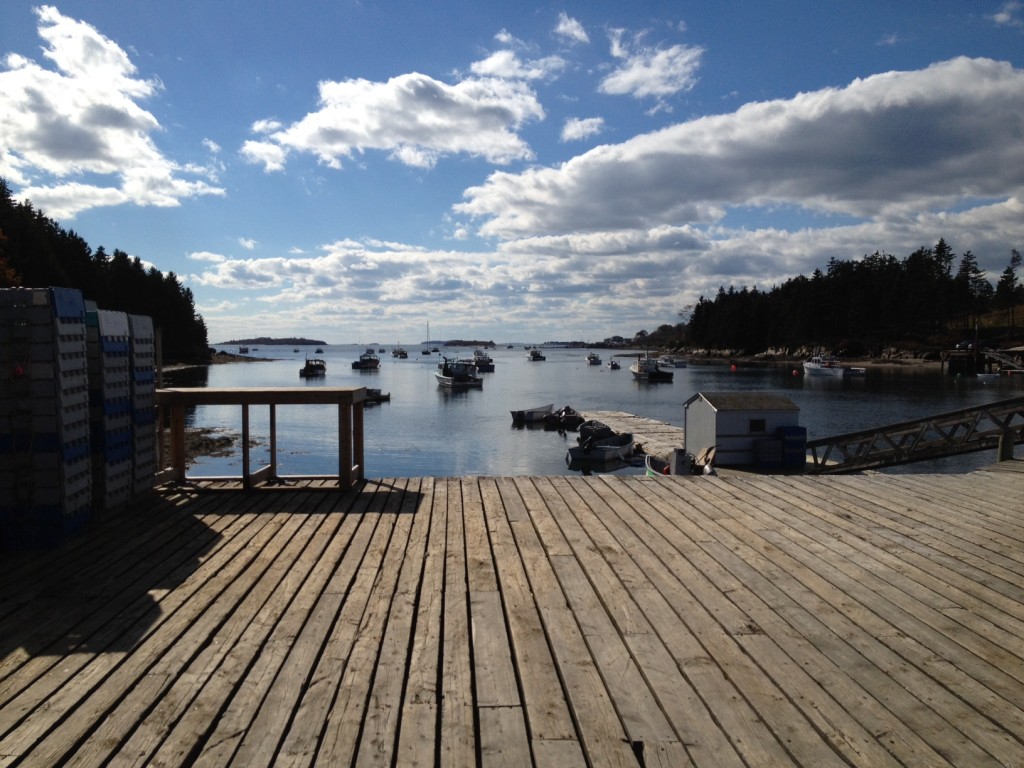 Bailey Island: The Giant Stairs, on the South side of Bailey Island on a pretty rough day. Seas were up to eight feet, according to nearby weather stations: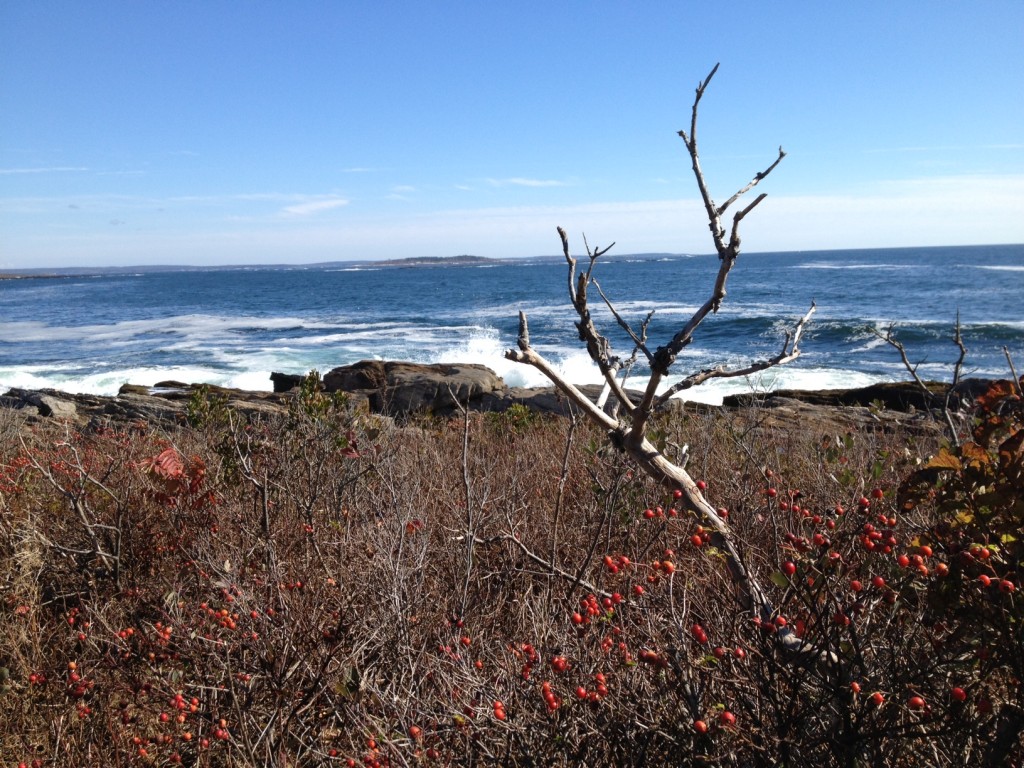 A gorgeous afternoon sun looking South:
Mackerel Cove, on the South Side of Bailey Island: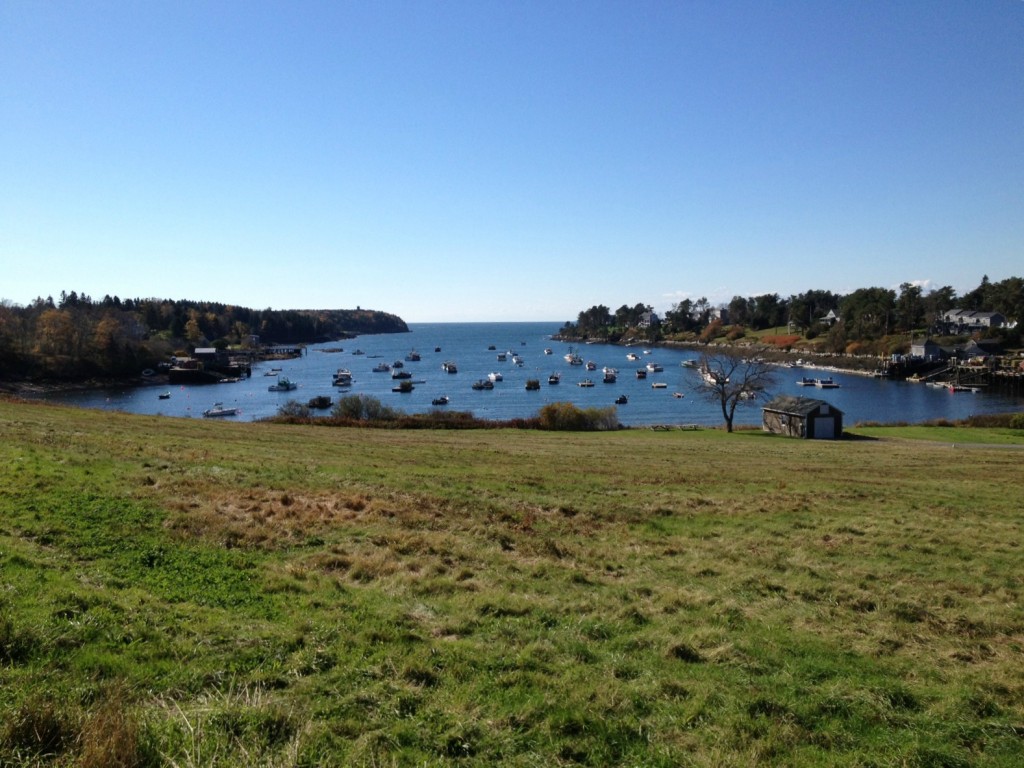 The shores of Bailey Island, looking out toward the Eastern side of Casco Bay, where we were doing some boating on a much calmer day a few weeks ago.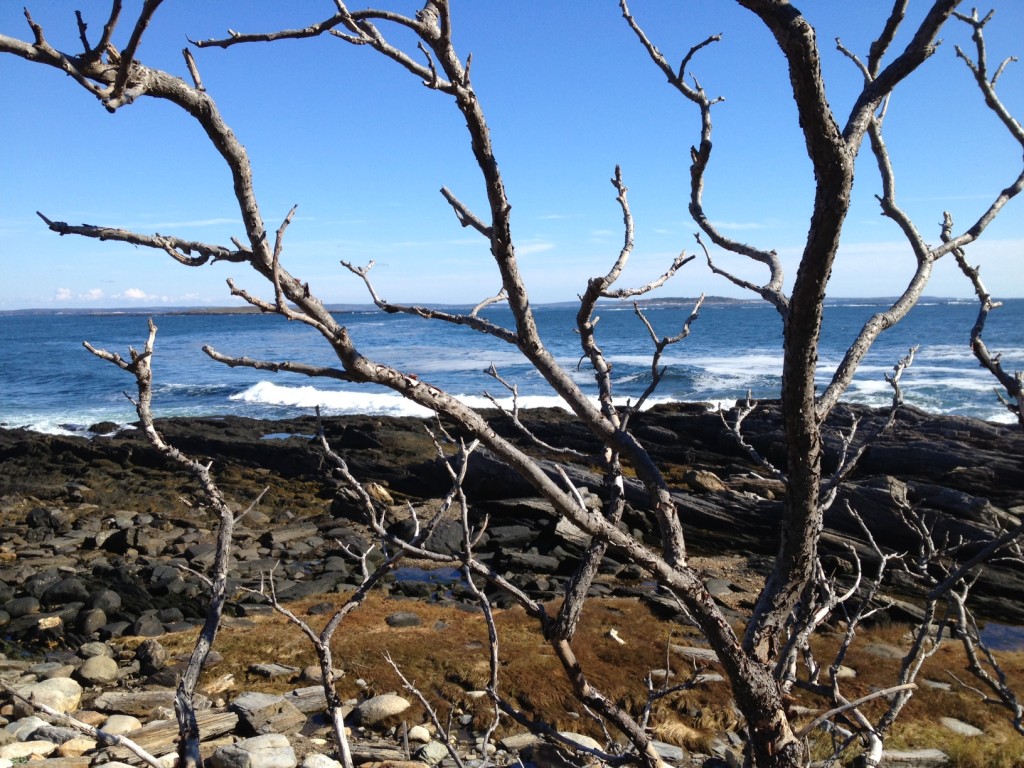 Harpswell Sound, looking North towards Brunswick: