A tug boat pushing a barge in Boston's inner harbor: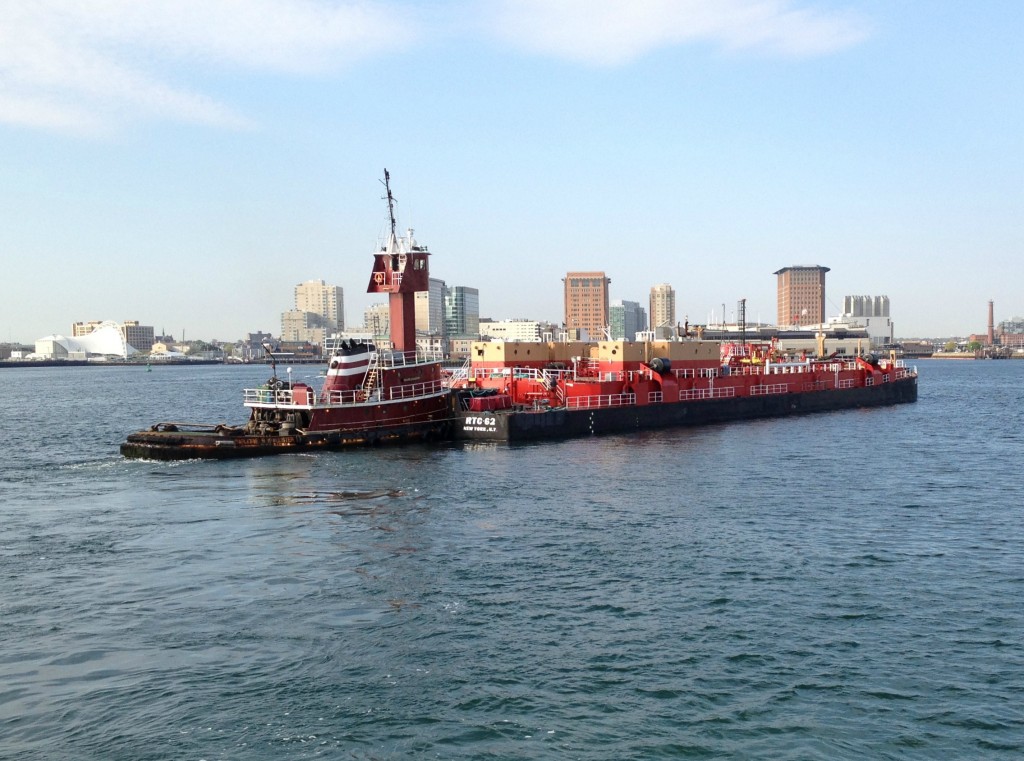 I heard a lot about a tug boat that caught fire this week while in Nantasket Roads off Georges Island. I spoke with a witness who was near the scene and had overheard the boat's captain call for help on the radio.  He claimed the fire looked manageable and was quickly put out (no visible flames shooting up or anything). Fortunately, nobody was hurt and the tug was safely brought back to the city after going through required inspections by the Coast Guard and Fire Department.
With this story in mind, I recalled I have a few neat pictures of tug boats at work that I have taken over the years. These tug boats are used all over the city and are regularly employed moving barges around the Boston Harbor and even out of the harbor to far located destinations. When a large cargo ship or tanker comes buy, the tugs come out to assist them as well.  I have found that most of the tugs are located in East Boston, Chelsea or Everett. It seems like the most prevalent tugs (orange and red color scheme) in Boston Harbor are members of the fleet owned by Boston Towing and Transportation.
In writing this post, I have found that there are some pretty cool websites about tug boats out there on the internet, like tugboatinformation.com and tugster.
A few other photos of tug boats taken from the water: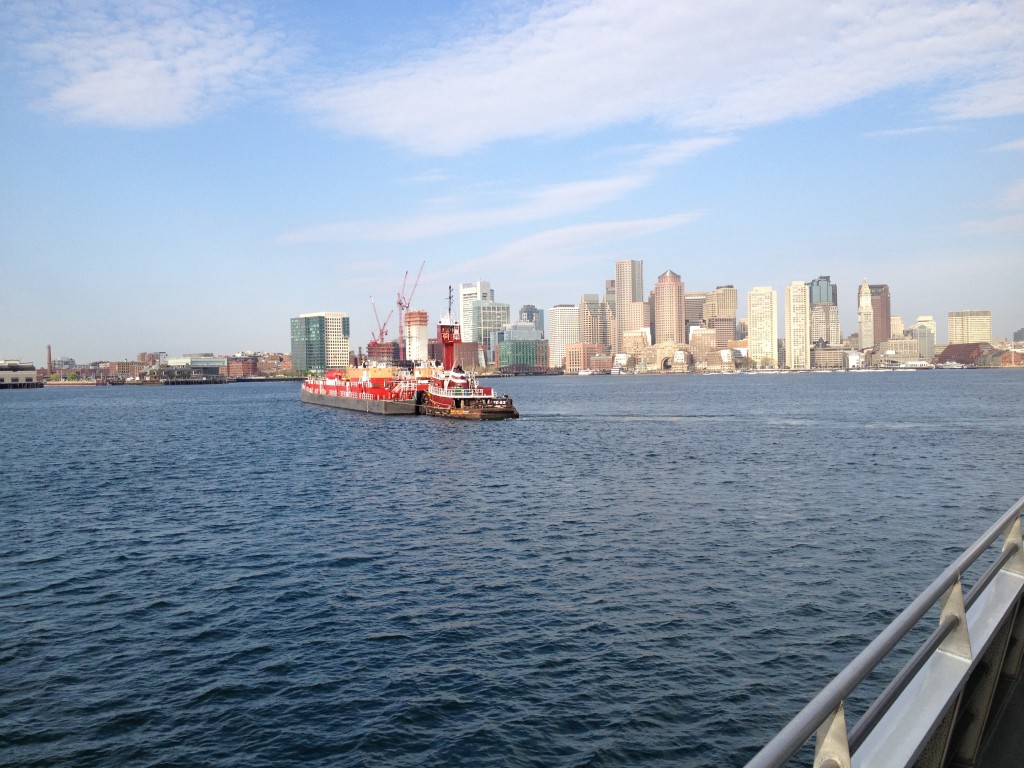 A tug boat "Justice" pushing a tanker through Boston Harbor: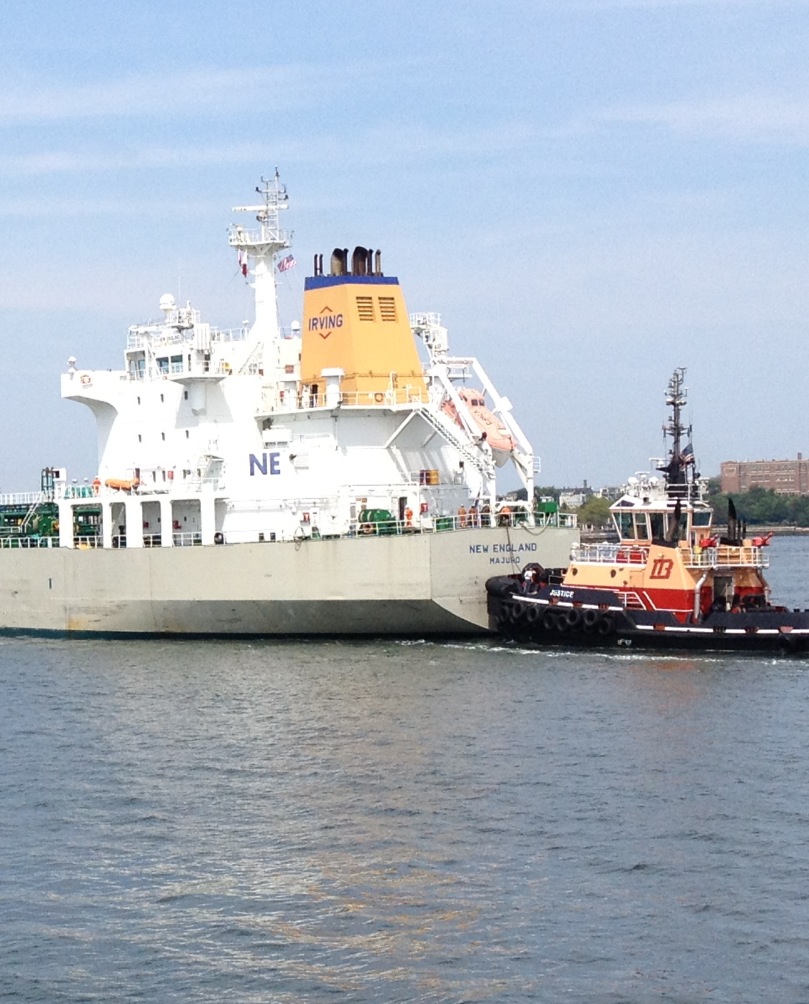 Two tug boats assisting a container ship as it leaves the Conley Terminal.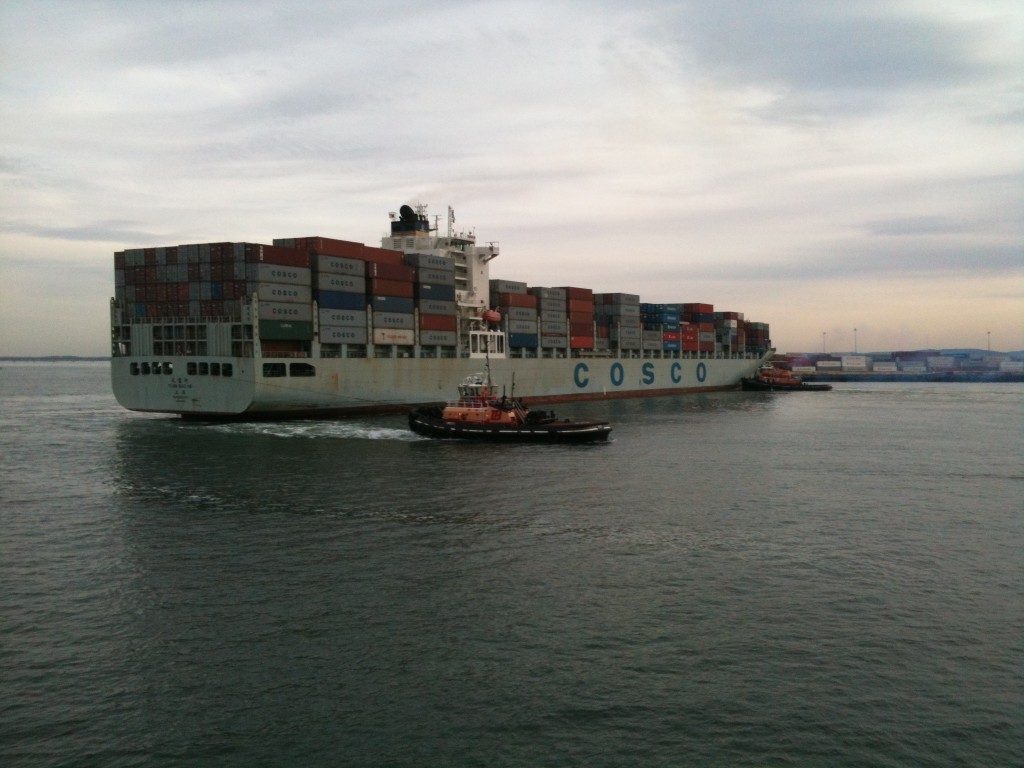 Close up to a tug pushing a barge into the inner Boston Harbor early on a bright morning: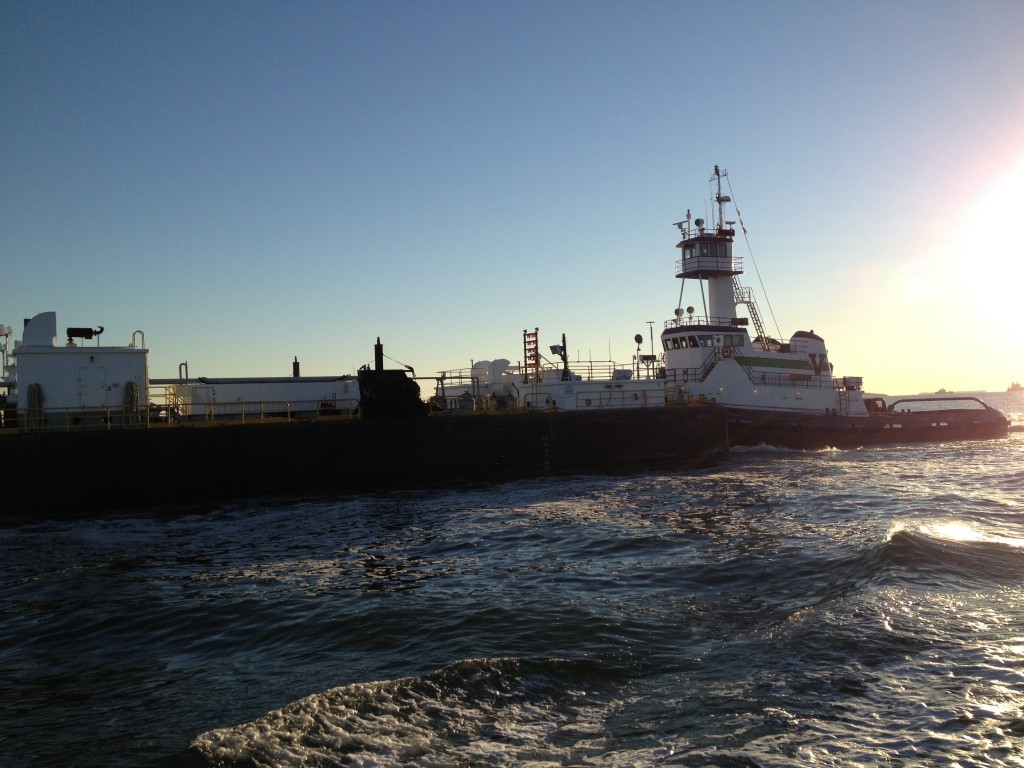 A tug boat pulling the USS Constitution as she is displayed in the Harbor this past summer: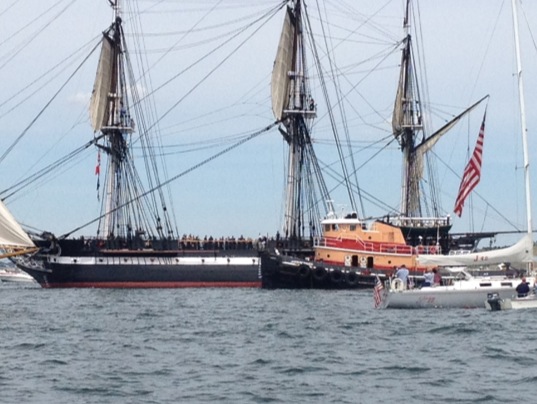 A tug boat assists with moving a dredging barge to work on the President Roads channel expansion out by Castle Island: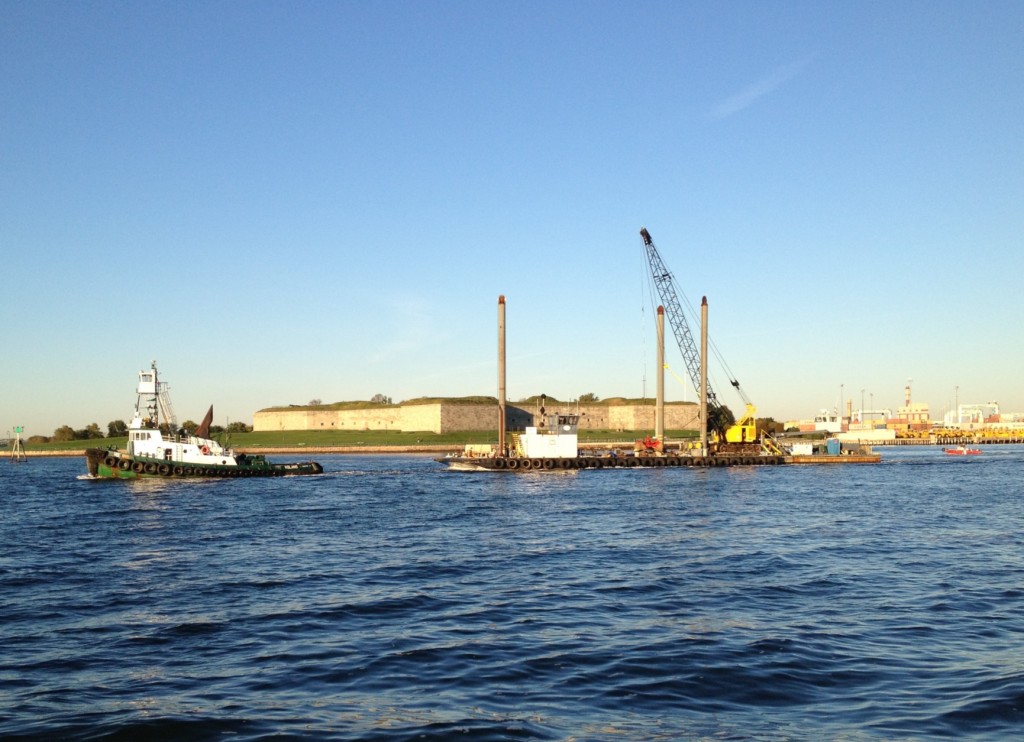 A different tug pushes a lengthy barge up the inner harbor channel: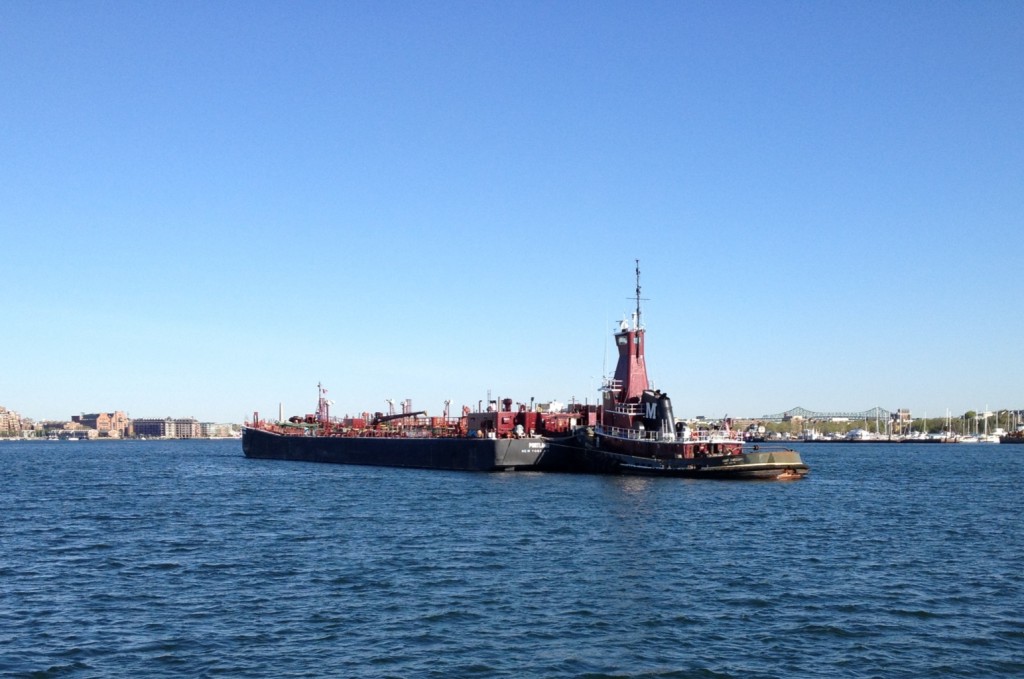 Here is a tug pushing a big gas barge through the harbor in the dead of winter: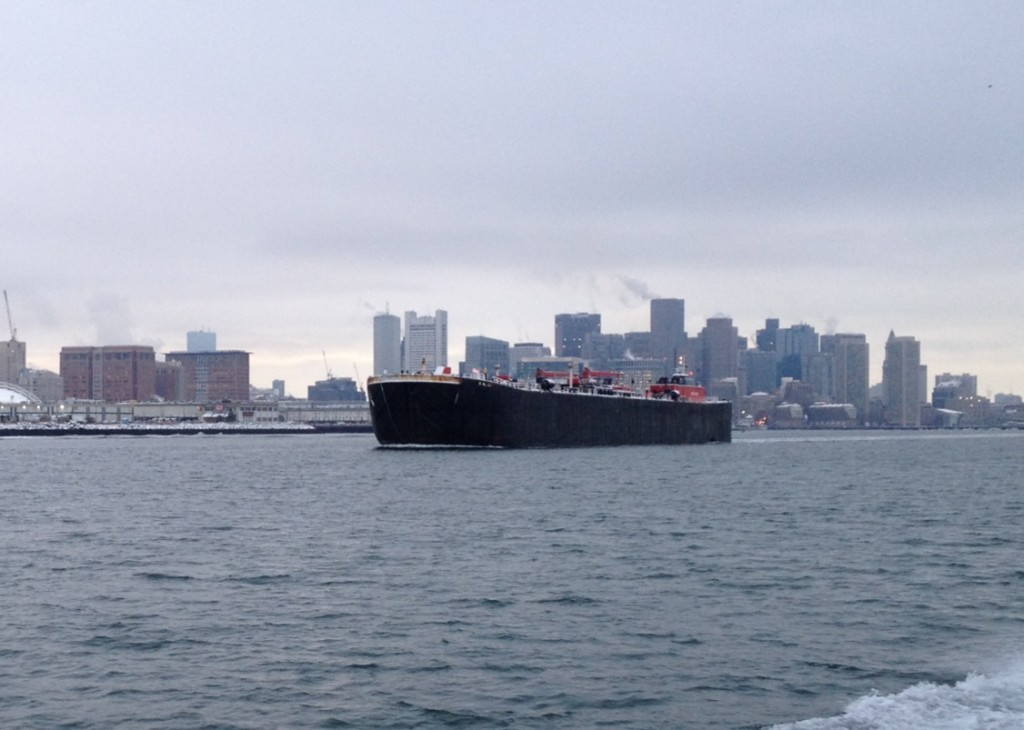 Same tug from the back of the barge: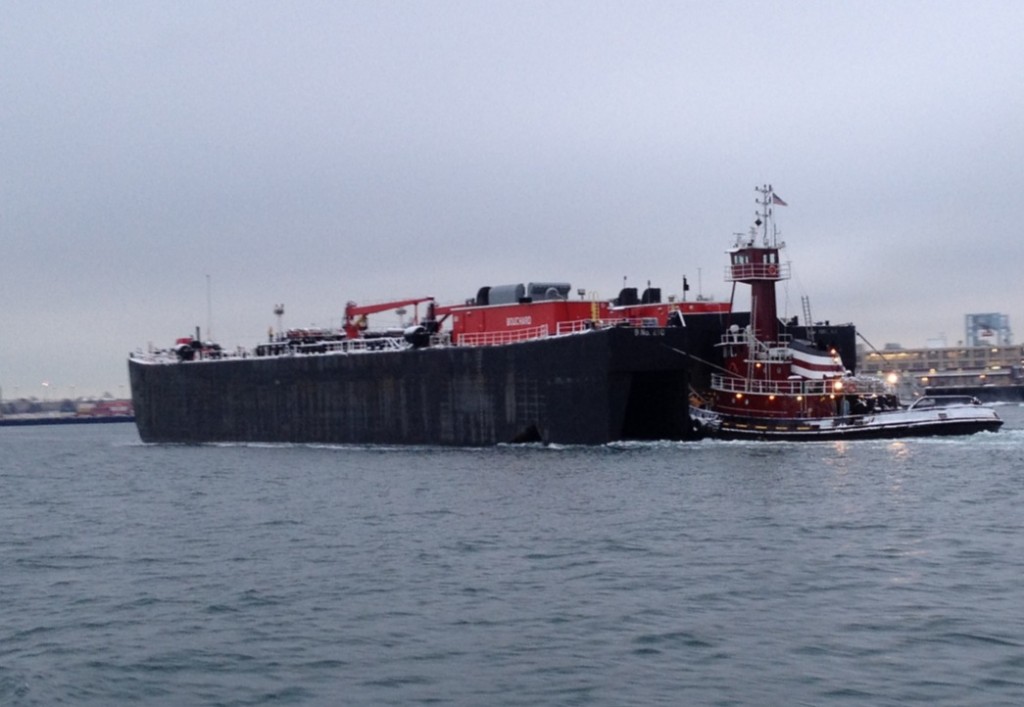 A less frequently seen blue and white tug pushing a barge by Boston's seaport on a gloomy winter day: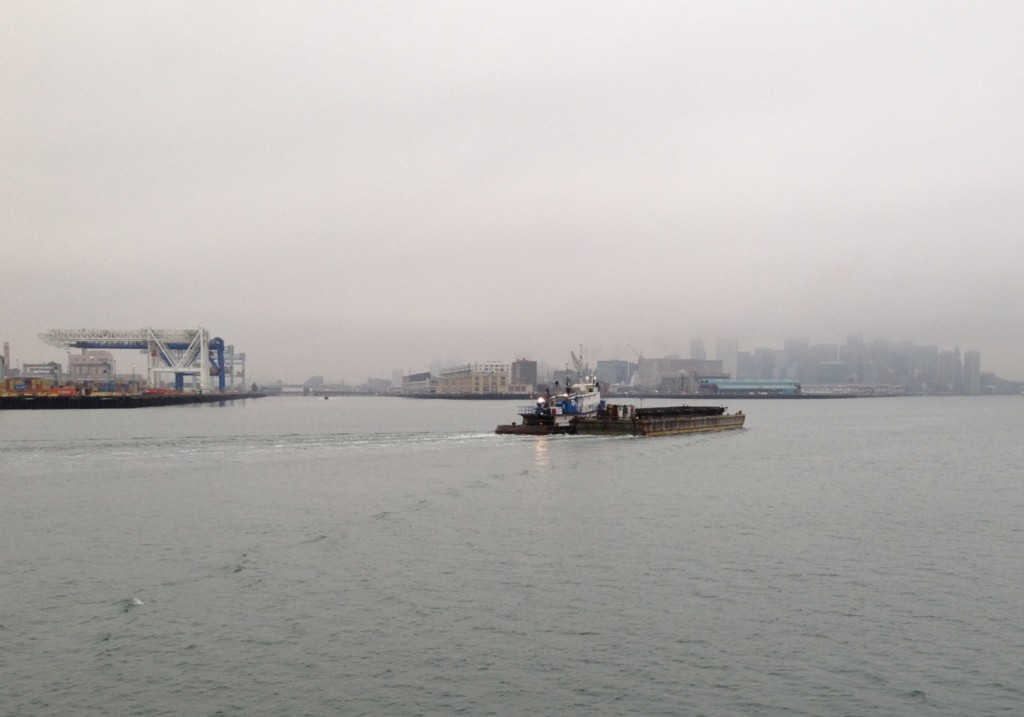 The same blue and white boat up close: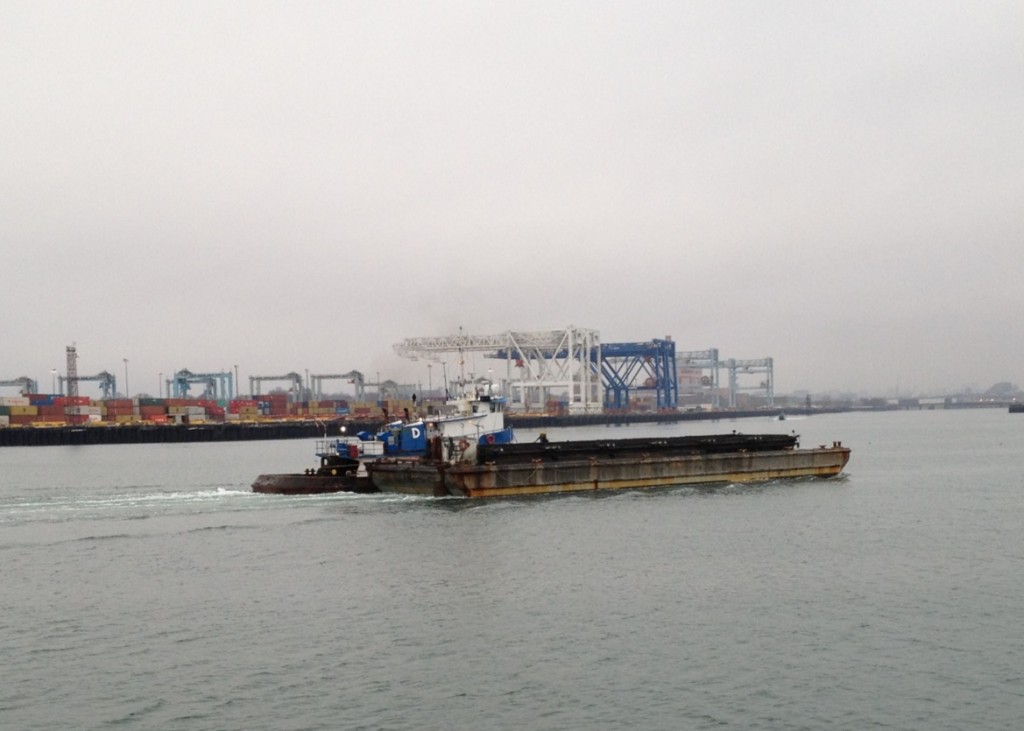 A lovely little tug sitting in the Fore Rive Shipyard: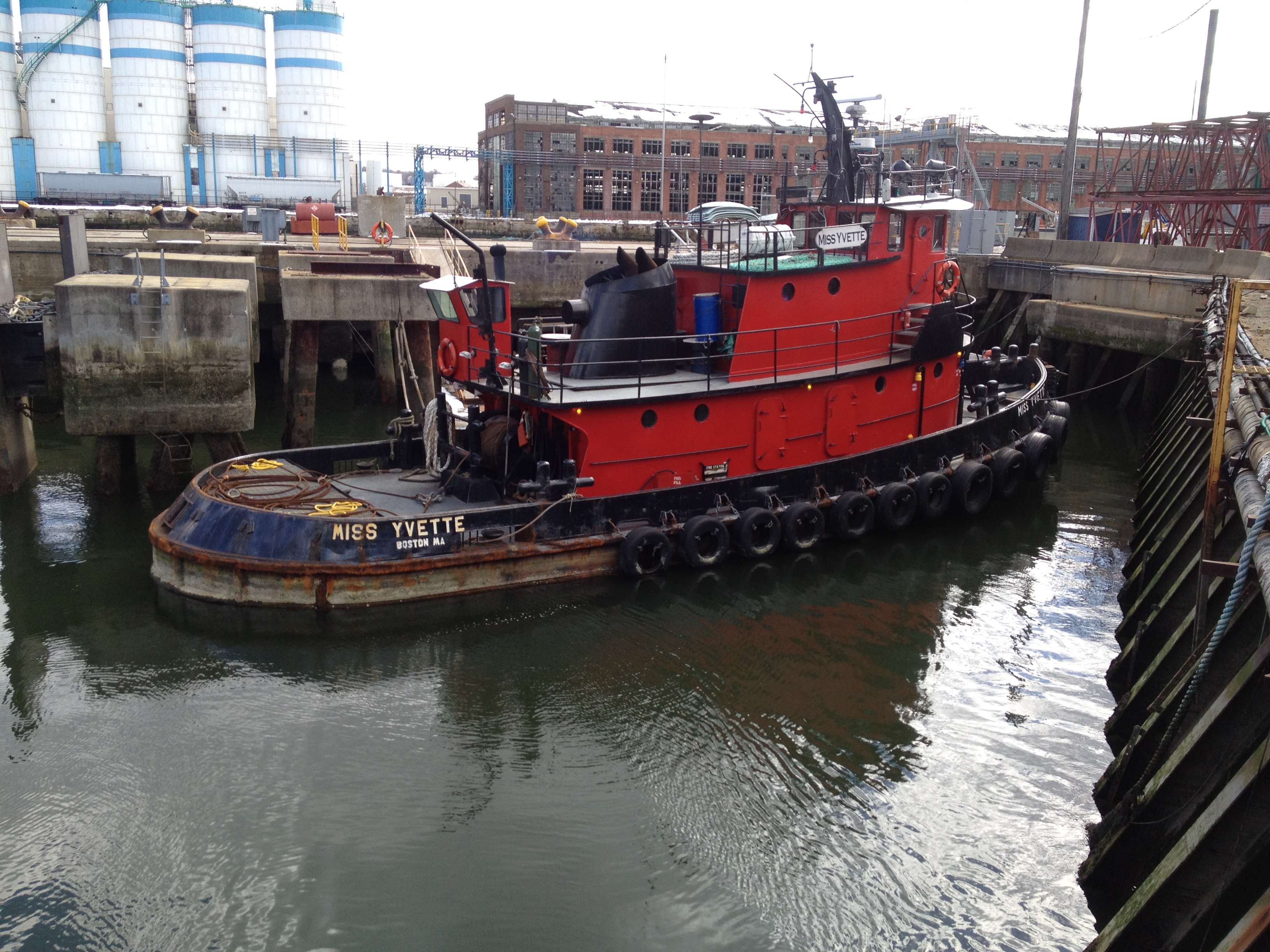 Bringing a tanker through the Hingham Bay channel and into Weymouth's Fore River: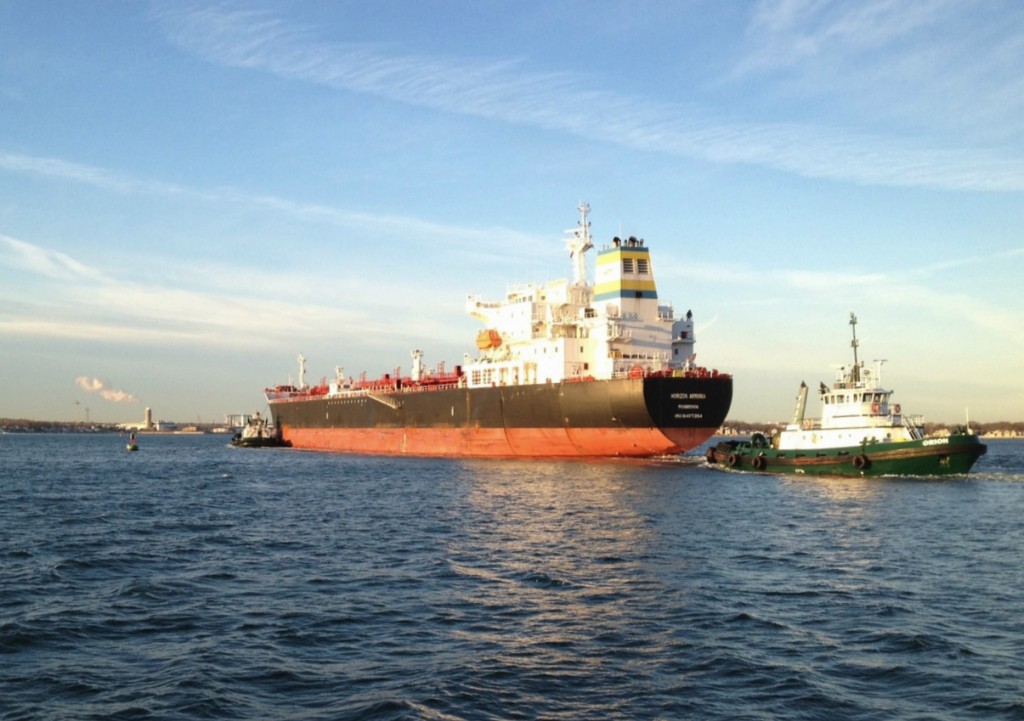 Tug boat pushing a barge past Boston Light: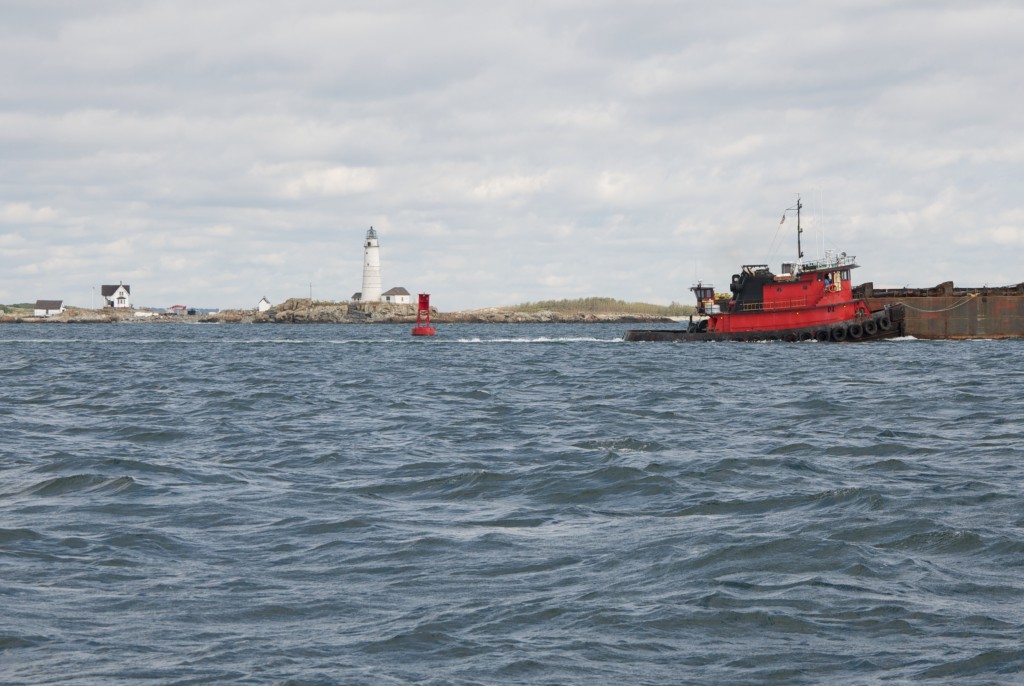 A Boston Harbor tug heading out of the harbor and into open ocean with a barge: