Today was December 21st, the shortest day of the year- also known as the Winter Solstice. Being the Friday before the week of Christmas, I realized that today would likely be my last boat trip of 2012. This was a bit nostalgic, since I have had so many good boat trips this year. This is certainly something that I am thankful for!
The following few pictures were taken this afternoon from the 3:30 PM ferry from Rowes Wharf to Hingham. By the time the afternoon rolled around, the driving rain that we had this morning had dissipated, although the wind remained and may have even strengthened. Here is the Boston Skyline as the sun is close to setting by 3:30: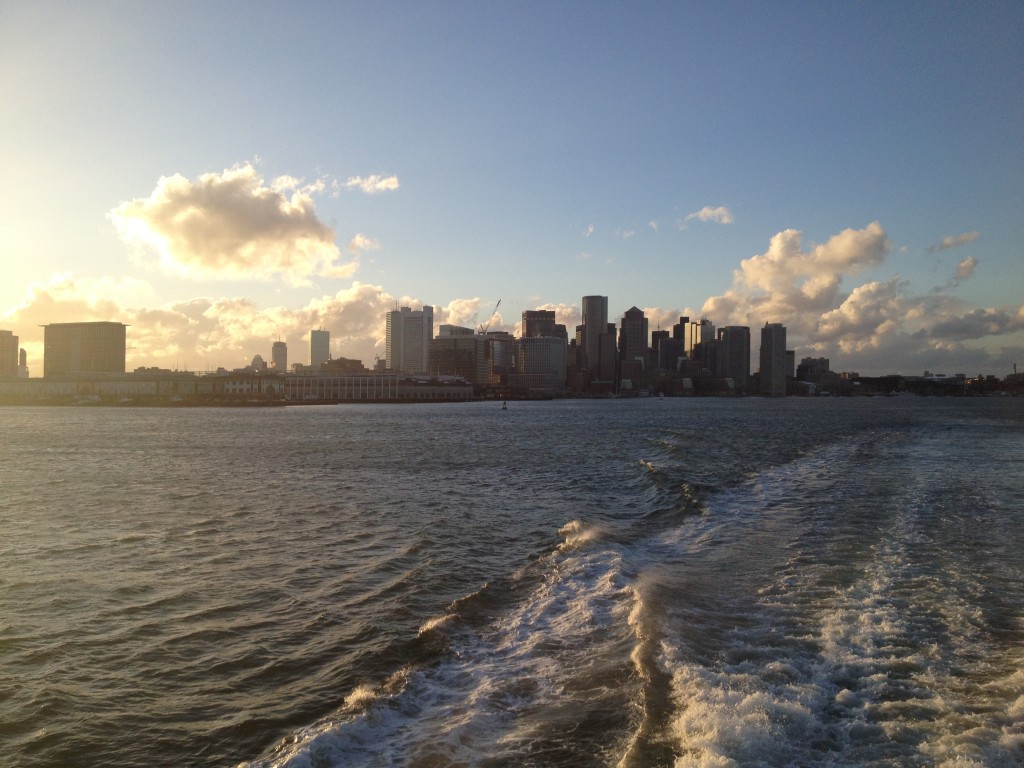 Sunset over the Seaport District as the ferry pulled out of the inner harbor around 3:45 PM this afternoon: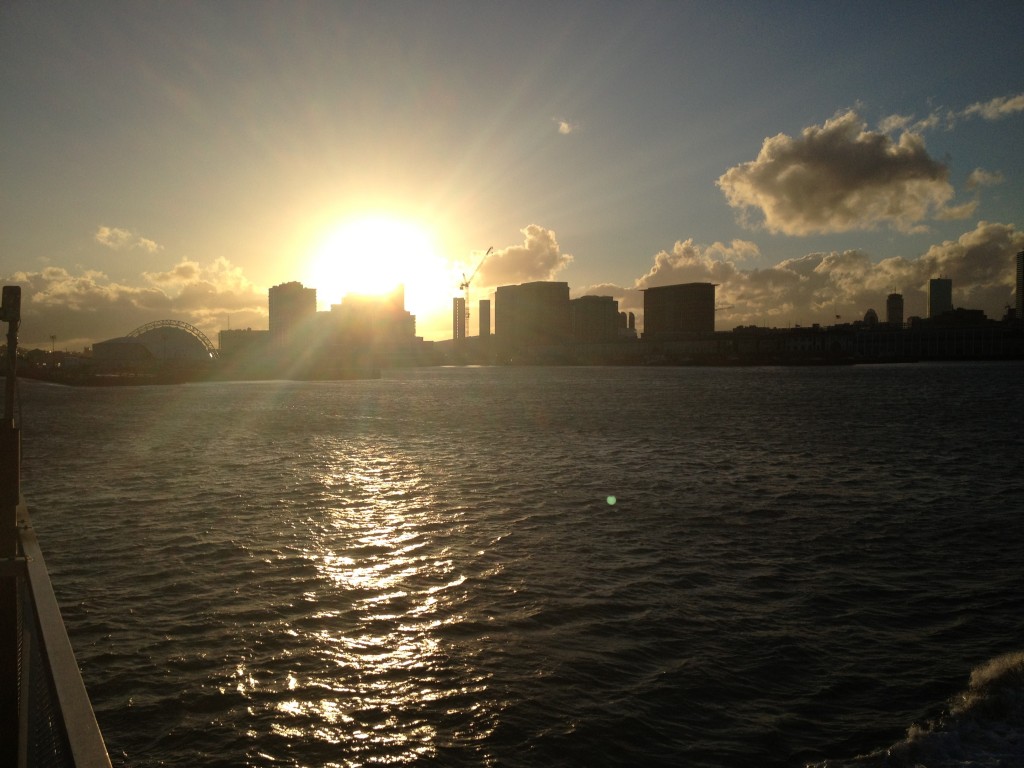 Heading under the long island bridge around 3:45PM: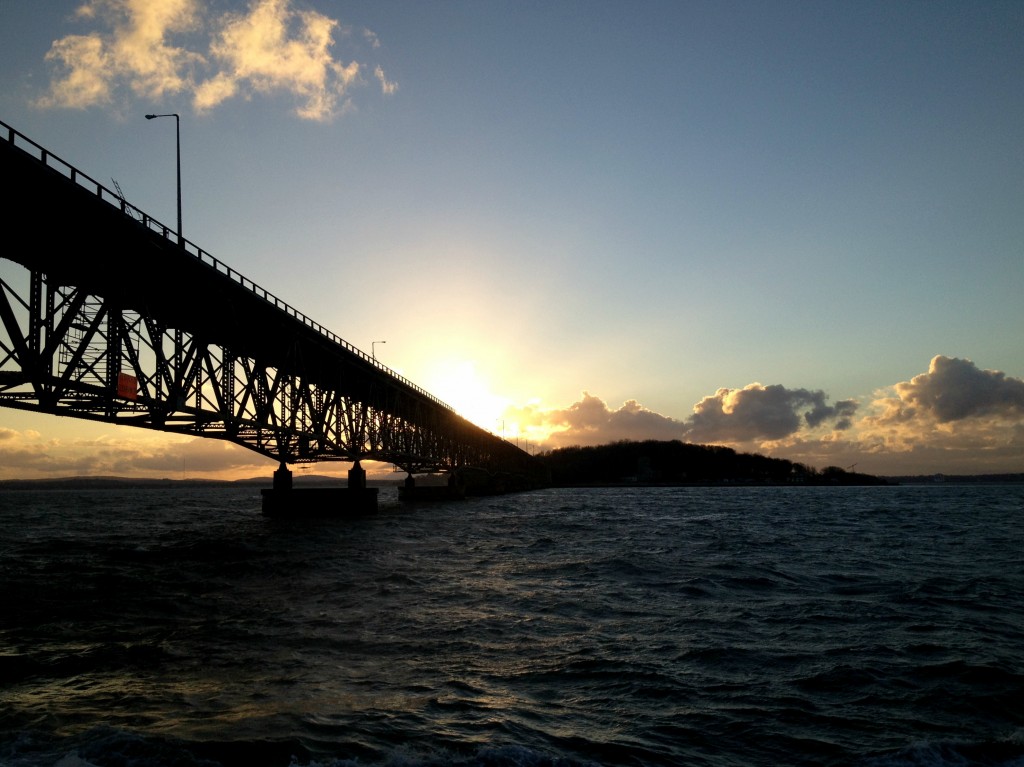 The sun starts to drift behind the clouds and slowly disappear from view, behind the Weymouth Fore River: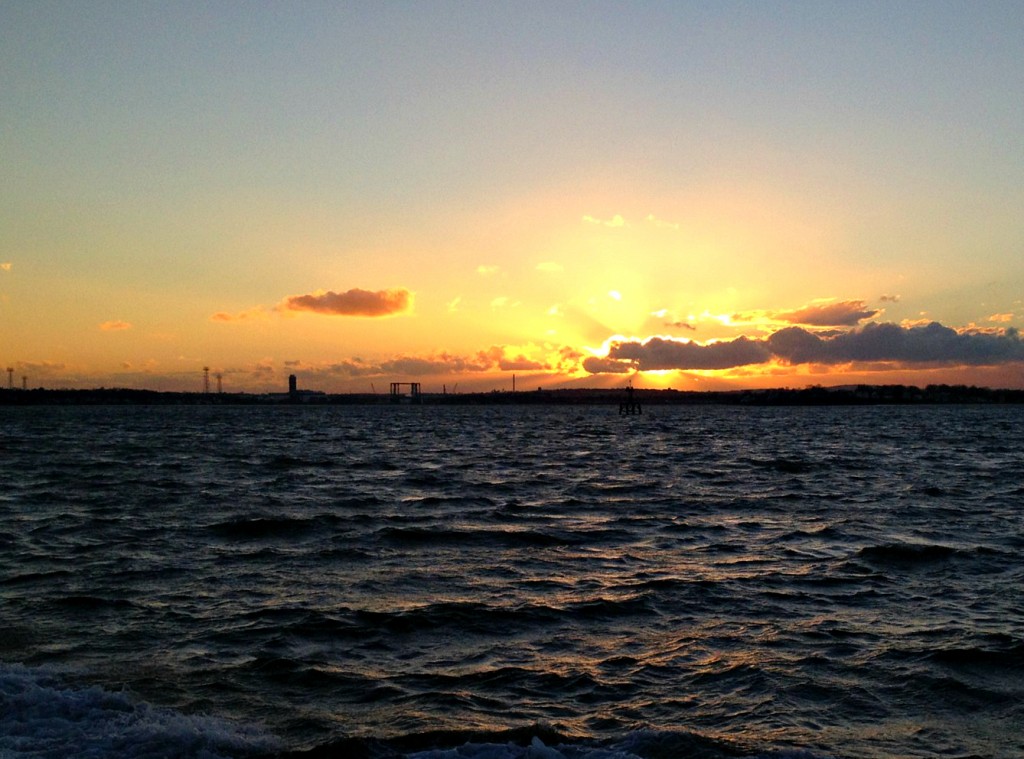 By 4:30, the sun is gone, as can be seen in this shot looking West from the Hingham Shipyard Marina. Today was a strange day weather wise, but it was a wonderful Winter Solstice!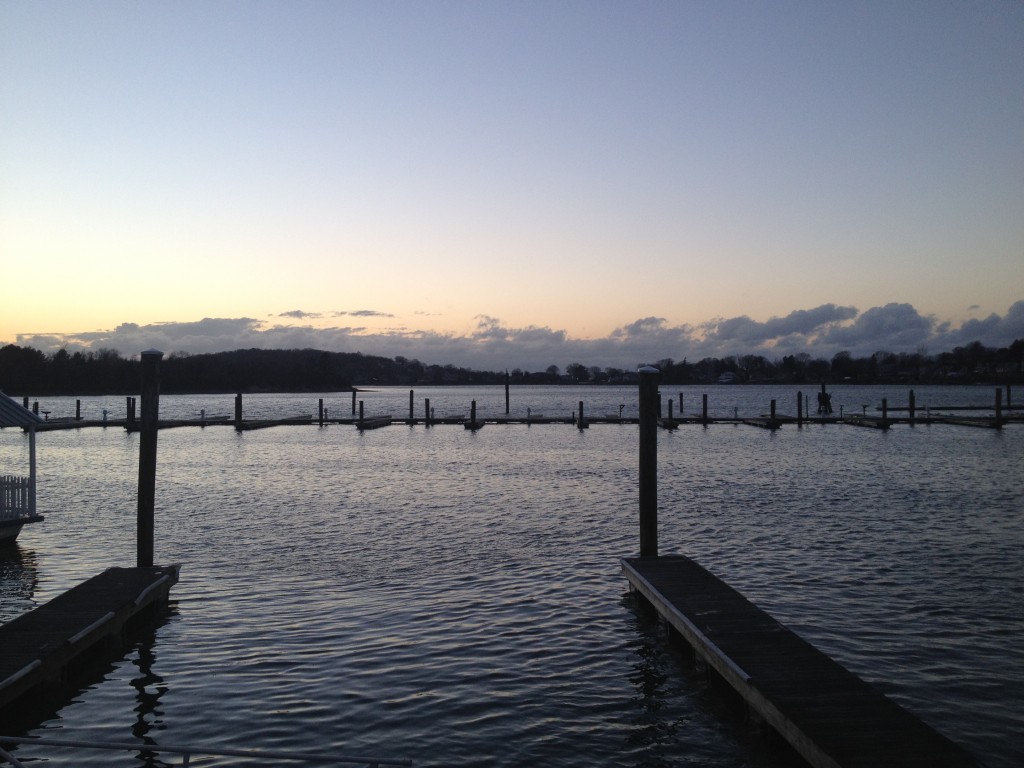 Happy holidays!!!