The Abigail Adams Birthplace
Located in North Weymouth's historic district, the birthplace of Abigail Adams has been recently restored and is a reminder of the colonial-era history of the Boston Area. Abigail Adams, as you may recall, was the wife of 2nd President John Adams, and mother to John Quincy Adams. Built in 1685, the house has been recently restored to look as it appeared in the mid 18th century, when Abigail lived there.
The Abigail Adams Birthplace, located on Norton Street in Weymouth, MA: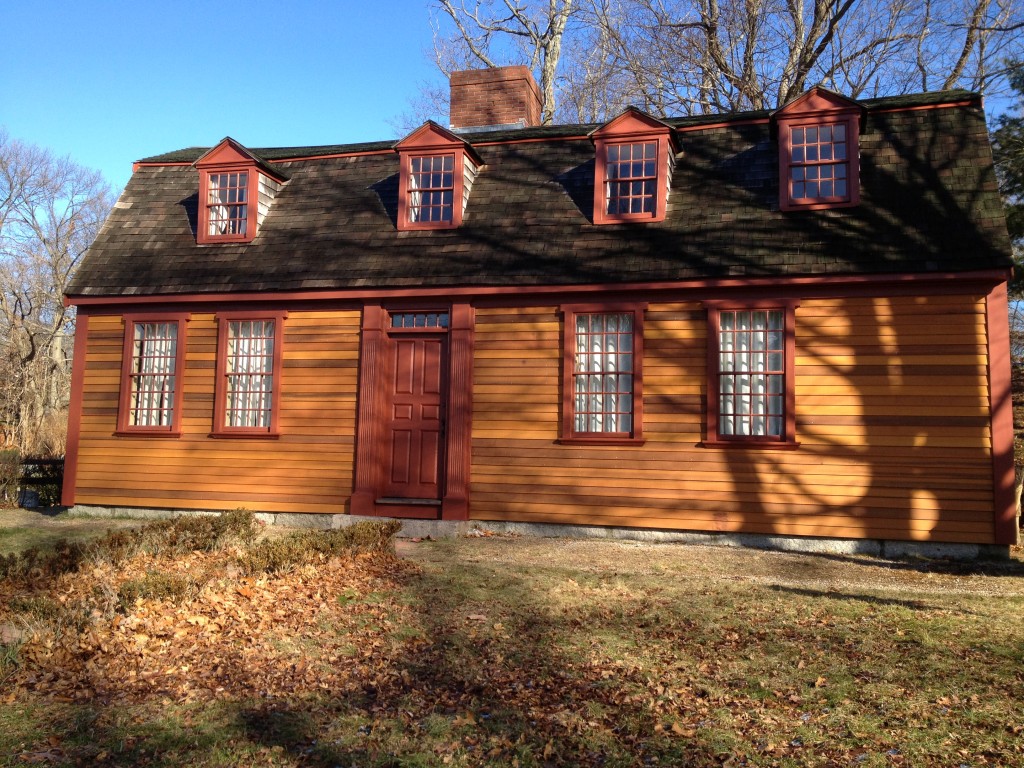 This particular area was well settled in colonial times, as one can see from its many colonial homes that are still standing, as well as the nearby Weymouth central cemetery. The Boston Harbor and Weymouth Fore River area was likely integral to the early settlers of this area. Access to the harbor for transportation as well as fish proved important, which can be seen in the location where these early homes were built. This particular structure stands less than one hundred feet from the marshes adjacent to the Fore River.The House is not currently open for visitation, but is a museum so will likely open to the public again soon now that the renovations are complete.
The Abigail Adams memorial statue in Quincy Center: