The Island of Martha's Vineyard, like many seasonal destinations, becomes desolate as the winter months encroach. However, these seasons highlight not only the island's natural beauty, but also the self sufficiency that is part of its heritage.
The lighthouse at Aquinnah: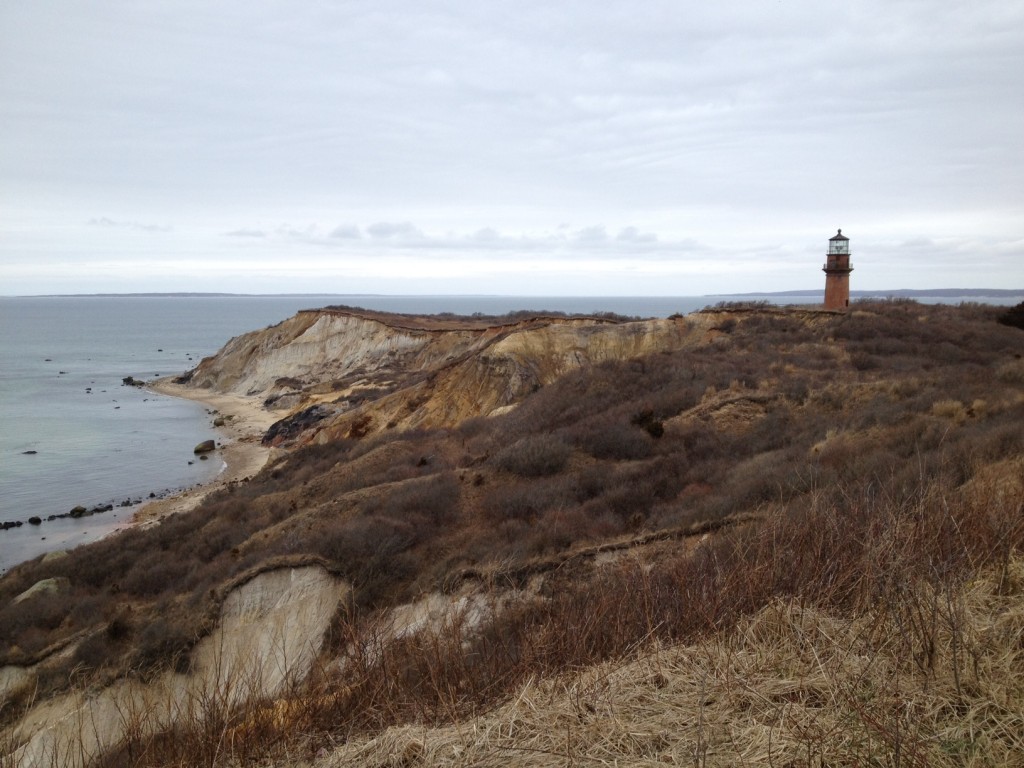 Edgartown Lighthouse and harbor: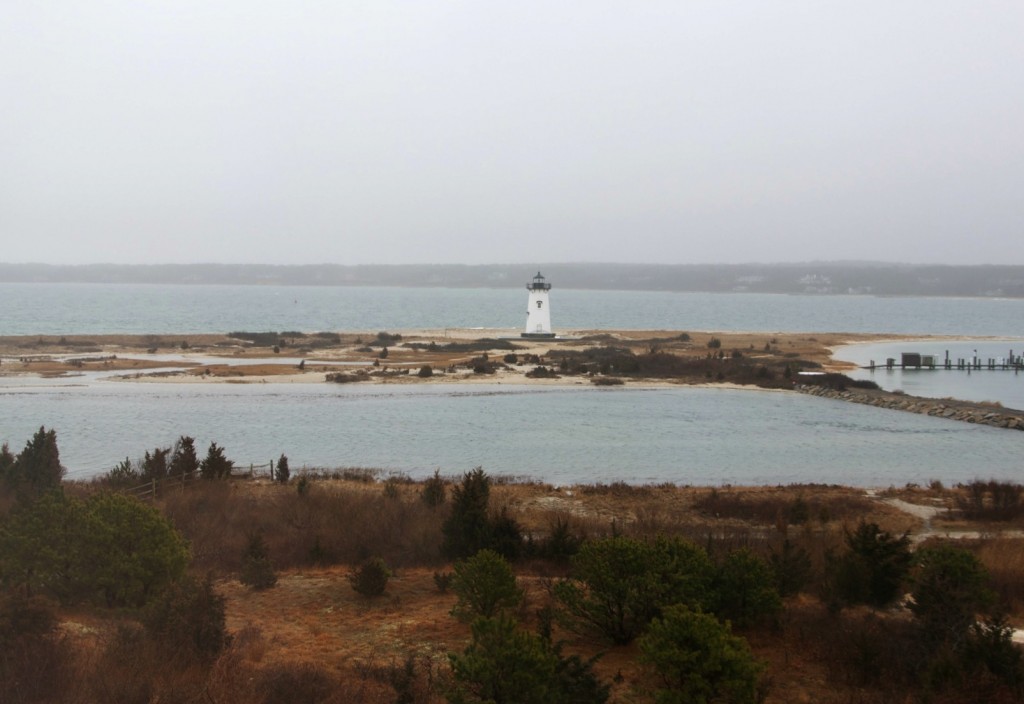 On a late February weekend, the island is quiet and has been abandoned by the tourists who flock to its shopping and beach destinations in July and August. But there is still a great energy here through the dull, grayish-brown landscape. The Vineyard is full of farms and fishing villages that run year round. The raw beauty of the landscape-  grey, brown and brushy- becomes more apparent as it is seen against a vast cold solitude of the sea during a North Atlantic winter.
An isolated stretch of South Beach in Katama:
The eroding cliffs of Aquinnah, on the Vineyard's Easternmost point. From these heights,  there is an excellent unobstructed view across the Vineyard Sound to the Elizabeth Islands: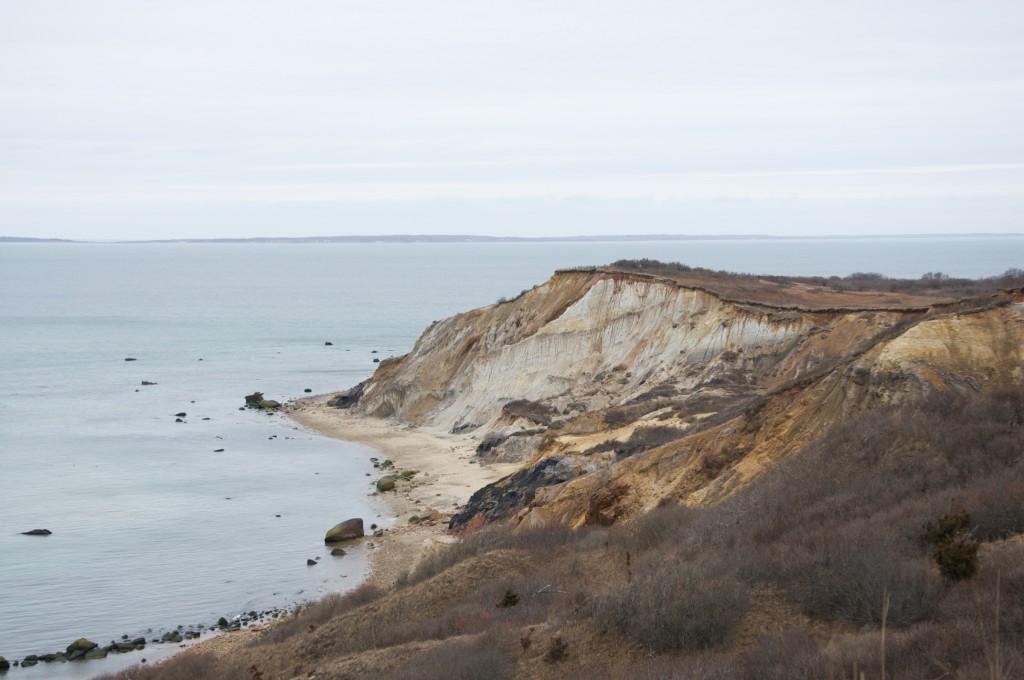 A close up shot of Aquinnah's Lighthouse: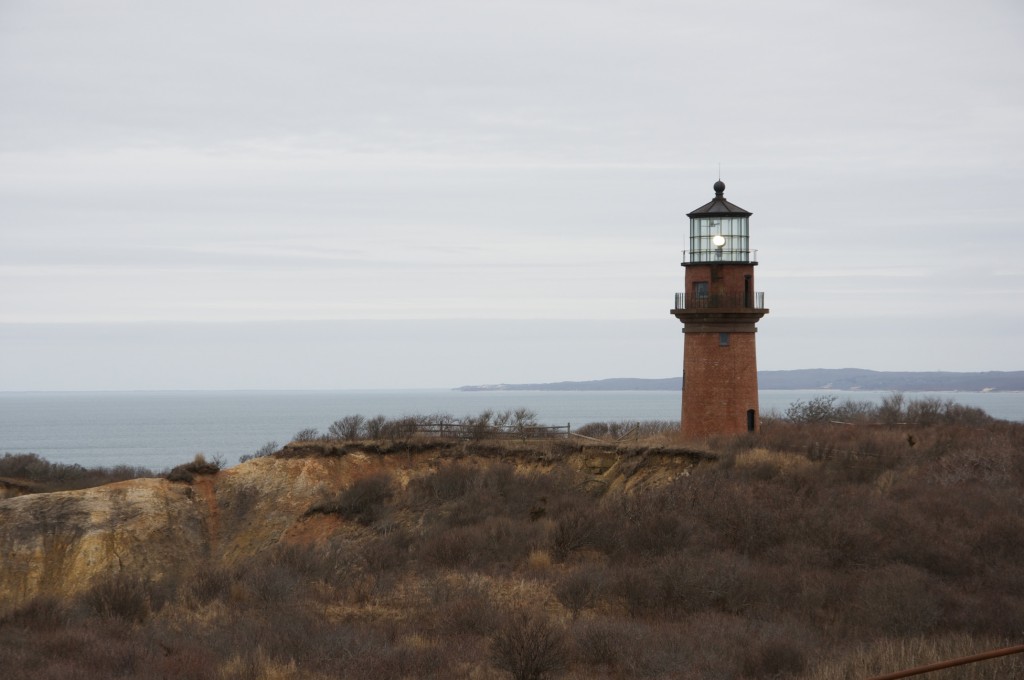 The small island called "Noman's Land" which lies South of Aquinnah on the Western end of the Vineyard. Noman's Land was used extensively by the military in WWII and still contains ordinance, so is closed to the public.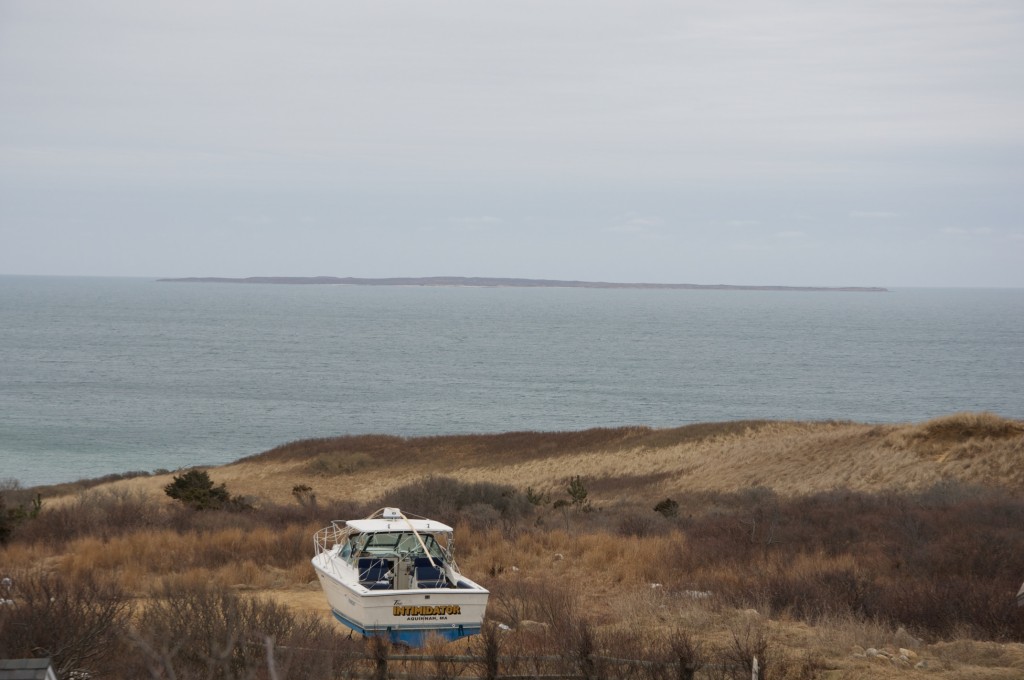 The harbor at Menemsha, on the West side of the island. It remains a busy fishing port throughout the winter: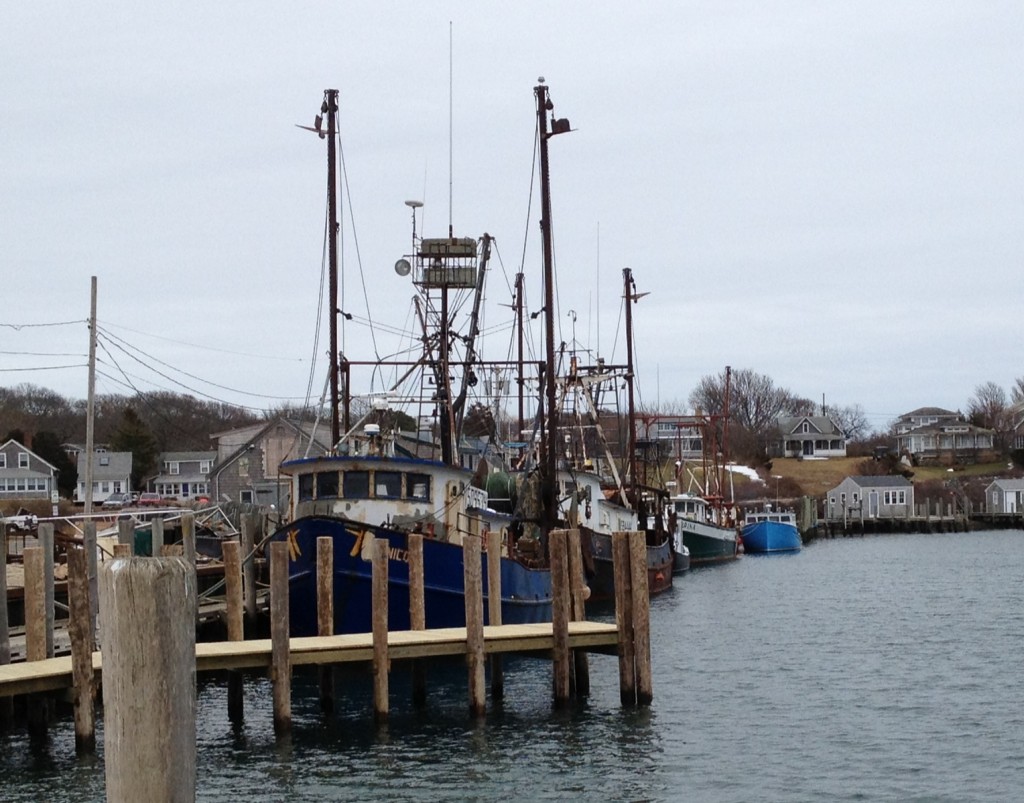 A quiet day in Menemsha Harbor: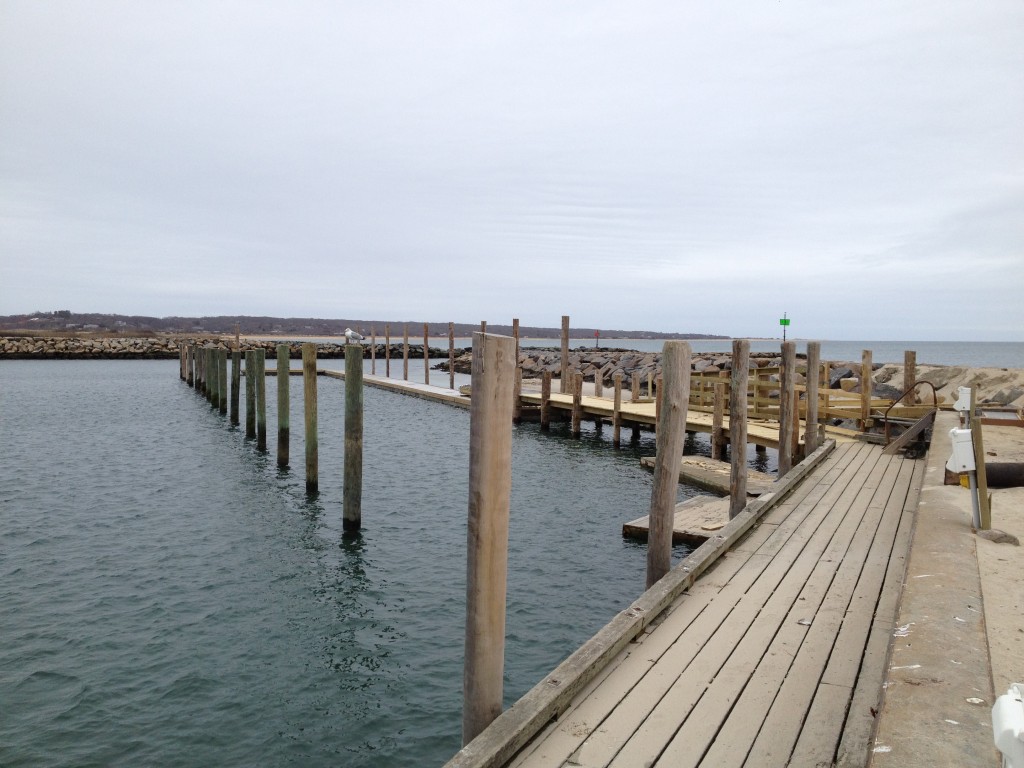 The pristine village of Edgartown attracts well healed tourists during the summer months, but is left nearly deserted in February. This gives it a more peaceful and laid back feel. Below is a view of the empty Edgartown Harbor on a winter day: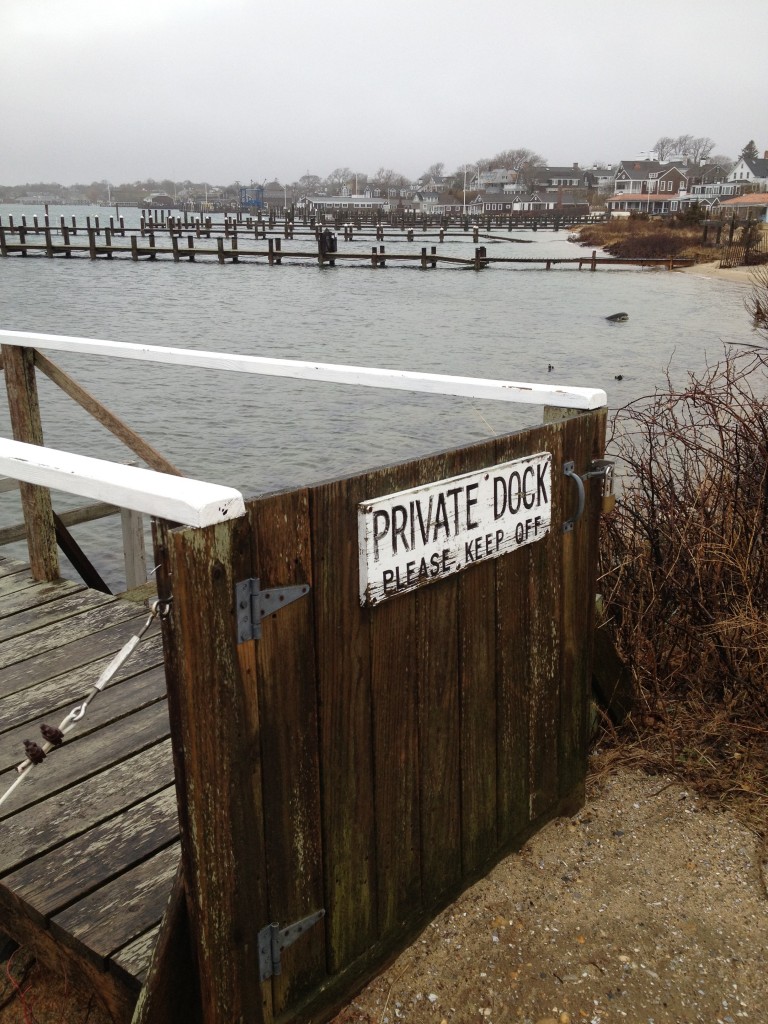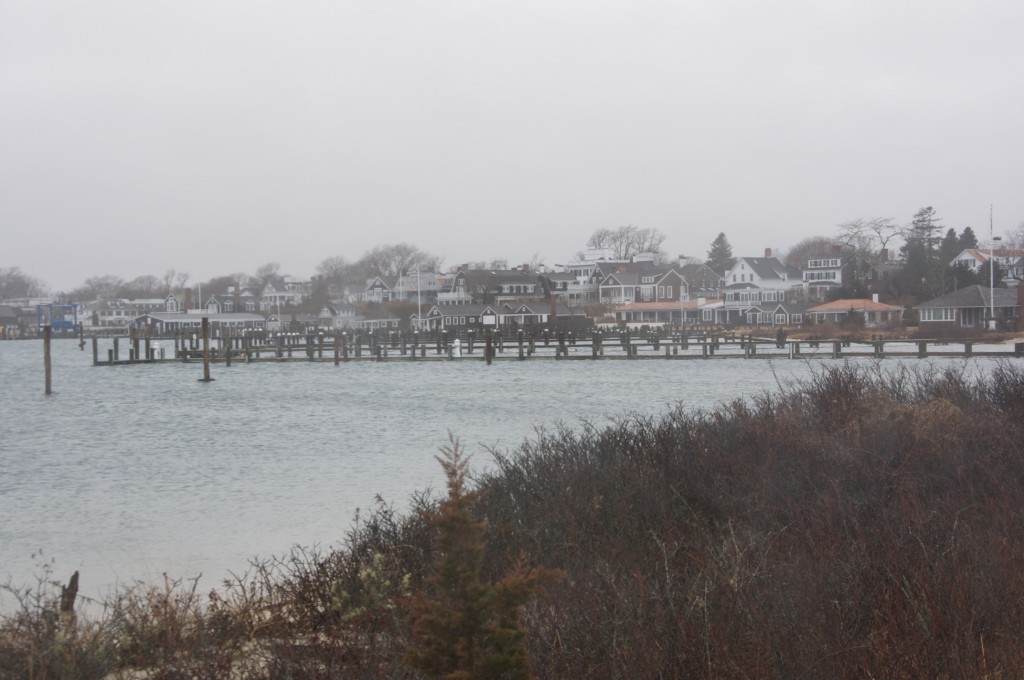 Below, Edgartown light sits behind defoliated brush on a cold, blustery winter day: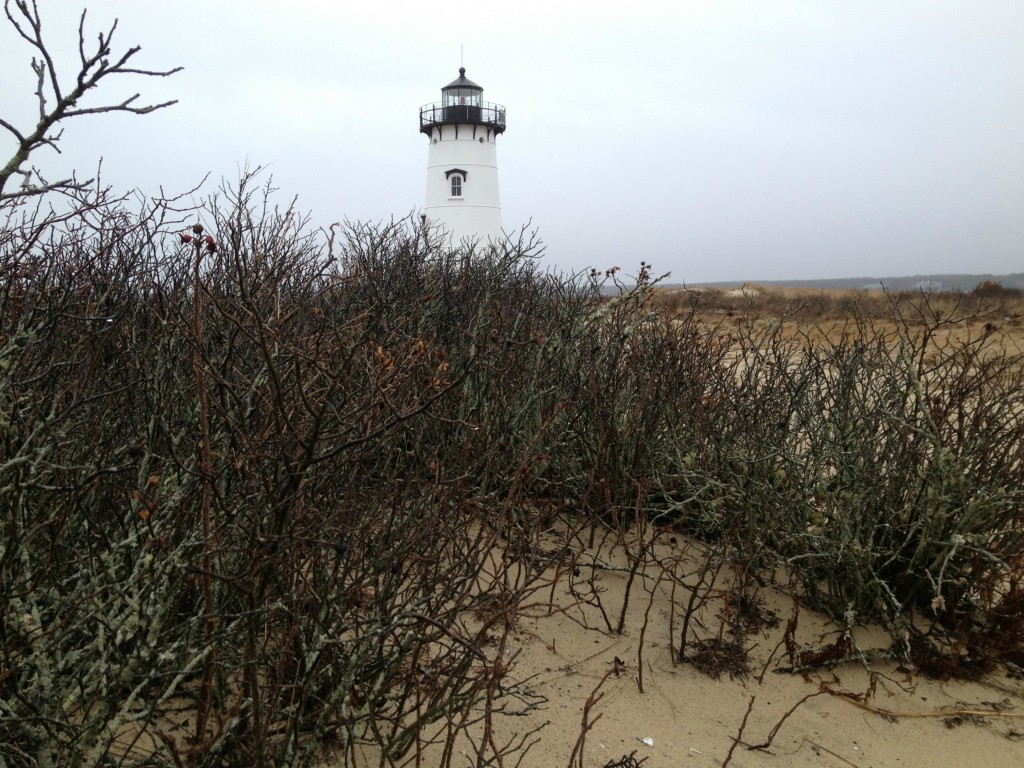 Edgartown Harbor in the winter: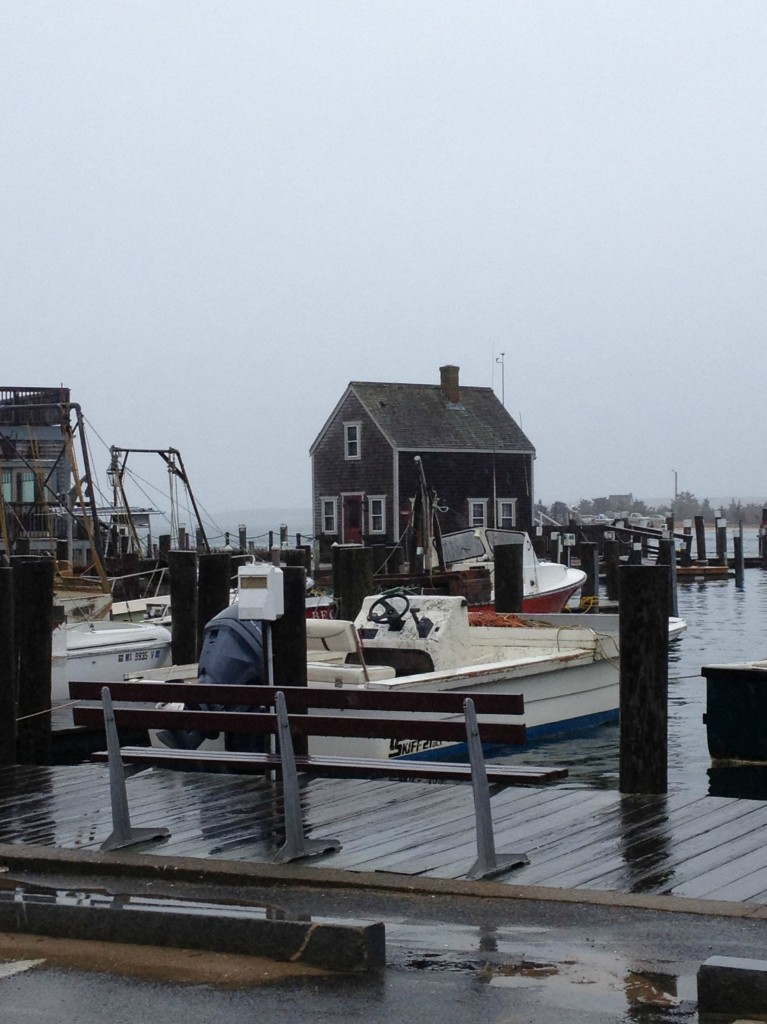 The Old Whaling Church in Edgartown: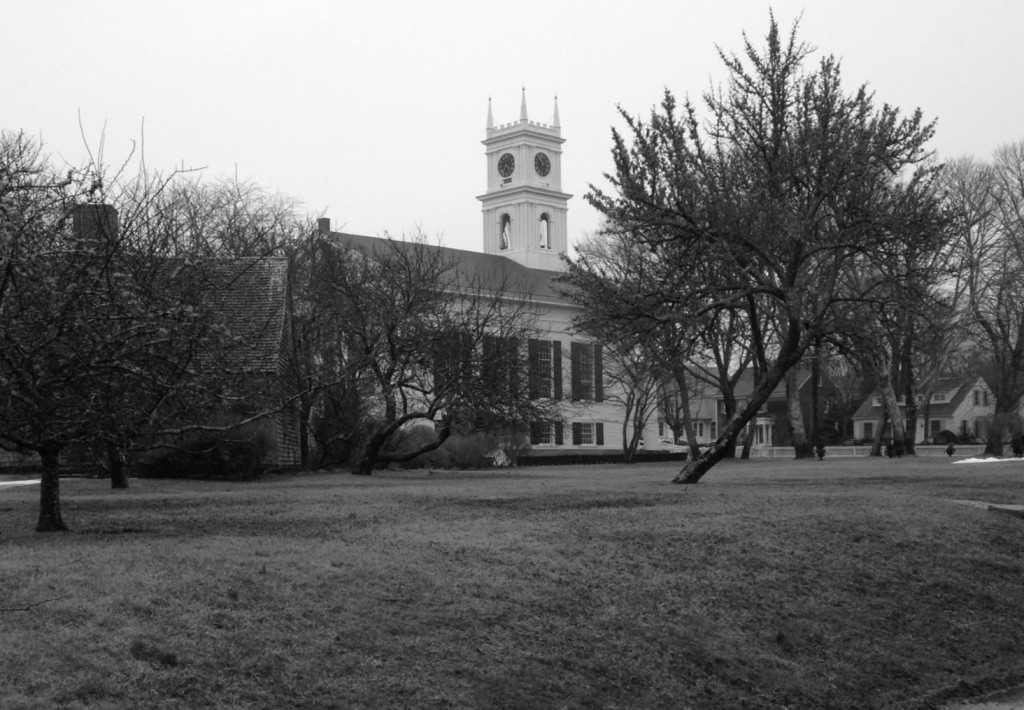 Edgartown Harbor and the illumination of Edgartown Lighthouse from the Harborview Hotel in Edgartown: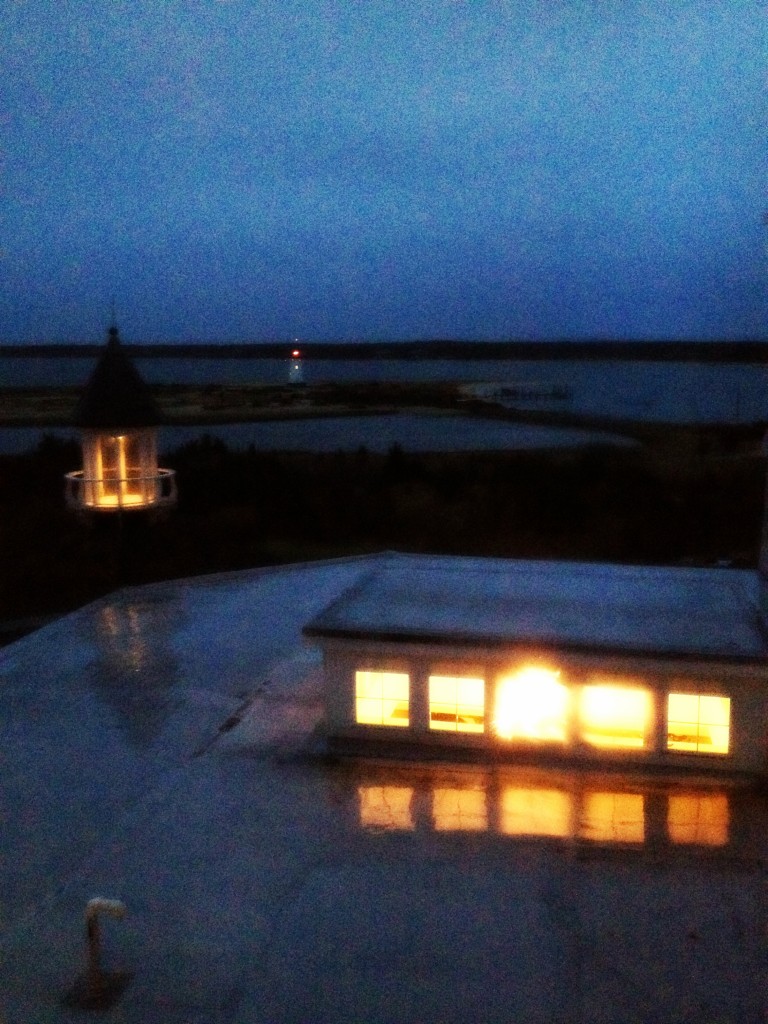 The beautiful and elegant Harborview Hotel: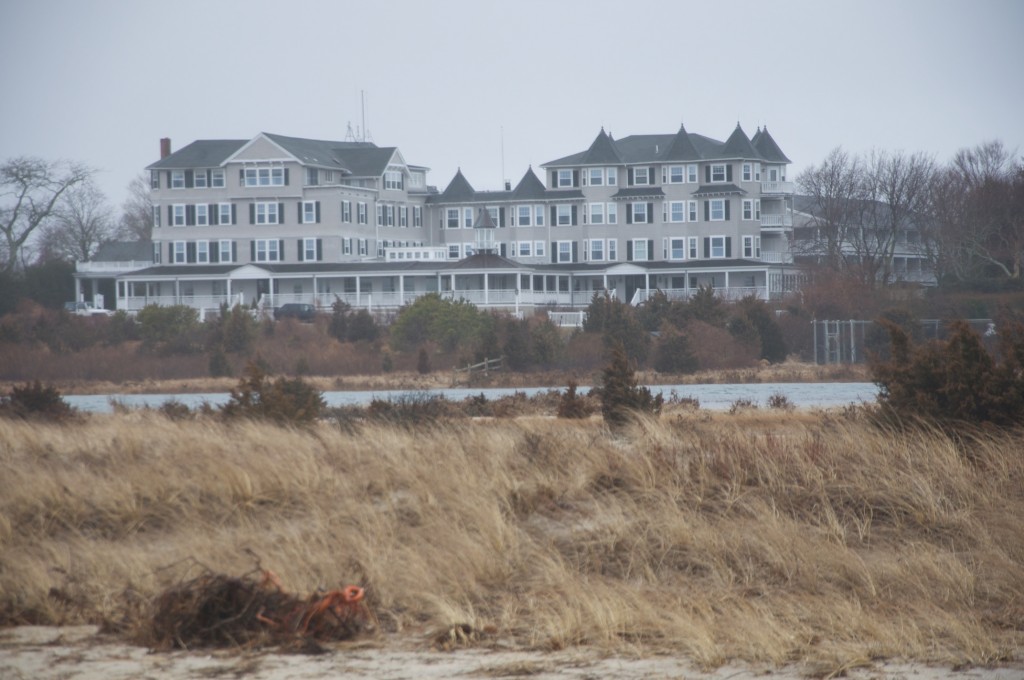 The Martha's Vineyard Ferry- which runs year round- arrives in Edgartown on a February afternoon: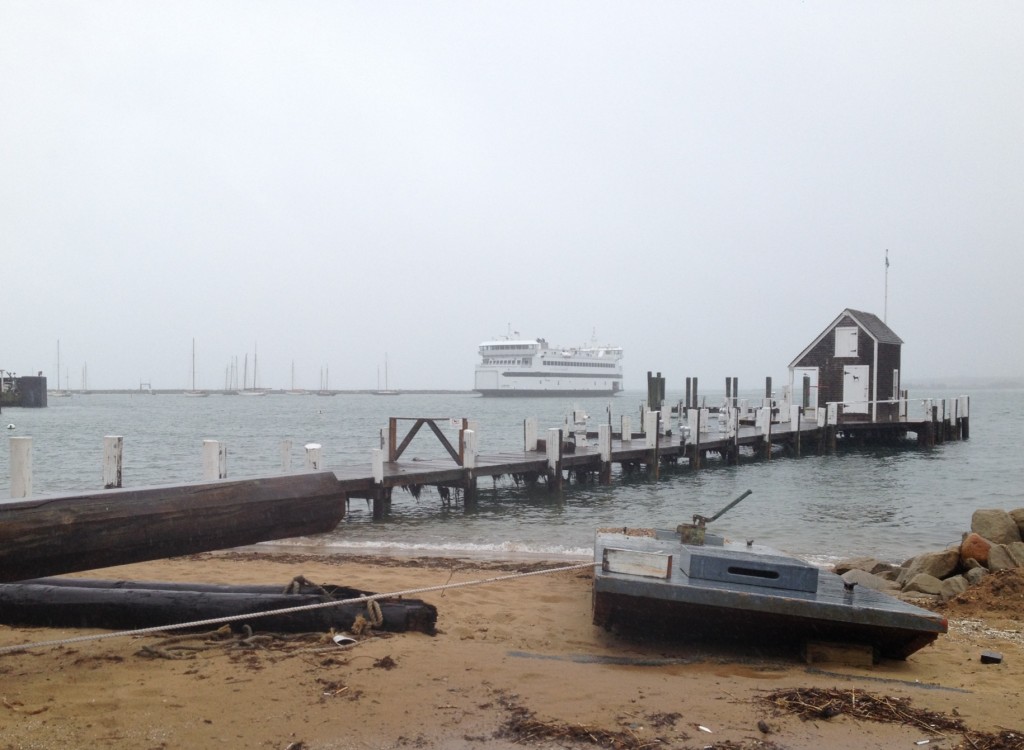 One Last shot of Aquinnah against the brown brush covering the cliffs and grey waters of the Vineyard Sound: