Evacuation day, occurring on the same day as Saint Patrick's day, is an important part of Boston Harbor History. As the lesser known of the two holidays of March 17th, Evacuation day commemorates this date in 1776, when the British Navy evacuated Boston, under the threat of bombardment from the American Continental Army.
Dorchester Heights in South Boston, known as Thomas Park today, was the scene of the events back in March of 1776: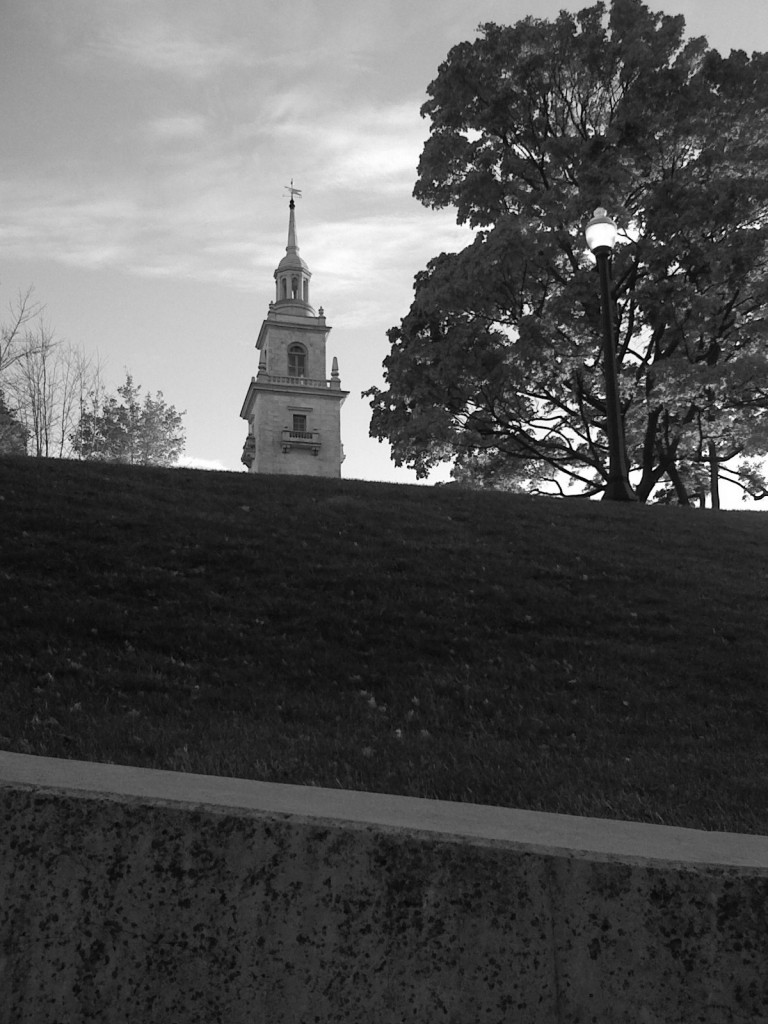 The background of Evacuation Day: In the winter of 1776, a plan was devised in which the Continential Army would fortify the hills of Dorchester Heights with the heavy artillery it had recently captured at Fort Ticonderoga in Upstate New York. In an operation overseen by Henry Knox, the cannons were secretly moved from Ticonderoga to Boston into a position in which they could be fired directly at the anchored British Fleet. Knowing they had been outmaneuvered and wanting to avoid further losses, the British pulled out of Boston and headed for Nova Scotia on March 17th, thereby marking Evacuation Day. The legend is that the Continental Army's code word for this operation was "Saint Patrick."
A view of Fort Ticonderoga. As the most strategic location on the American Continent, Ticonderoga was very heavily fortified. This fort guarded the only real means of passage between the St. Lawrence River (Historically French territory) and the Hudson (British at the Time). Captured in 1775 by Ethan Allen and his colonial militia, the cannons were brought to South Boston.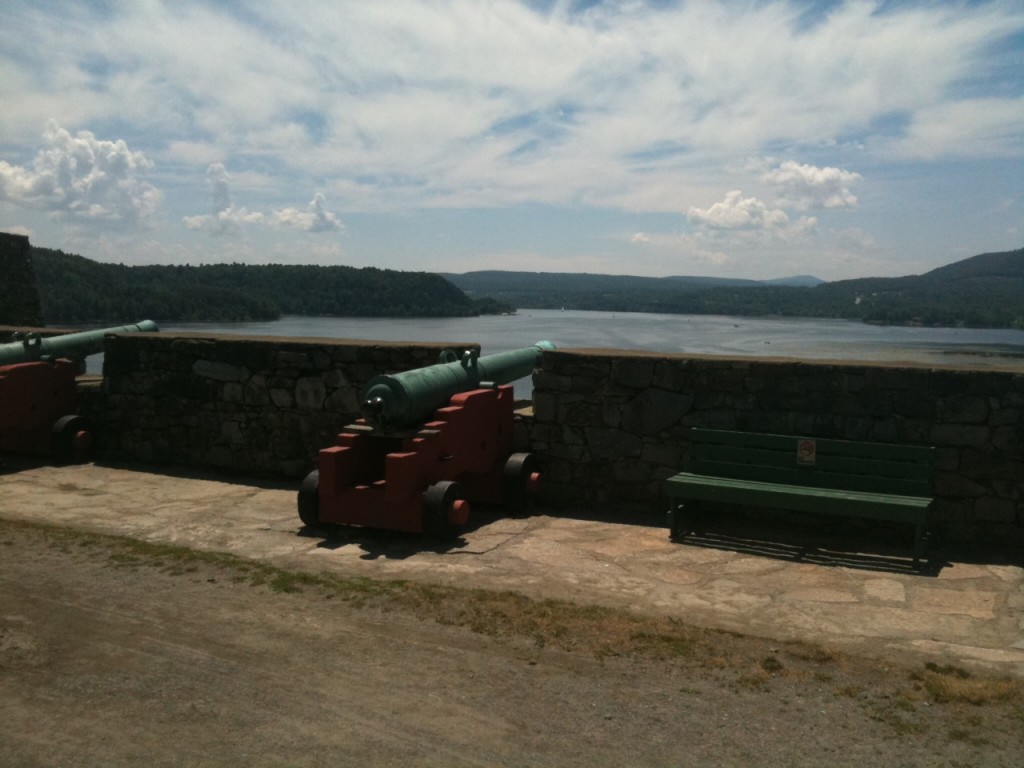 Present day Dorchester Heights, the location where the cannons were moved to, is now occupied by Thomas Park and its monument. The present day location of the fortifications, can be seen as the circular area on the chart clip below (it is right under the  "U" in South Boston). One can see why this location was strategic given its height and proximity to the harbor. Back in the late 1700s, the layout of Boston was much different, with the Northwest corner of present South Boston (basically the area between Fort Point Channel and Reserve Channel) being underwater at the time: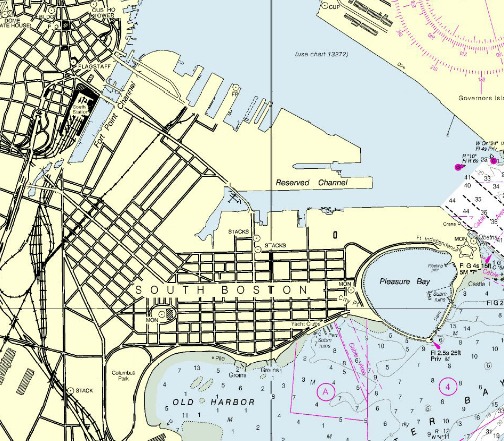 NOAA nautical chart. See NOAA.gov for disclaimer.