Long Island Light is a functioning lighthouse on the Northernmost point of its name sake island, in the very center Boston Harbor. The lighthouse marks the entrance to President Roads, a major Boston Harbor shipping channel, through the narrow passageway between Long Island and Deer Island. In addition to being lesser known, this lighthouse is very mysterious in that the public is not allowed anywhere near it.
Long Island Light in the early morning: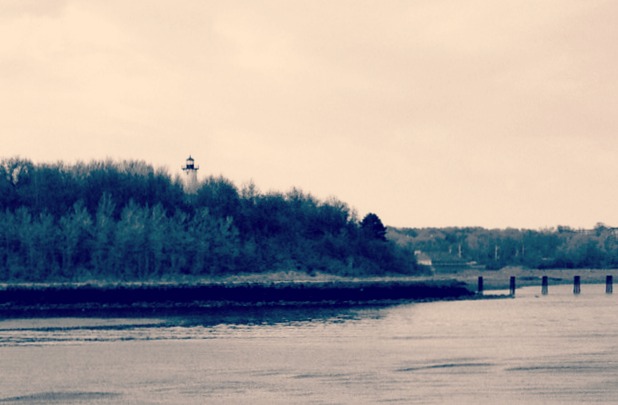 Restricted to the public, Long Island is known as being an institutional facility for Boston's troubled youth and mentally ill. There are some other reasons for which the island is rumored to restricted (and is consequently heavily guarded) which I will not mention here. Long Island is the largest of the Boston Harbor Islands, spanning from the coast of Quincy to close to Winthrop. It was the sight of Fort Strong in WWII, and was the inspiration for the film Shutter Island. Only accessable through the long bridge starting on Moon Island, the narrow roadway leading here is guarded around the clock.
Rounding the North side of Long Island on the way into Boston: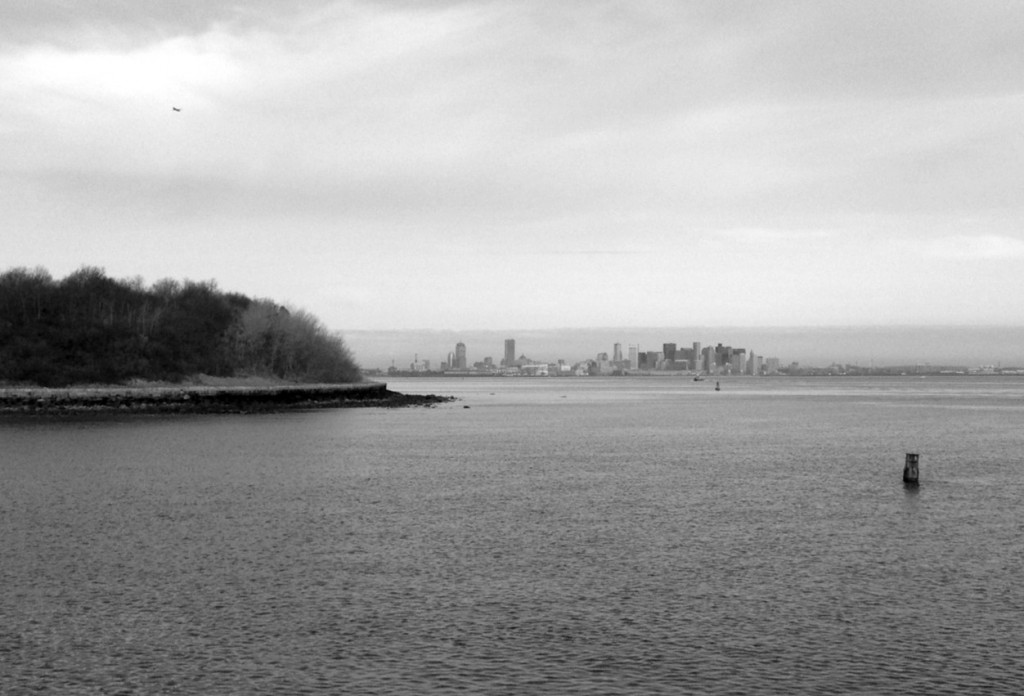 Long Island Light in the afternoon. Situated on the West side of the island, the light gets more exposure in the afternoon sun, whereas it is obscured by the shadows in the morning. Here one can see Long Island's signature water tower in the distance: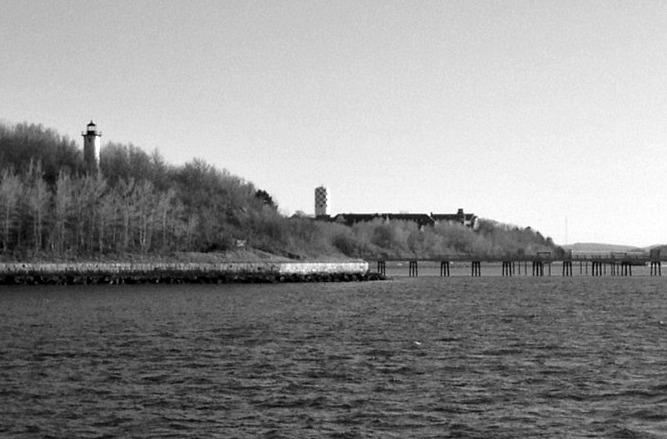 Long Island Light from a closer vantage point: