We have all seen the big cruise ships, cargo ships and tankers entering and exiting the harbor via tug boat, but most of us don't get the unique view of Captain Ross McDonagh (@DJRosko82) who shared some of his photos taken on the job.  He has a pretty awesome view point from the deck of the tug boat:
Copyright Ross McDonagh. Used with his permission: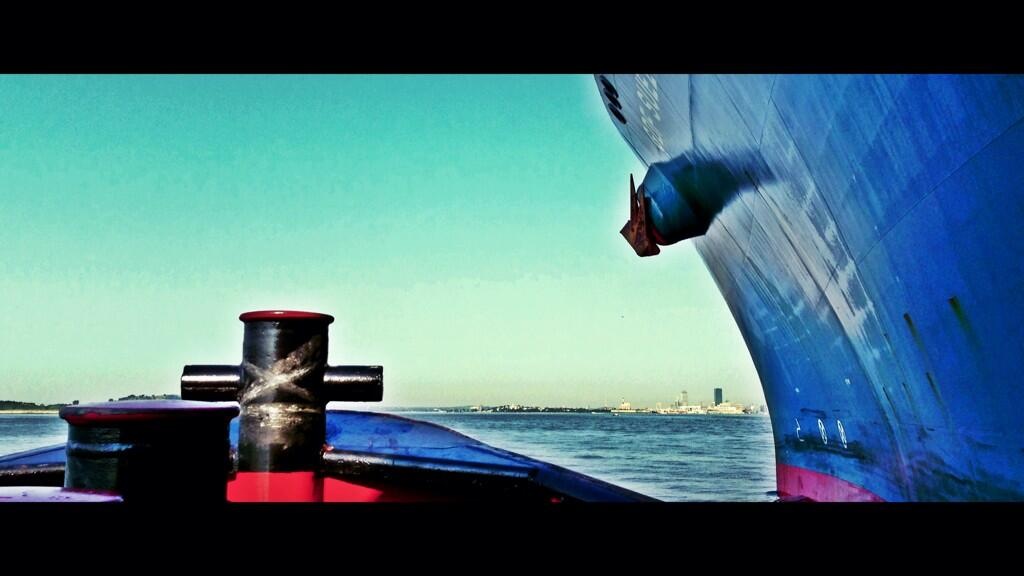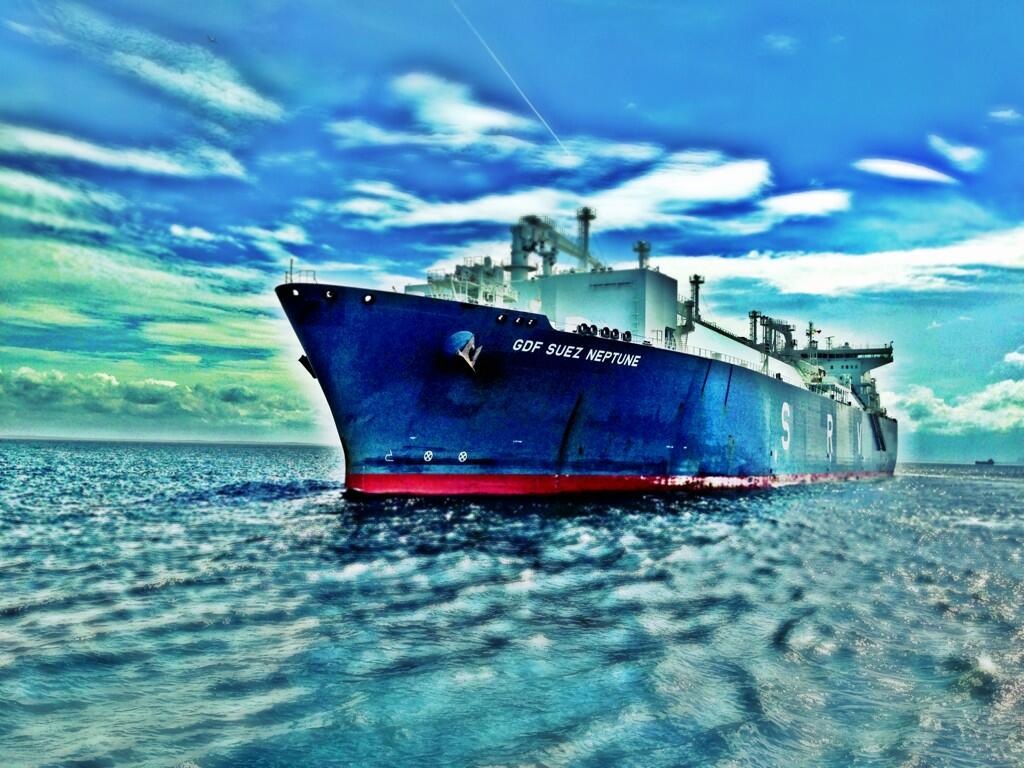 Check out Captain Ross's full photostream here, it contains some pretty amazing pics.
If you want to see some more tug boats (my outside perspective), we have some more pics of Boston's many tug boats here.