The outer Boston Harbor has once again become a fertile fishing ground. Boats converge on the ledges and flats to pursue both lobsters and fin fish, coming from the harbors of South Boston, Hingham, Hull and Winthrop, among others. Below are some of the photos I have taken over the past year of some of these boats in action in various spots around Boston Harbor and Massachusetts Bay. The photos are faded to obscure the little details, so one can focus on the scene and the big picture:
 Lobstering near Martin's Ledge, Northeast of Boston Light: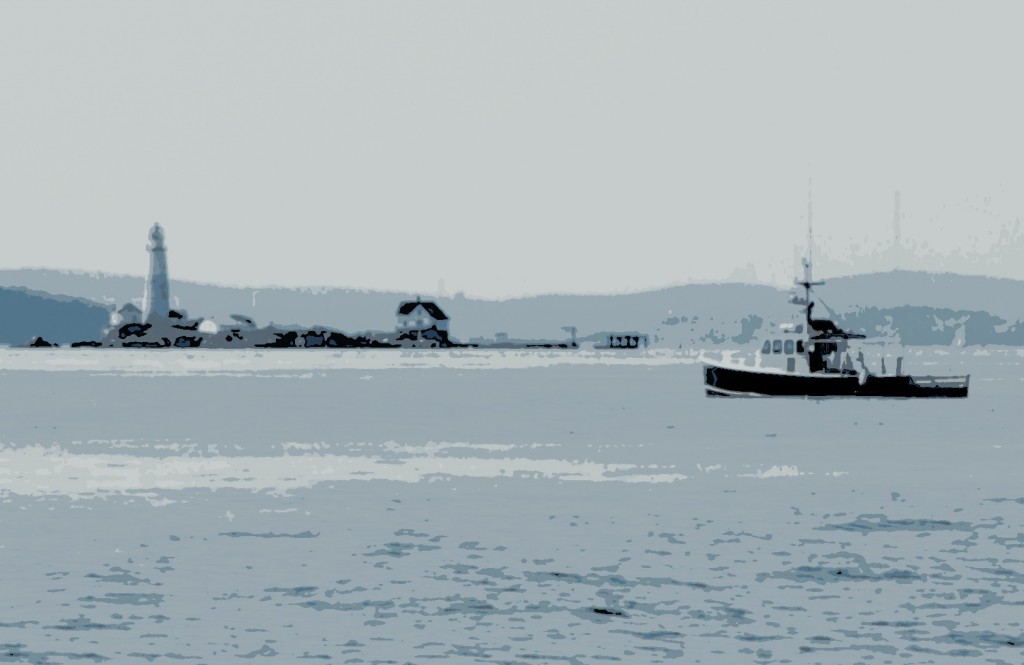 A fishing boat passing Sheep Island in Hingham Bay, on its way back into harbor: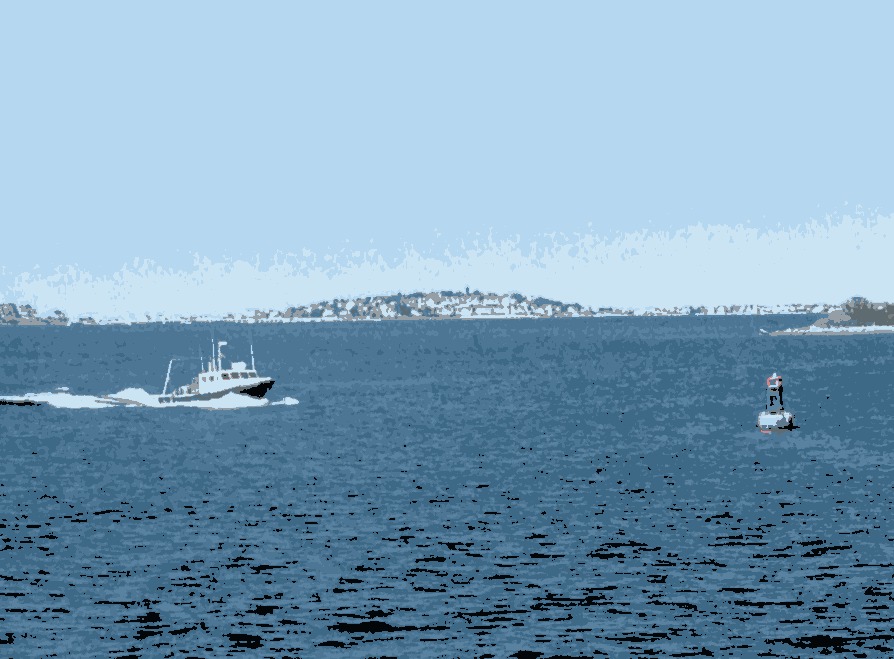 A lobster boat heading back into the inner harbor at sunrise: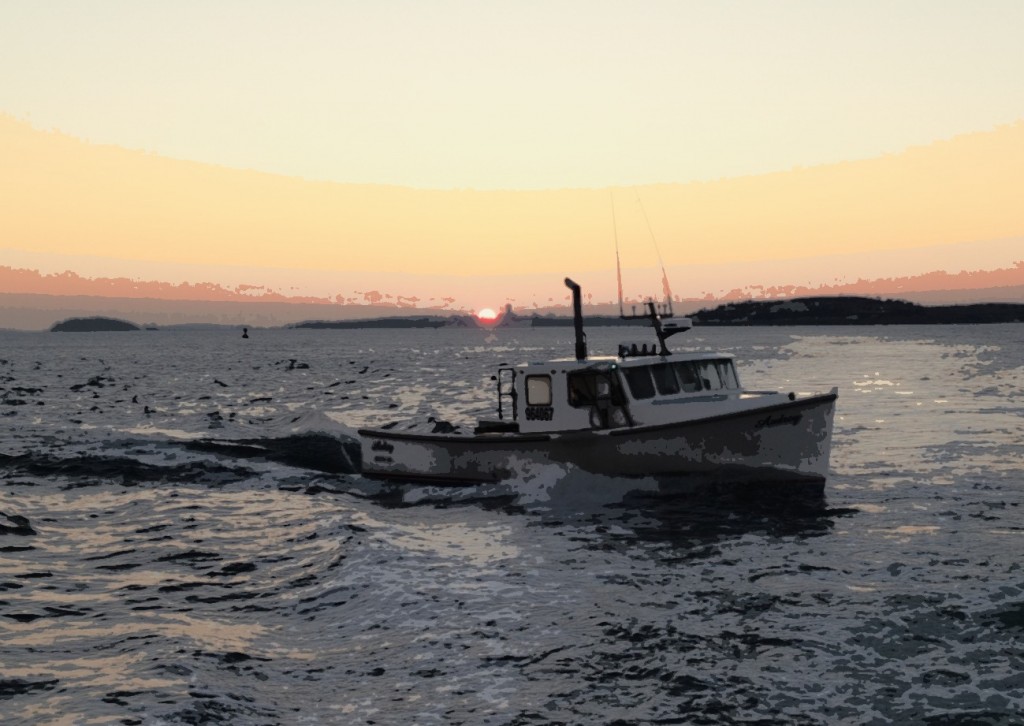 A charter boat heading along Nix's Mate channel: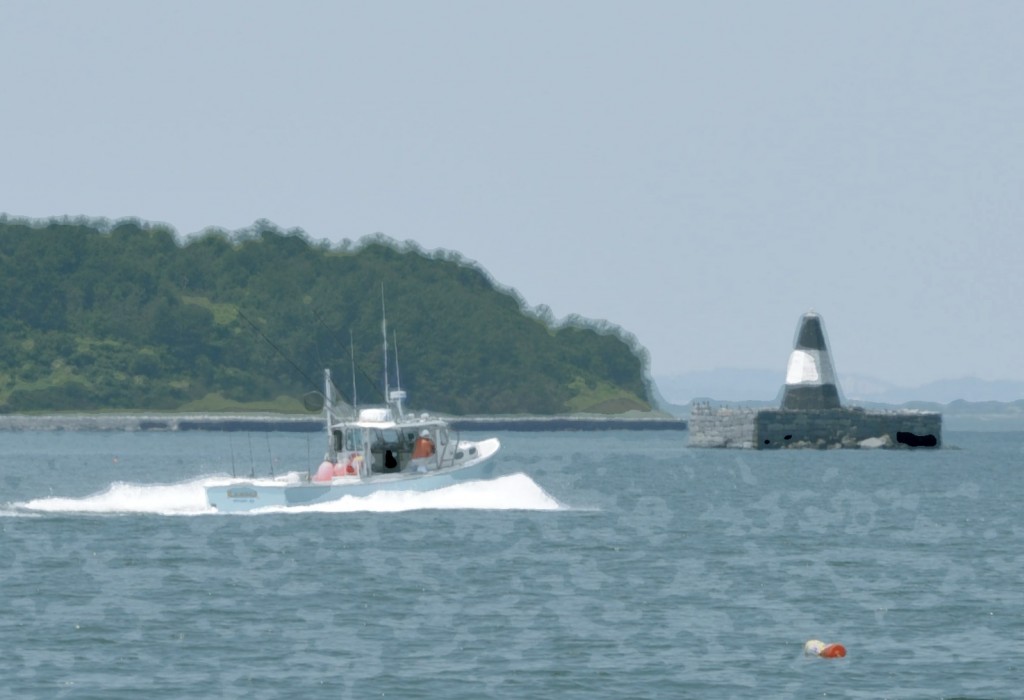 A lobster boat on its mooring at Hewitt's Cove, Hingham: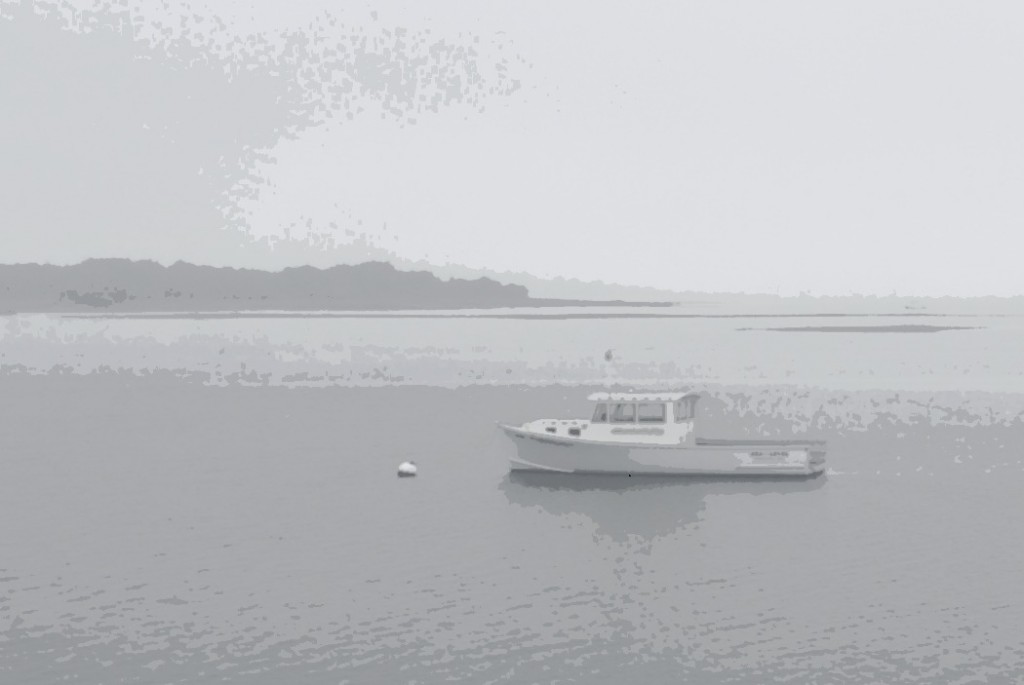 A lobster boat passing Nut Island on a summer morning: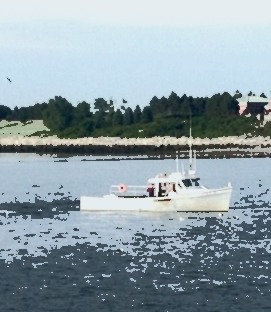 Pulling up traps in the West Gut, South of Peddocks Island, with many Boston Harbor Islands visible in the distant background: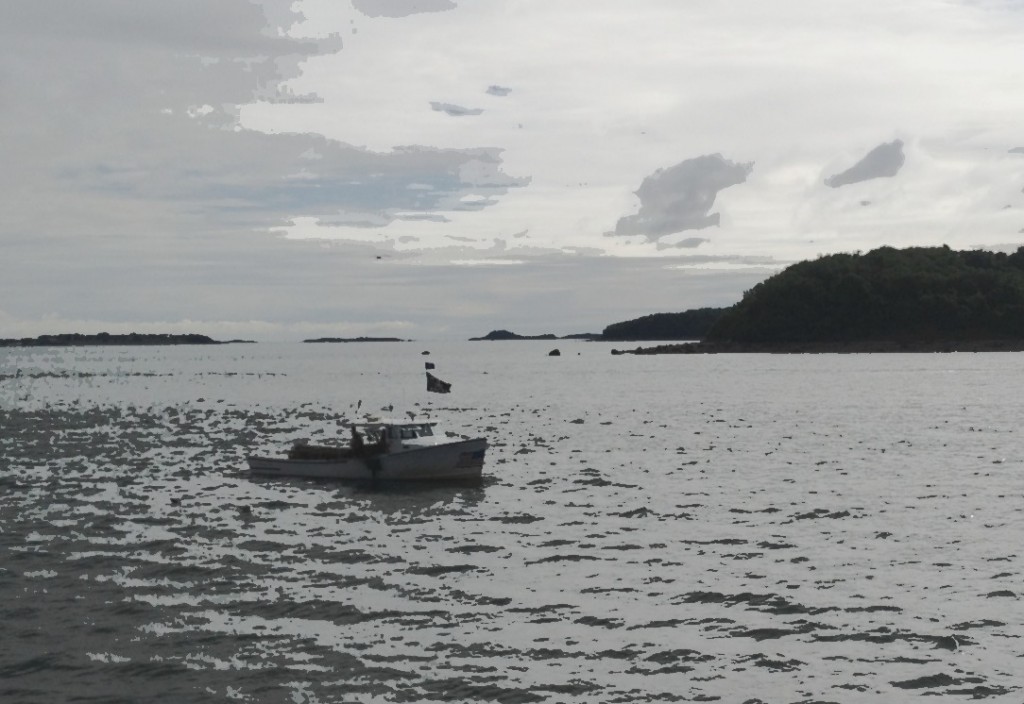 A heavy trawler, passing the inner harbor en route to the fish pier: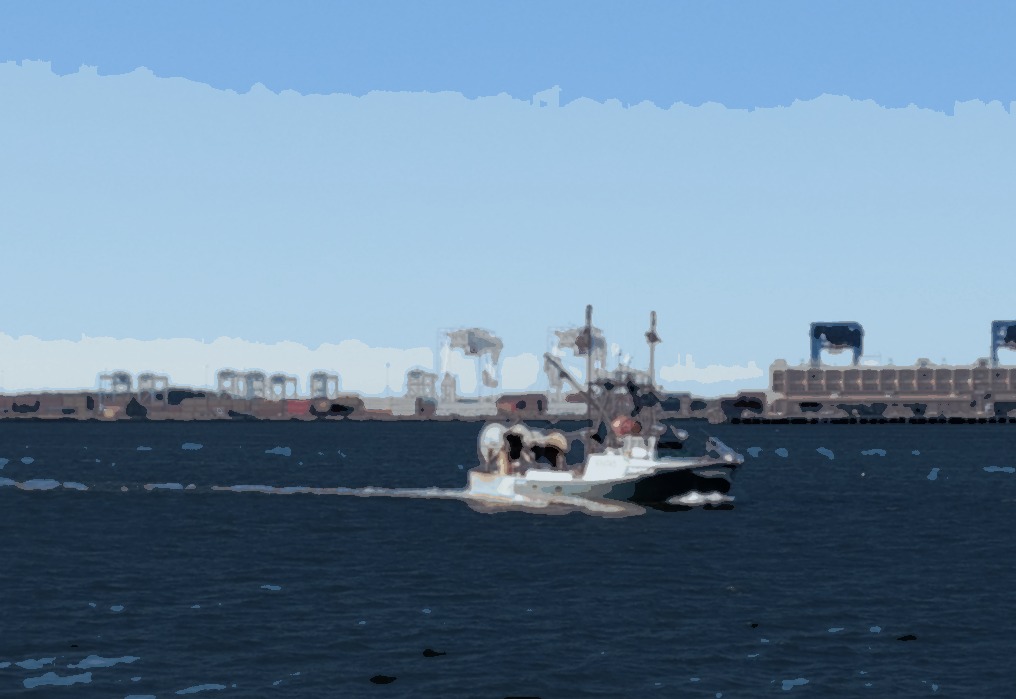 A lobster boat near the rip off Deer Island Light: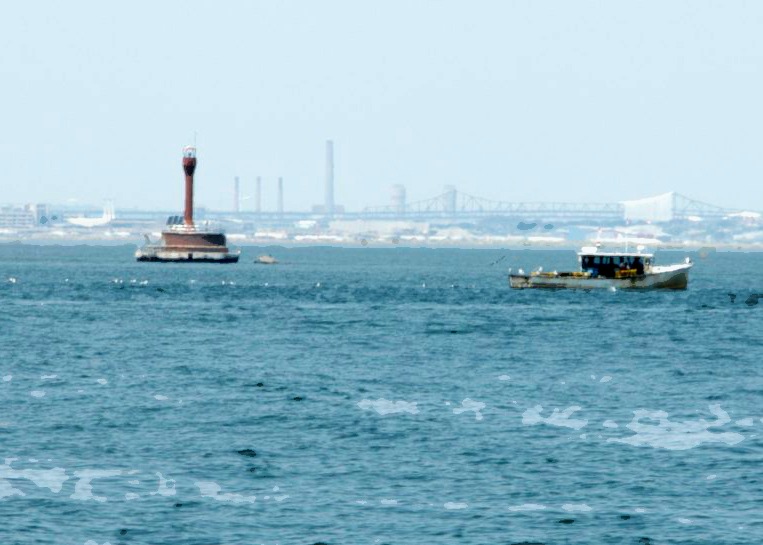 Heading out past Long Island on a calm, smooth summer morning: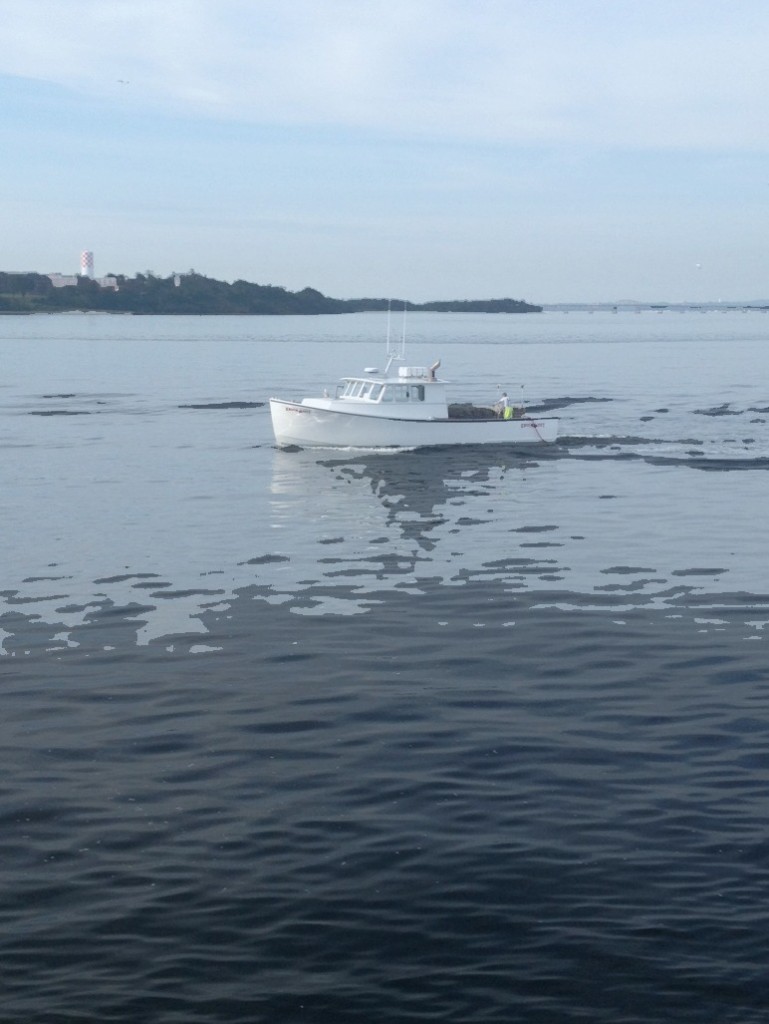 A lobster boat working Nantasket Roads, just inside Boston Light: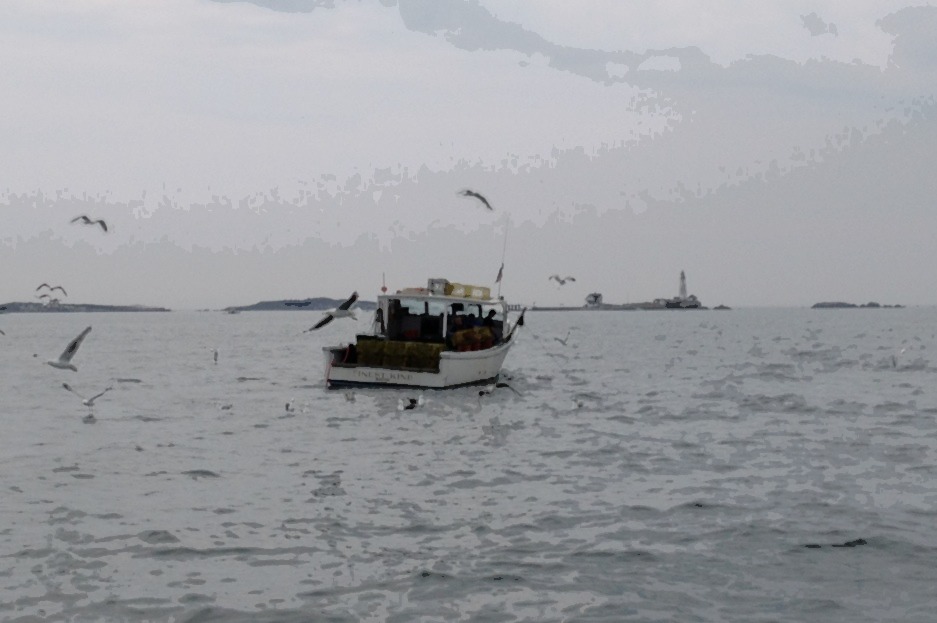 Fishermen ready their equipment while passing the dunes of the north side of Peddocks: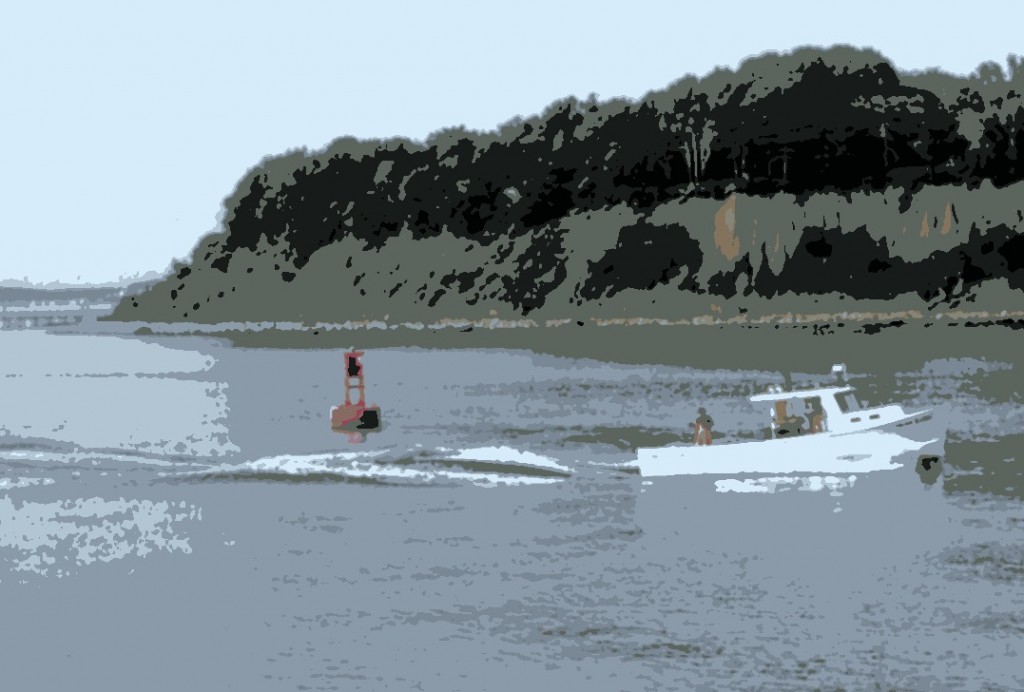 A fully loaded lobster boat heading back home on the open ocean, just east of Outer Brewster Island.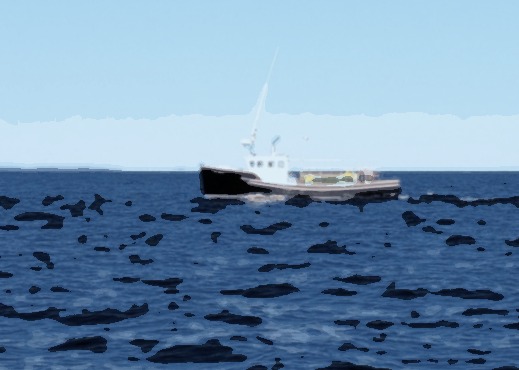 Scituate: A fishing boat sitting at its mooring in an otherwise empty Scituate harbor on a mid-winter day: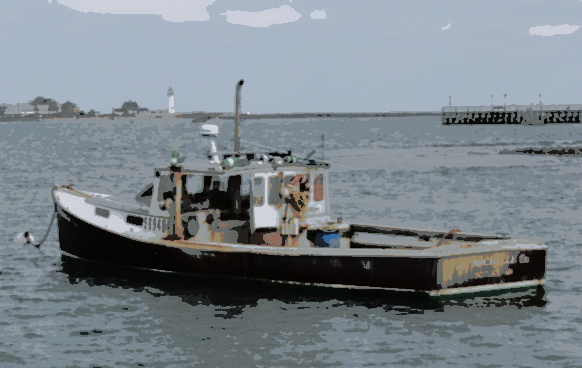 Gloucester: A dragger passing ten pound island on its way back into Gloucester Harbor: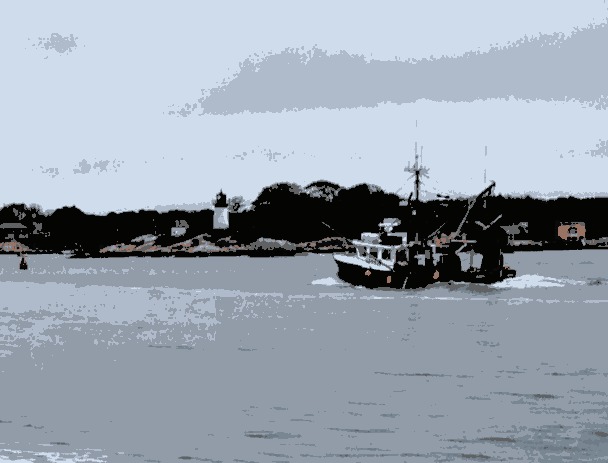 Cohasset Harbor: Lobster boats drift on their moorings on a bleak winter day: