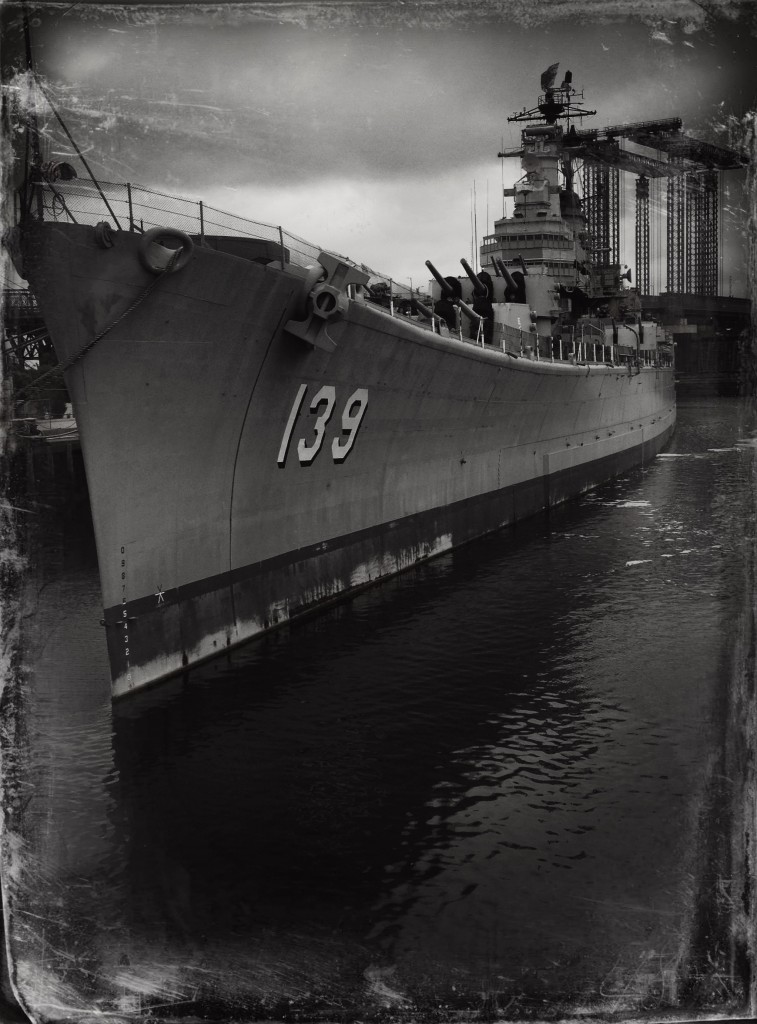 June 6th marks the 68th anniversary of D-Day, when American, British and Canadian soldiers invaded the beaches of Normandy and began the battle of the Western Front in Europe.
Boston played an important role in America's preparation for the invasion. The Shipyards of the Weymouth Fore River and Back River (actually in Hingham) ramped up mass production of naval vessels in anticipation of naval and land combat with Germany. It is clear that America felt some caution towards its German adversary well before D-day in 1944 or even the attack on Pearl Harbor in December 1941, as evidenced not only by the production of ships, but by the construction of U-boat spotting towers along the coast as well. By 1944, several ships leaving the Fore River shipyard were attacked by German U-boats, putting further pressure on the United States to quickly act to increase its naval defenses. (This is a whole other story which we will certainly cover in future posts).
There are several ways to go see some Boston Harbor WWII history on display. The first is the destroyer USS Salem, which sits at the Fore River Shipyard just under the bridge on the Quincy side. It is open for tours, and we have done a previous post about this one. The Salem was commissioned just before WWII and was built in the Fore River yard.
The USS Cassin Young, another destroyer, sits in the Charlestown Navy Yard near The USS Constitution. This ship was commissioned in 1902 and fought primarily in the Pacific Theatre during WWII.
Hingham harbor is famous for the production of LST's, or Landing Ship Tanks, of which over 200 were built in the 1940s. Here is a link with some great info on these.
Finally, while its not in the realm of Boston Harbor, Battleship Cove in Fall River features the Massachusetts, a full-scale battleship used in WWII. It is significantly larger than the destroyers mentioned above.
Here is a helpful reference link about American Naval ships.