Green Harbor in the late autumn: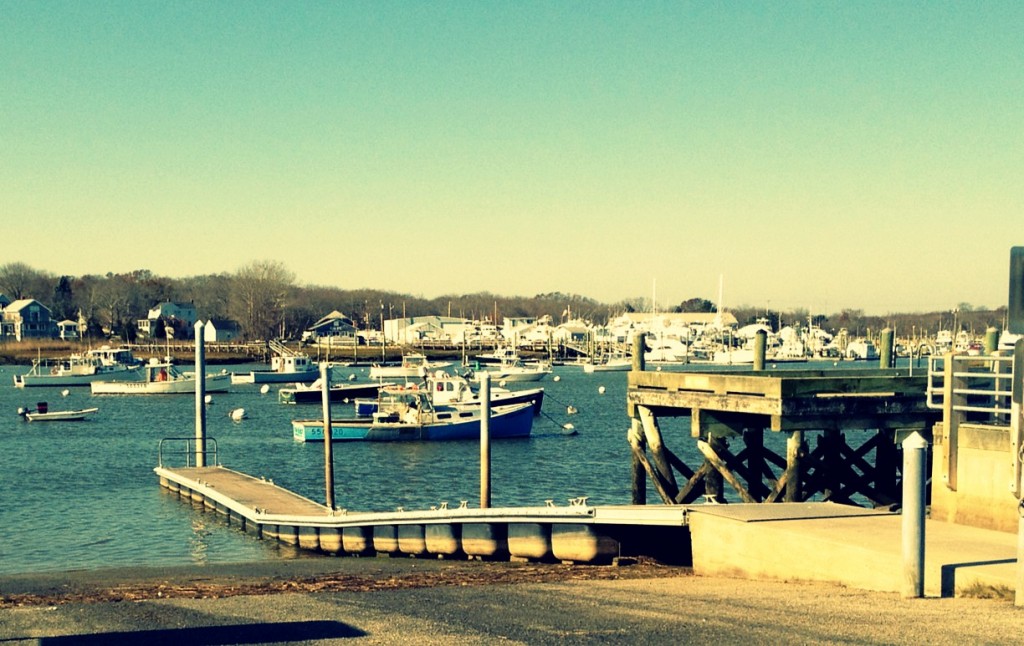 Update: This post was picked up by Fisherynation, which has some gorgeous photos of Green Harbor during the high season.
Boating season is largely over in Green Harbor, with the exception of the commercial guys. I took a trip down here on Saturday morning after not really spending much time down here during the regular season. Located at the Southern tip of Marshfield, MA, Green Harbor is one of the coolest and most laid back fishing ports on the MA coast. In addition to its commerical fleet, it has a very nice facility, the Green Harbor Marina, where there are transient spaces available. There are also many charter fishing companies working out of here as well, given the close proximity to Cape Cod Bay and Stellwagen Bank.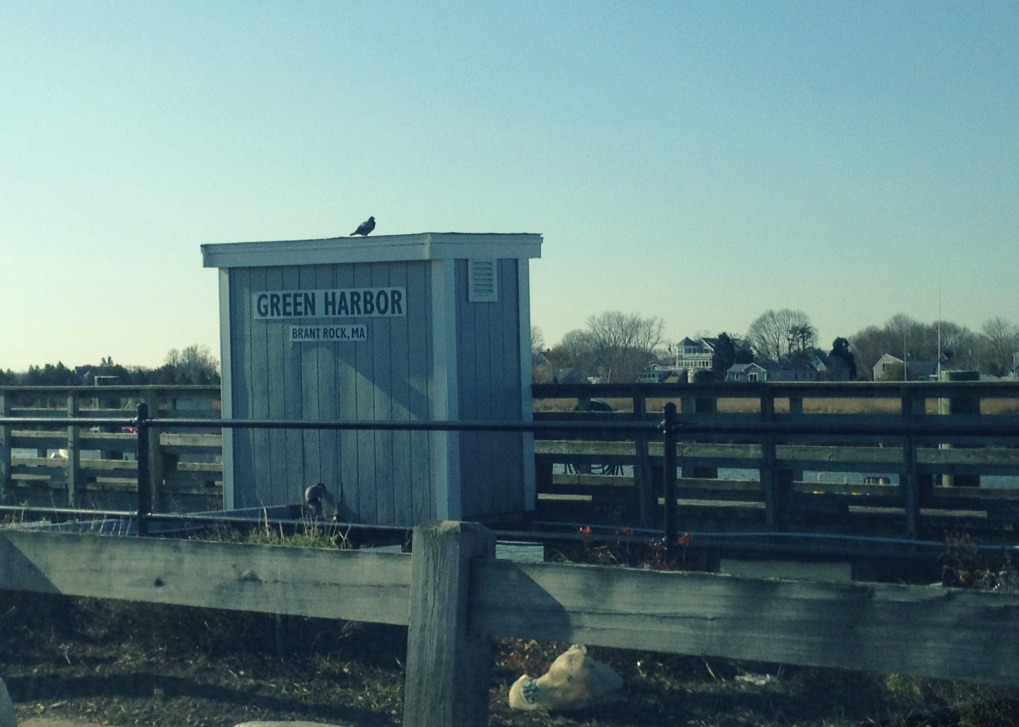 The docks are mostly empty this time of year: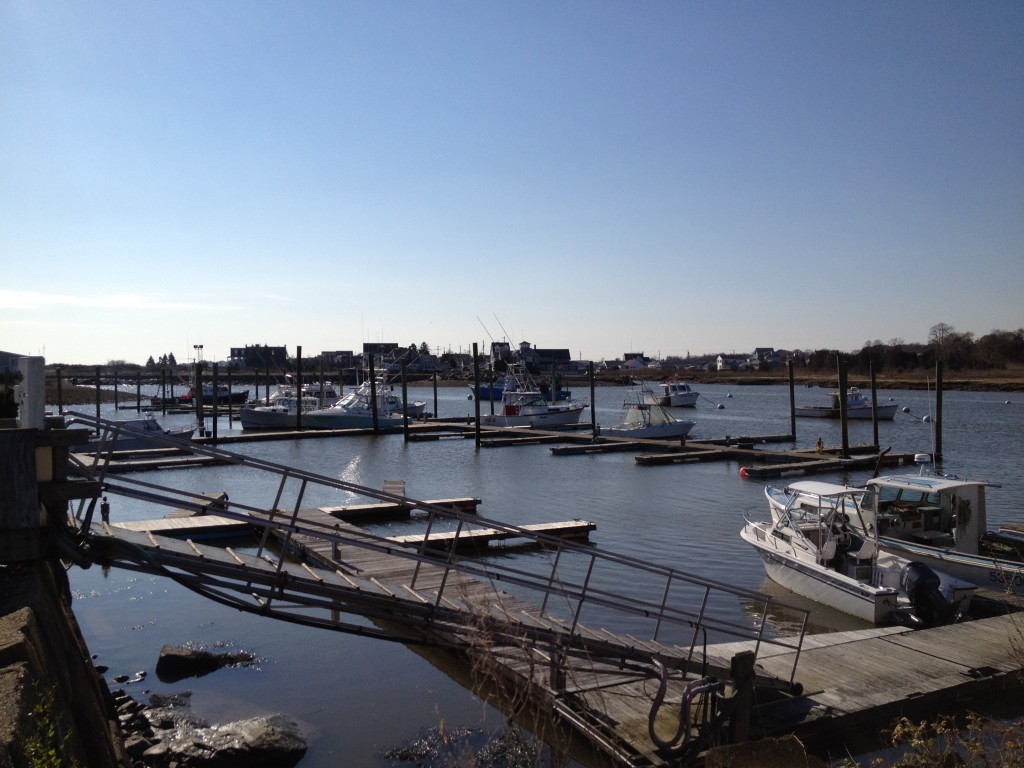 During the summer, this is an interesting place to visit: Aside from Green Harbor, one of the major boating attractions in the area is Duxbury Bay and the inlet between Saquish and Brown's bank outside Plymouth Harbor. On summer weekends, a great number of boaters beach here for the day (when the tide is cooperating).
Once outside Boston Harbor at Allerton Point in Hull, Green Harbor is roughly twenty two miles to the South along the coast. So figure about an hour ride on average, depending on your speed and weather conditions. Saquish Head, at the bottom of the Duxbury Beach peninsula, is approximately another five miles. There are a few obstructions offshore that boaters need to be aware of when approaching Green Harbor, such as the Howland Ledge and Bartlett Rock. Fortunately, these are both well marked.
A chart of the area: Green Harbor all the way down to Duxbury Bay:
The chart images contained herein were obtained by the NOAA and are being used in accordance with their terms of permitted use. Altered and redistributed charts such as those shown below should not be relied on for navigational purposes. Please download the full version from "www.charts.noaa.gov" and please see terms of service at http://www.charts.noaa.gov/RNCs/Agreement.shtml?13270.
Duxbury Beach looking South, with Saquish Head visible in the distance, and the Pine Hills of Plymouth visible even further back on the Horizon. From here, one can look East and view the Standish Monument on Provincetown on the Horizon.
Looking across the salt marshes near Duxbury:
The lookout tower at Brant Rock village. Like many other WWII-era concrete towers along the coast, this was part of a system used to spot enemy submarines during the war.